Archive
Oldies but Goldies. No longer dewy fresh, no less relevant. Here we are generating a shortlist of our favourites with short descriptions.
We will send you further project descriptions on request to: info@licht01.de.
---
BAG2GO showroom, Hamburg, Germany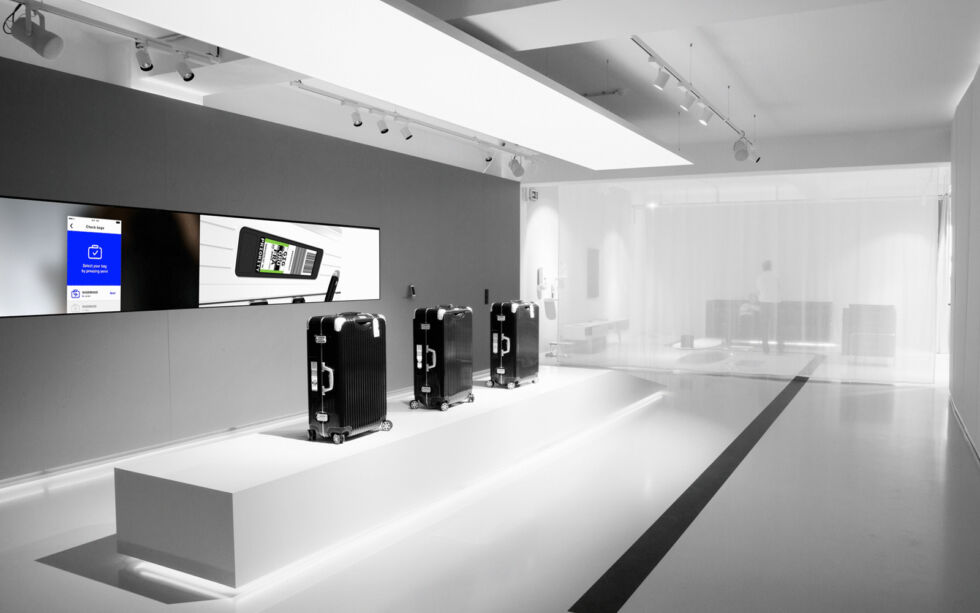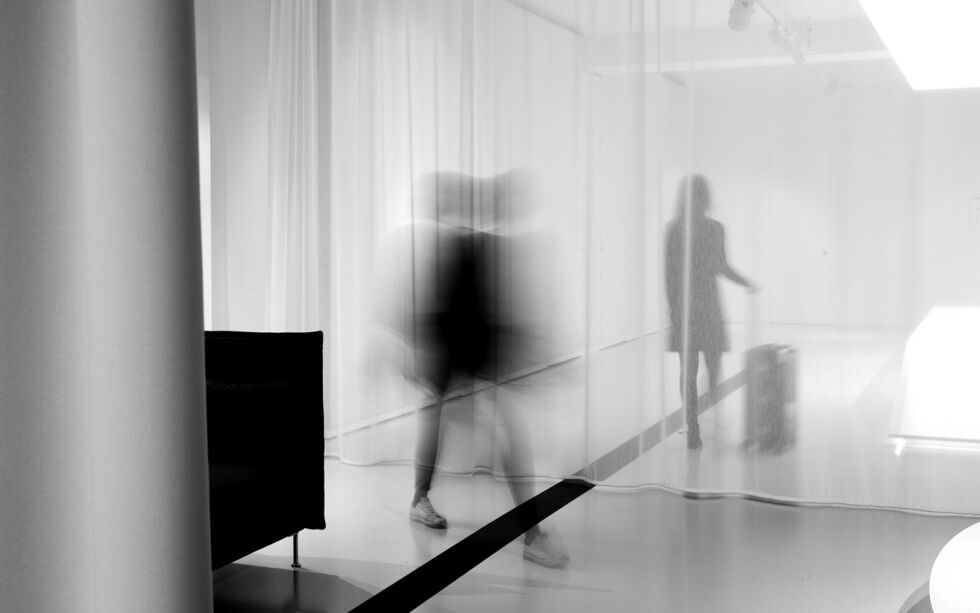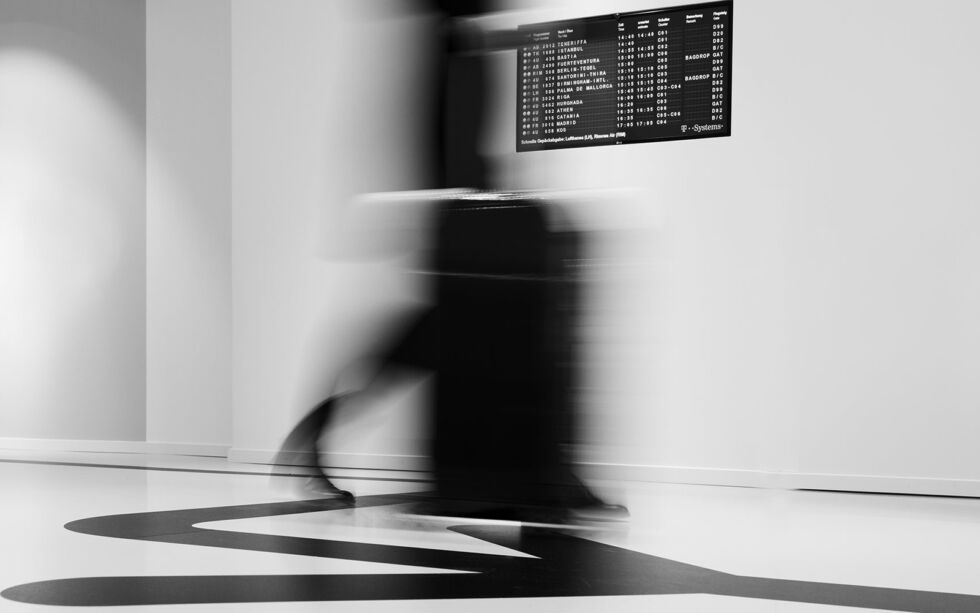 BAG2GO – a seamless journey, Hamburg, Germany
BAG2GO is a subsidiary of the Rimowa Group, which is to establish the smart tagging system in aviation operations. Smart tagging technology means that the suitcase itself has a display and the passenger can check in the suitcase at home and then only needs to drop it of at the airport.
In the BAG2GO B2B showroom, partners from the aviation industry will be introduced to smart bag tagging technology. The complete process from packing the suitcase at home to checking it in at the baggage drop is presented spatially and medially as a journey of seamless comfort. From the Bag2Go brand room to a home area to the airport baggage drop, differentiated lighting scenarios are developed for various architectural settings.
In cooperation with the responsible design agency Juno, the spatial concept of the showroom was implemented. The experience of seamless travel without delay is staged scenically and becomes perceptible in the showroom.
Responsible design agency: Juno, Hamburg
Interior design: Studio Julian Appelius, Berlin
Client: BAG2GO
photos: Björn Lux