Archive
Oldies but Goldies. No longer dewy fresh, no less relevant. Here we are generating a shortlist of our favourites with short descriptions.
We will send you further project descriptions on request to: info@licht01.de.
---
Four Points, Zurich, Switzerland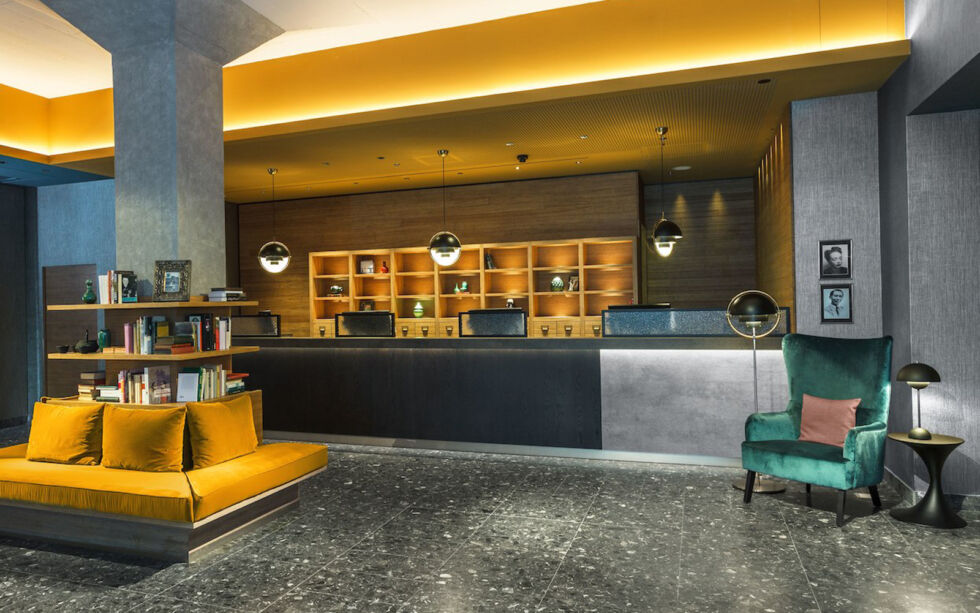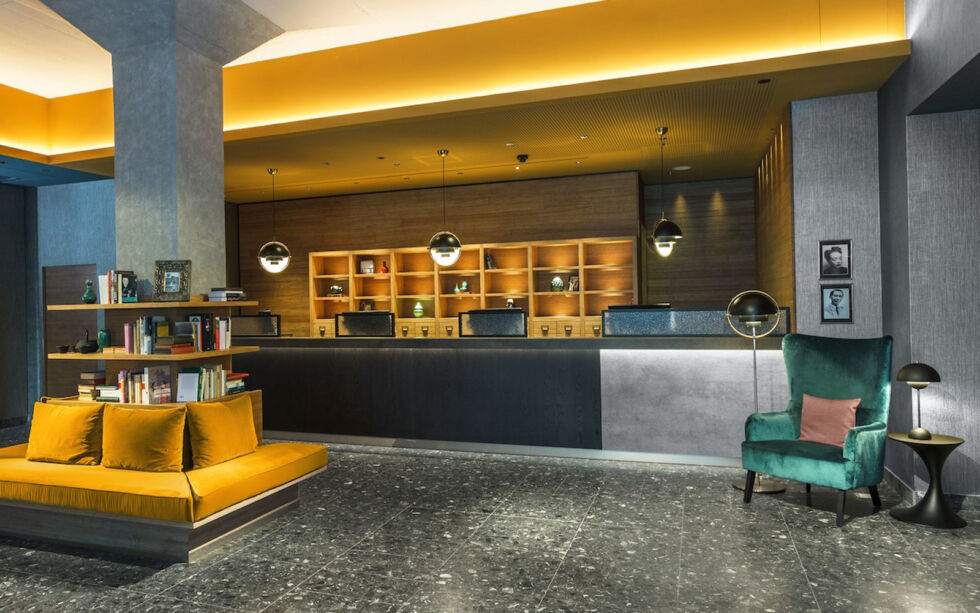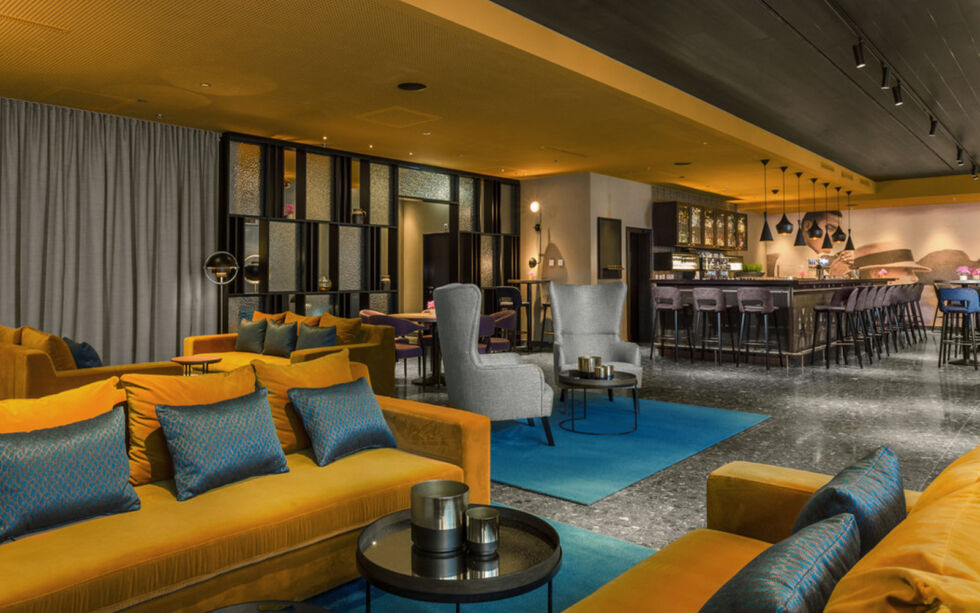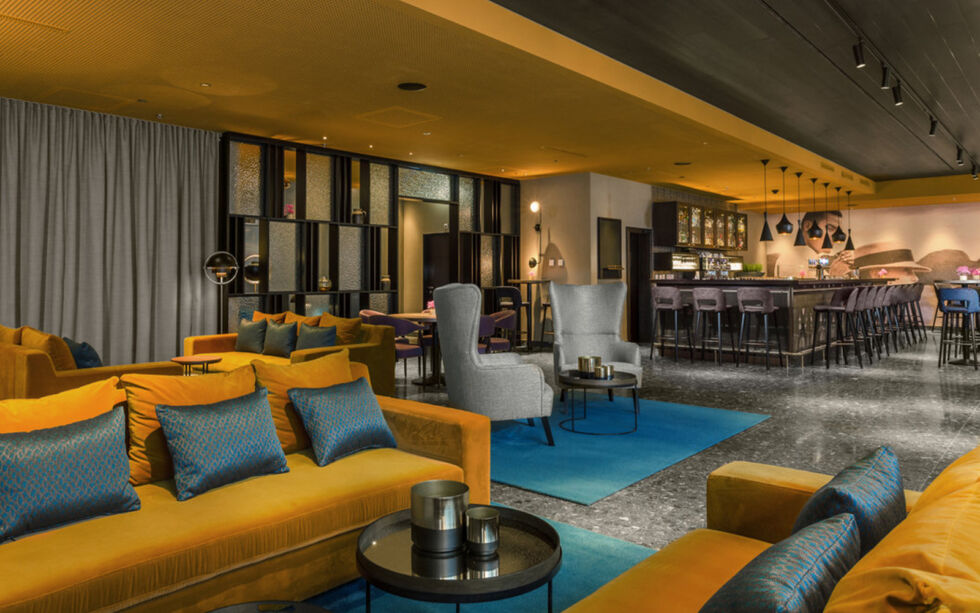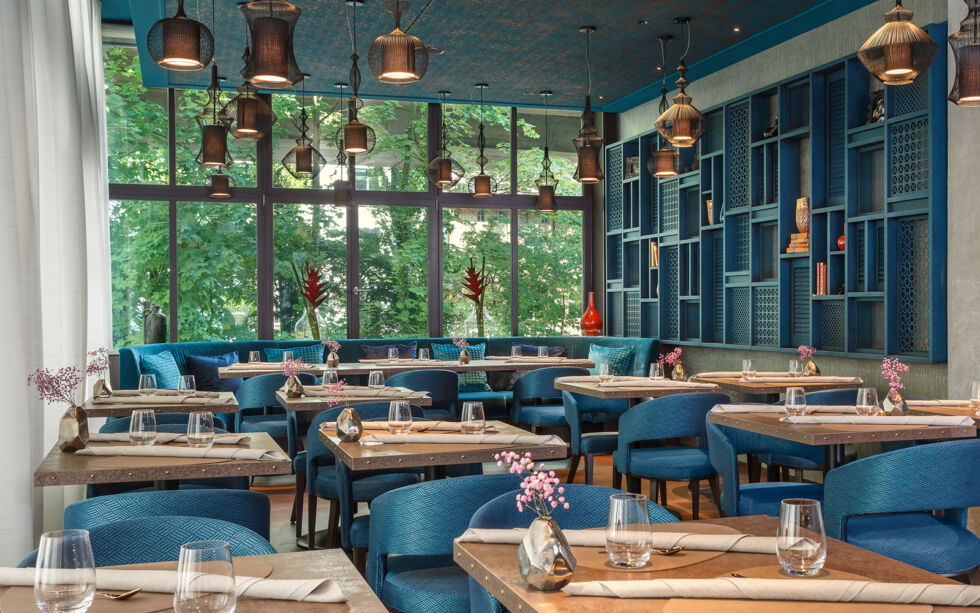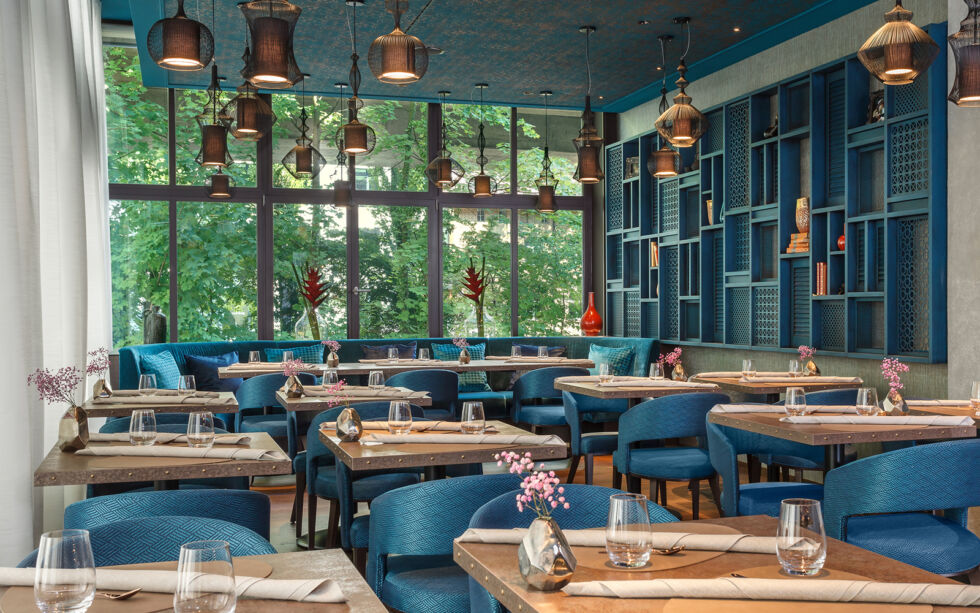 Conversion of the lobby, restaurant and bar areas of the Hotel Four Points in Zurich, Sihlcity
All ceilings and ventilation systems were not to be changed, so that the inventory of the ceiling situation was an essential basis for planning.
In the lobby and bar area, the materials and the strong yellow colour are emphasised by a harmoniously balanced lighting with accent spotlights and light coves.
Power track spotlights provide accentuated lighting for the tables, furniture and displays, while decorative pendant luminaires on the window facade create an intimate atmosphere. The visible structures and luminance levels also make the restaurant perceptible from the outside.
Luminaires have been developed for the middle room, which are attached to the furniture and thus give the tables their own allocation and a pleasant light. The light integrated into the furniture was also included in the planning.
The desired room atmosphere can be called up by the user via the lighting control system. The choice of illuminants and the compatibility of the dimmers enable the lighting mood to be extremely reduced in the evening.
Interior designer: Stylt Trampoli, Gothenburg, Sweden
Project management: Baulink AG, Switzerland