CAB20 hotel
Cabin in the hood! Germany's first Cabin Hotel opens its doors in Hamburg St. Georg with roof top lounge, roof terrace and 24/7 bar. We support the fresh concept with a special lighting.
The corridors to the single and double cabins offer hardly any daylight. They are illuminated in different light scenarios depending on the time of day. This is not only for temporal orientation, but also to make you feel comfortable: Sunrise, a beautiful summer day, blue hour - anything goes.
Graffiti and artwork in the lobby and lounge are atmospherically staged the roof terrace discreetly illuminated. A big thank you to all project participants for the great cooperation and good luck for the CAB20.
---
Architects
A6 Architekten - Ingenieure & Partner; Possehn Voges Ossenbrügge Architekten
Interior designers
Janiesch Architektur
Electrical engineer
Ingenieurbüro Reiner Gerhardt
Programming
Ingenieurbüro Beyer
Client
Fährhaus Investment Group GmbH
Completion
2021
Areas
Lobby, bar, restaurant, corridors, shower and washing areas, staircases, lounge, roof terrace, facade
Scope of work
Concept, design planning, reflected ceiling plans corridors, coordination of acoustic ceilings, corridors, special luminaires, implementation planning, tender documentation, preparation for award of contract, construction monitoring, lighting set up, lighting scenarios
Team
Juan Rivera, Lilianie Adiwijaya, Katja Winkelmann
Photos
Jakob Börner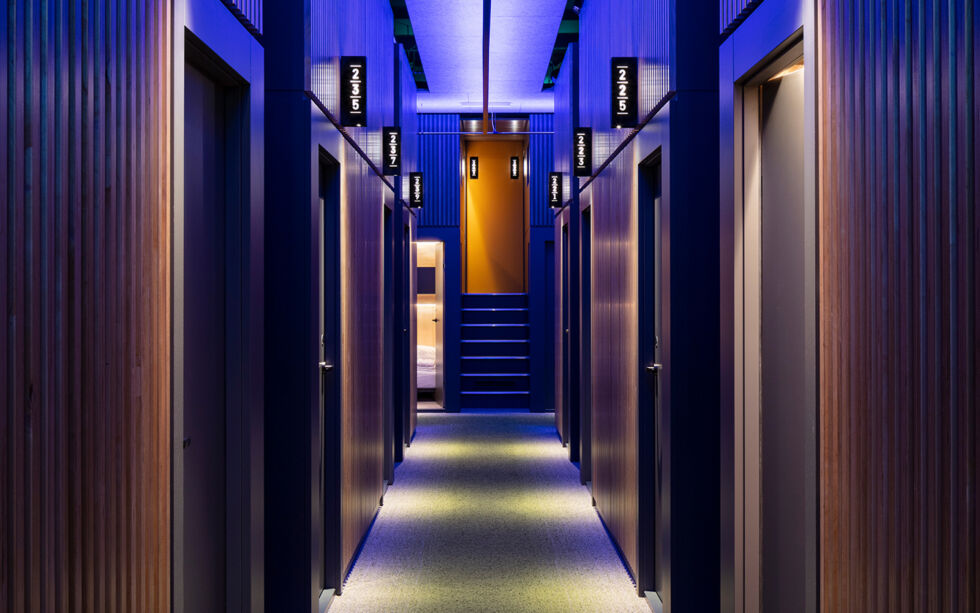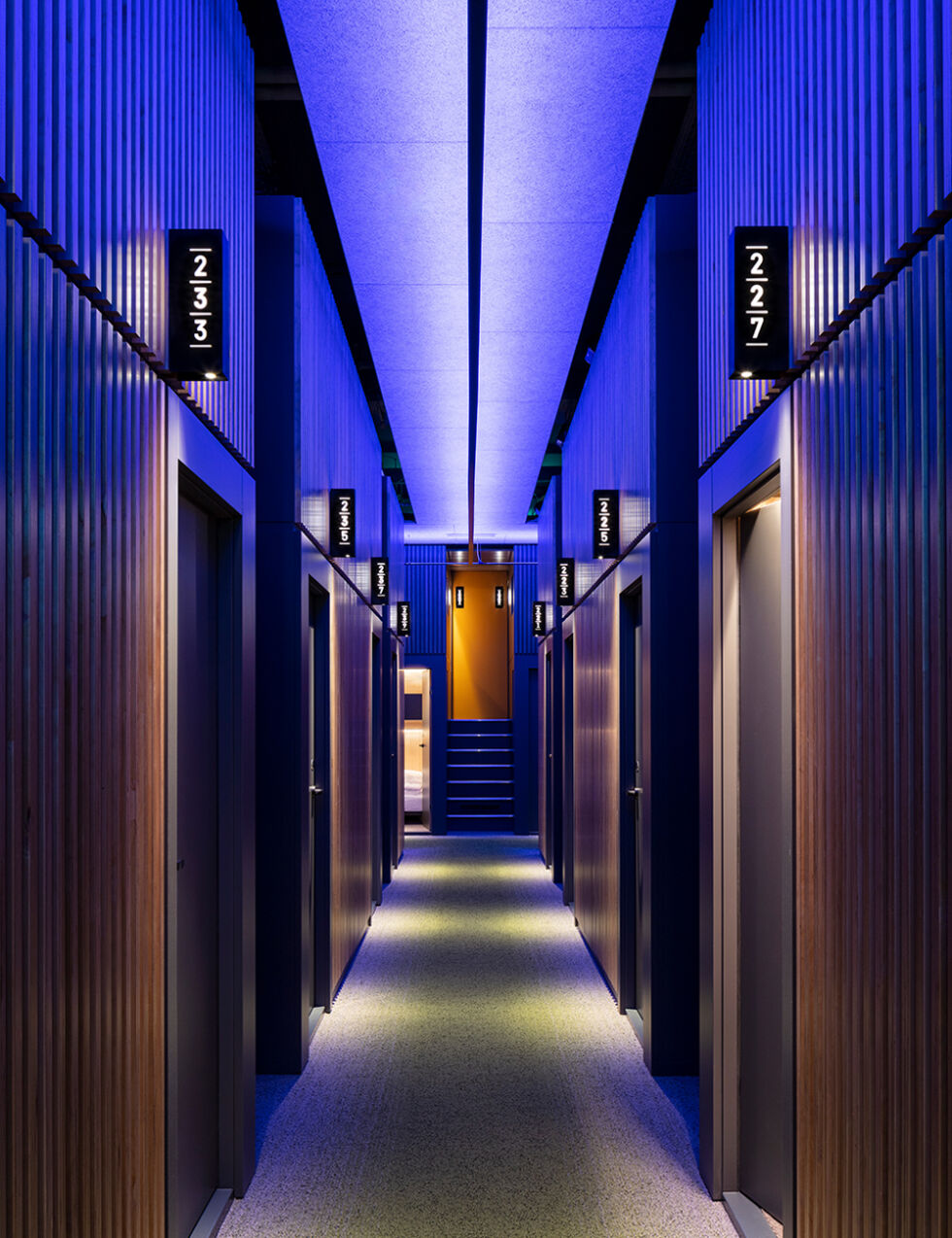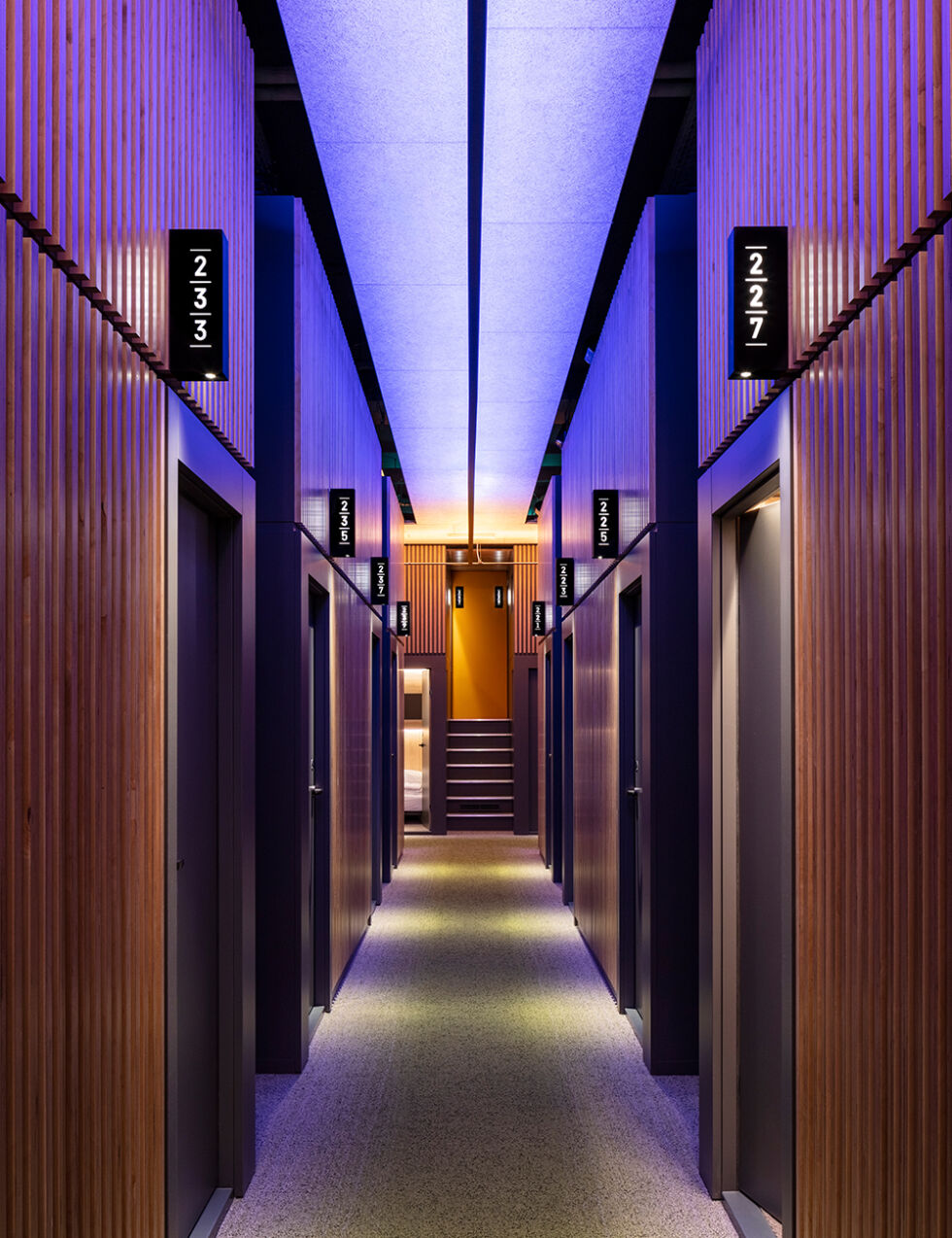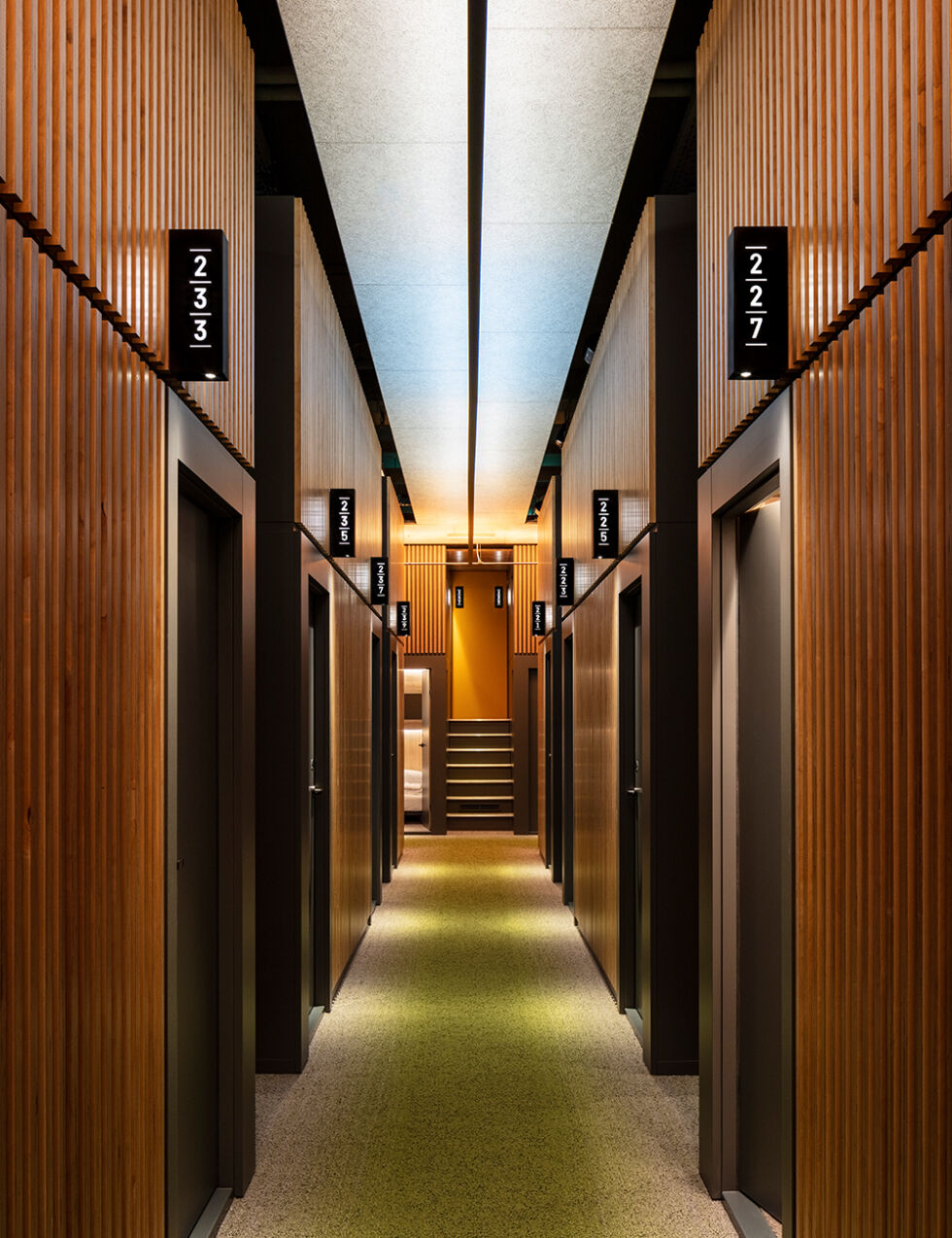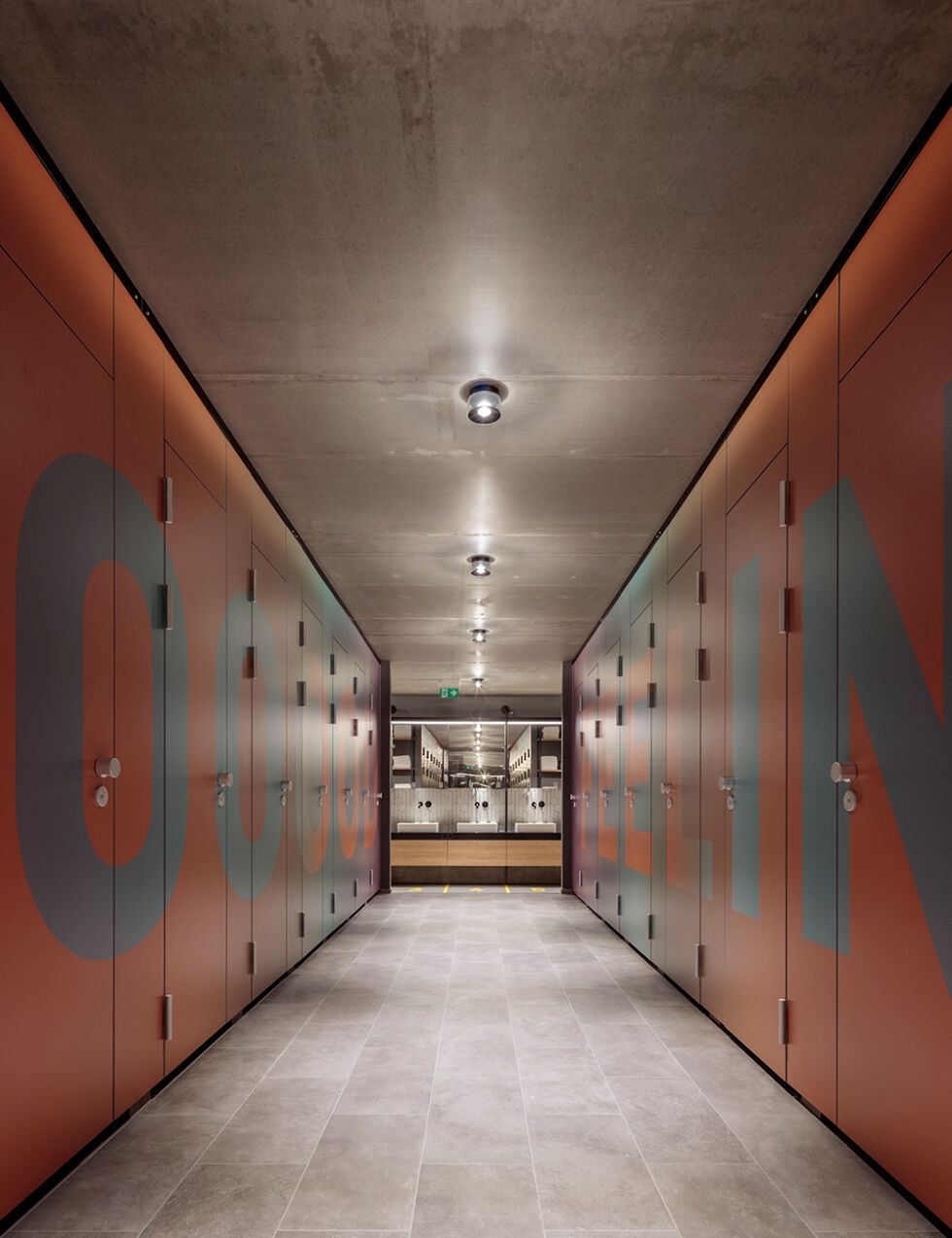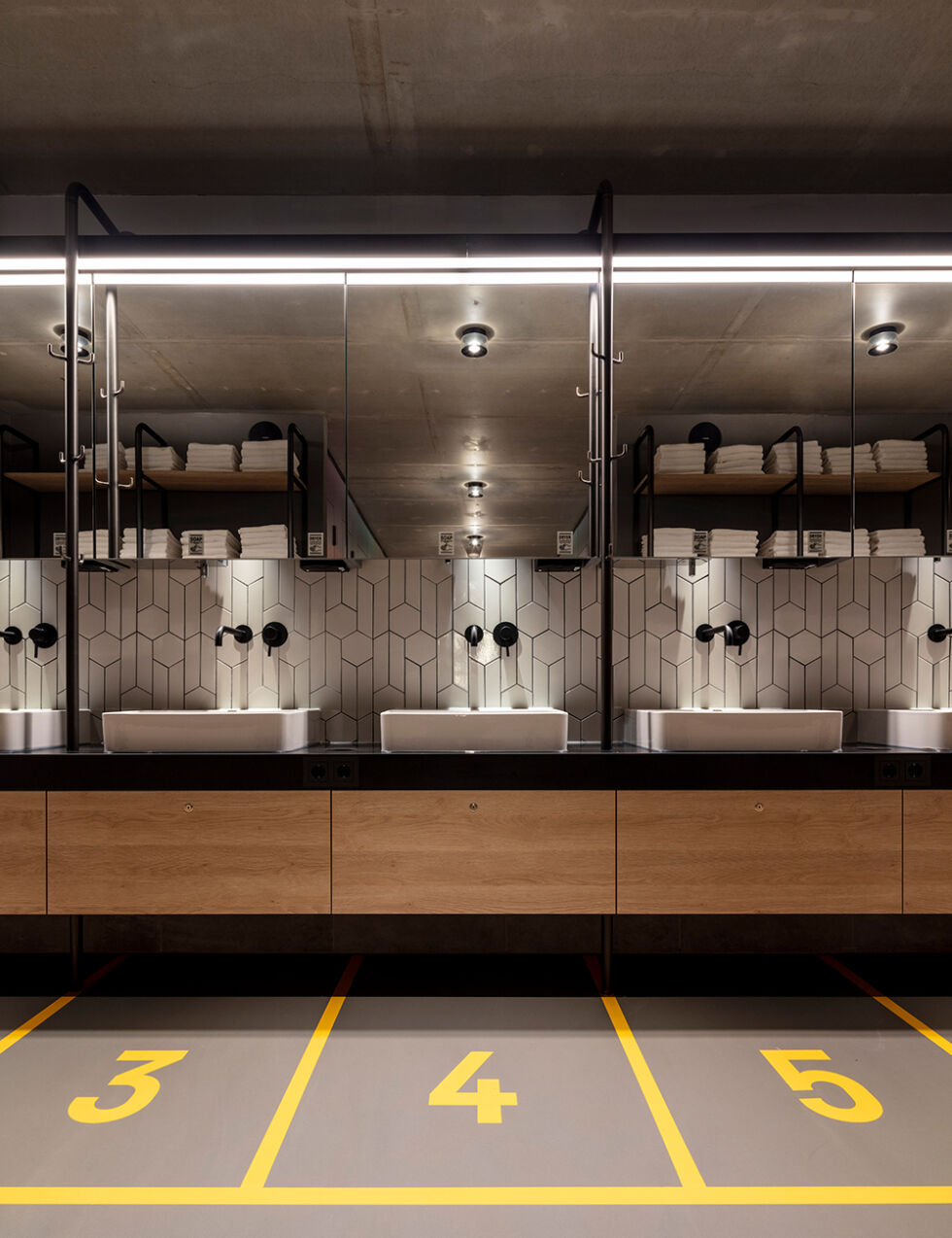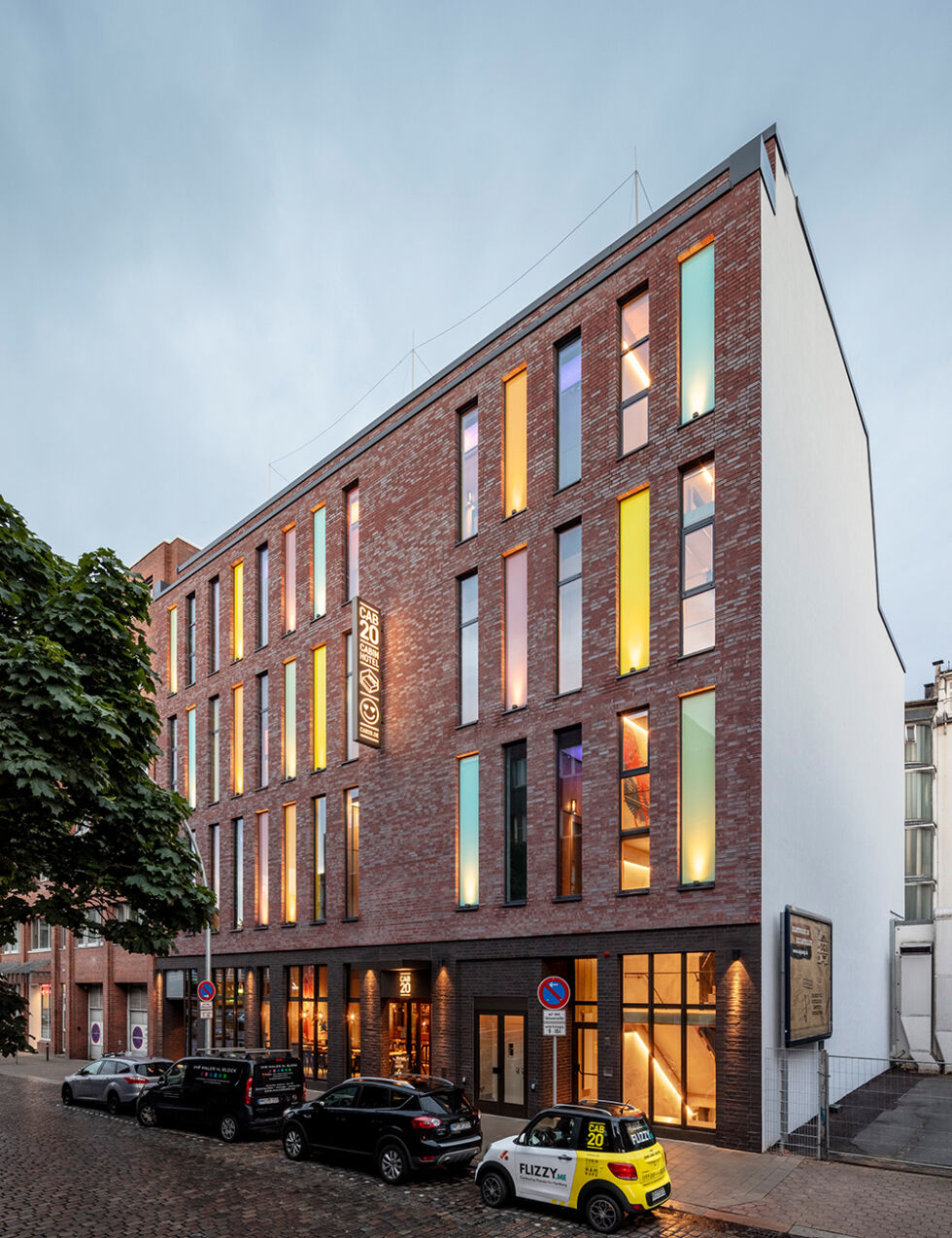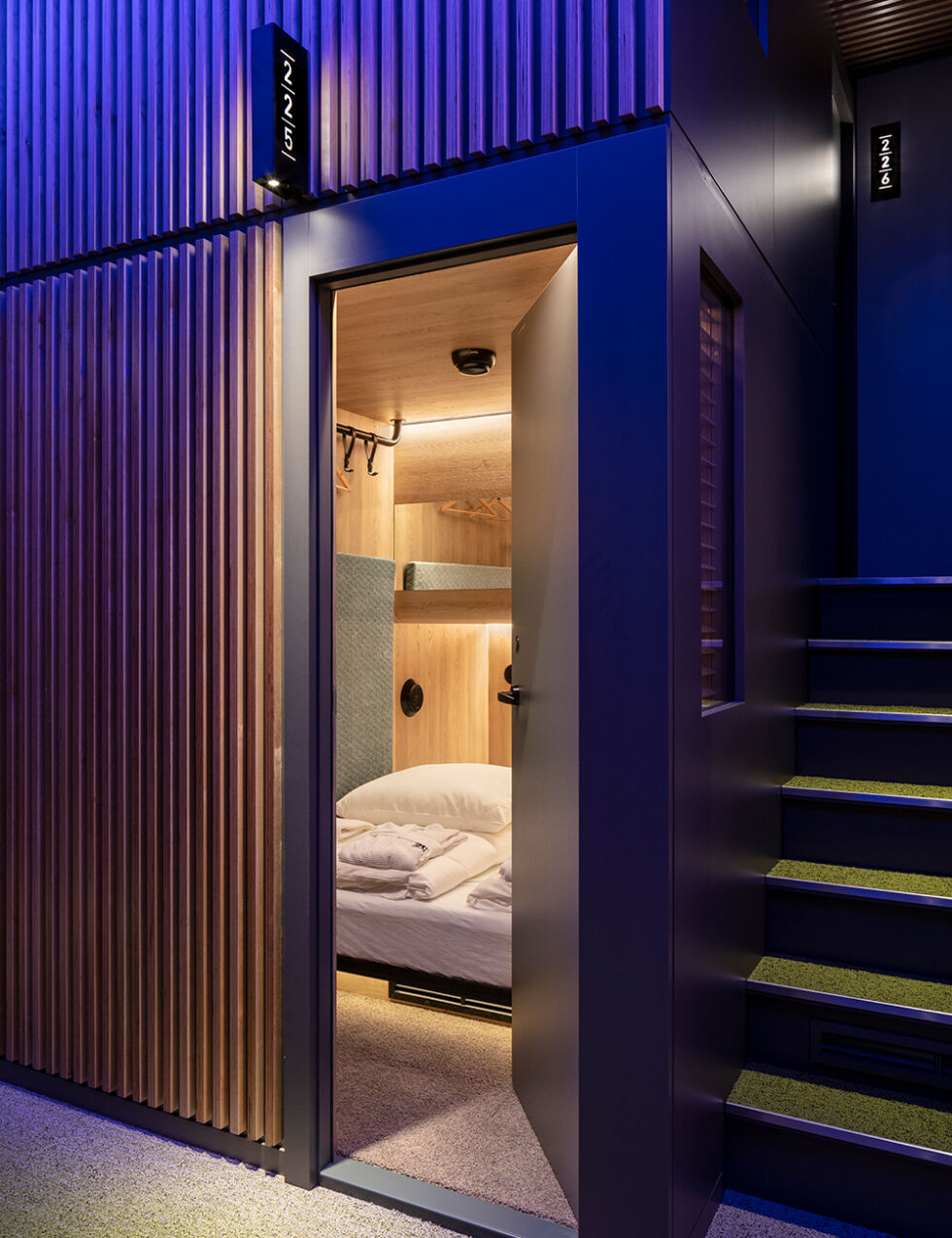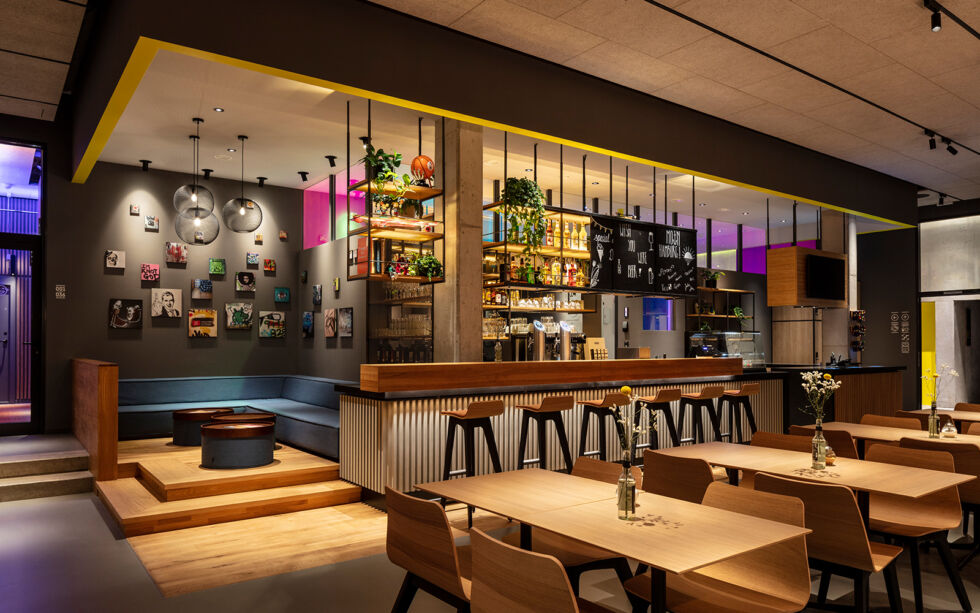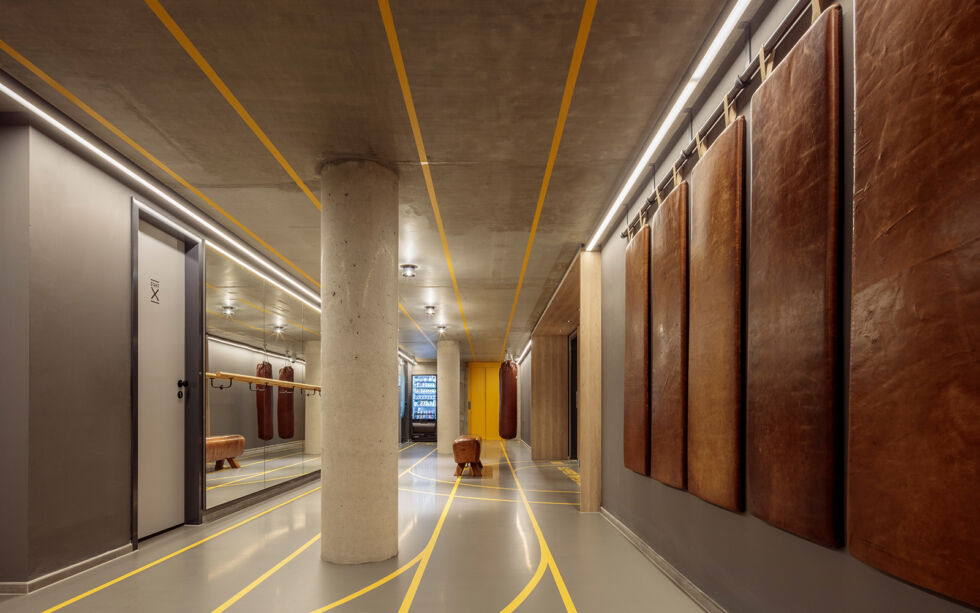 CAB20 hotel,
Hamburg, Germany
2021