Ernst Barlach Haus
The Ernst Barlach Haus, designed by the architect Werner Kallmorgen, was opened in 1962 as the first private art museum in Northern Germany. The building was constructed by request of Mr. Hermann F. Reemstma, Barlach's friend and sponsor.
The clean architecture, the particular perspectives, the ceiling structures and the repeatedly appearance of daylight brought particular challenges to the lighting design.
Only minimal changes were made in the existing ceiling structure, with its carefully designed grid of small ceiling openings for luminaires and large openings for skylights with daylight.
Filigree multifunctional luminaires combined with wall washers were carefully added. For optimal adaptation to daylight, all luminaires are equipped with Tunable White LED chips, which allow colour temperature adjustment between 6500 K and 2700 Kelvin.
The automated lighting control system automatically adjusts brightness and colour temperature to the existing outdoor lighting situation. The presence dependent control of the lighting reduces irradiation times and helps to preserve sensitive works.
In an elaborate sampling process, the optimal colour temperature for the museum was determined. Luminous ceilings, wall washers and multi-functional luminaires were optimally matched with each other to achieve a continuous color impression and a perfect perception of space an artworks.
"To become, that is the motto!" from Der Blaue Boll, play by Ernst Barlach 1926
---
Architects
Prenzlow Architekten
Client
Ernst Barlach Haus – Stiftung Hermann F. Reemtsma
Electrical engineering
Sineplan Manfred Necker und Partner
Completion
2019
Areas
Exhibition areas, museum rooms
Scope of work
Concept design, design planning, ceiling planning, development of special luminaires tunable white, implementation planning, tender documents, contract award, artistic supervision, construction supervision, lighting scenes, lighting set up, acceptance
Team
Robert von Sichart, Katja Winkelmann, Juan Rivera
Photos
Andreas Weiss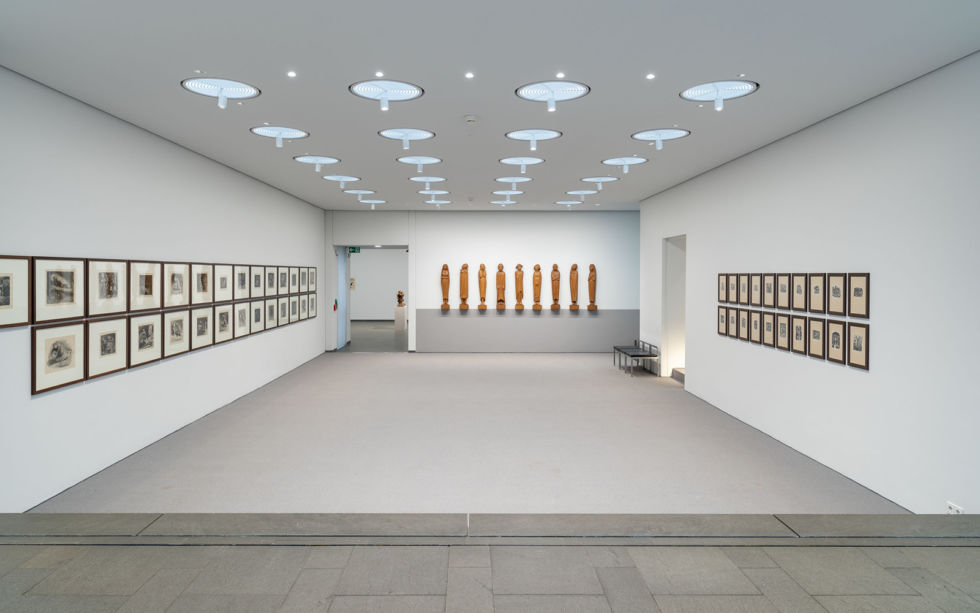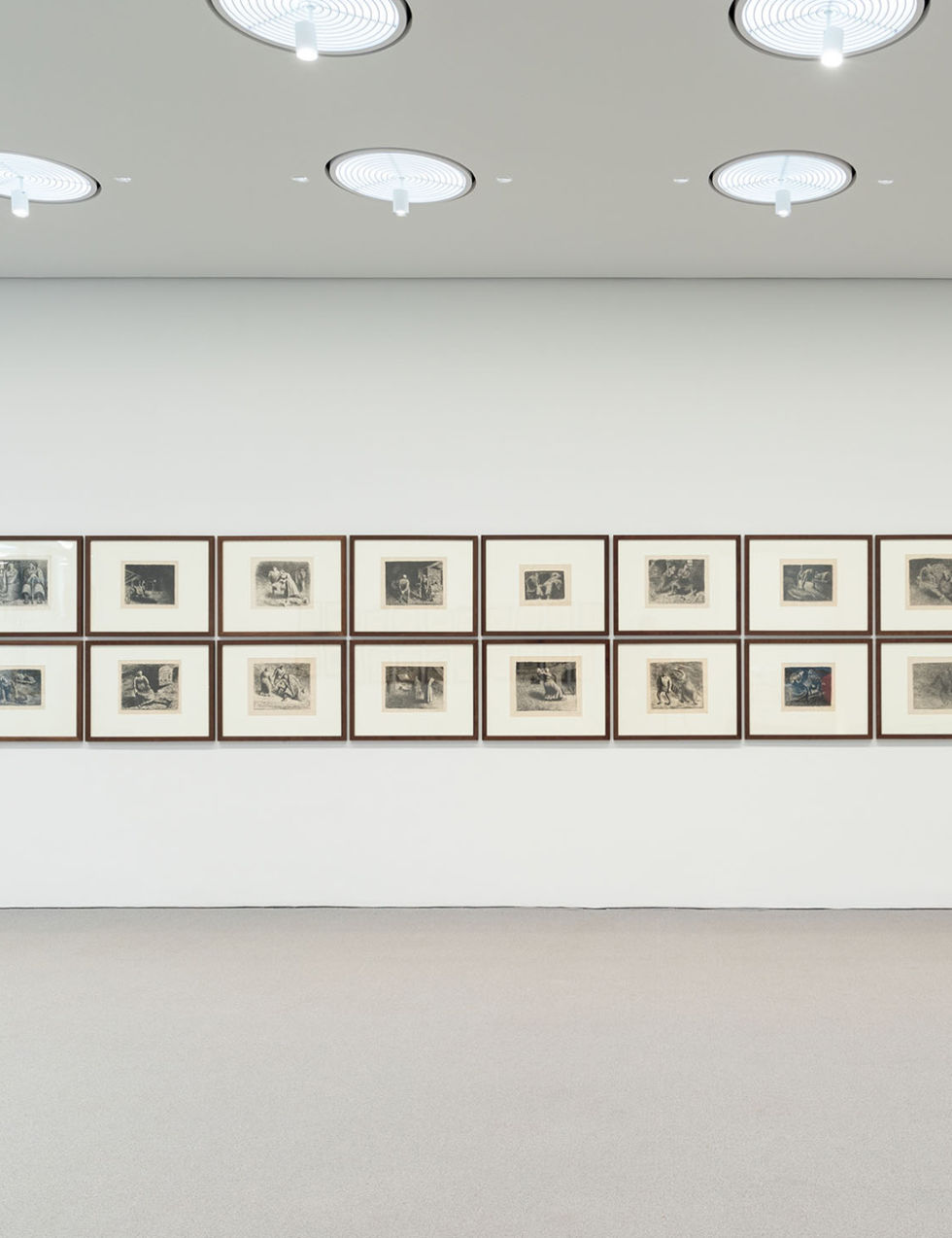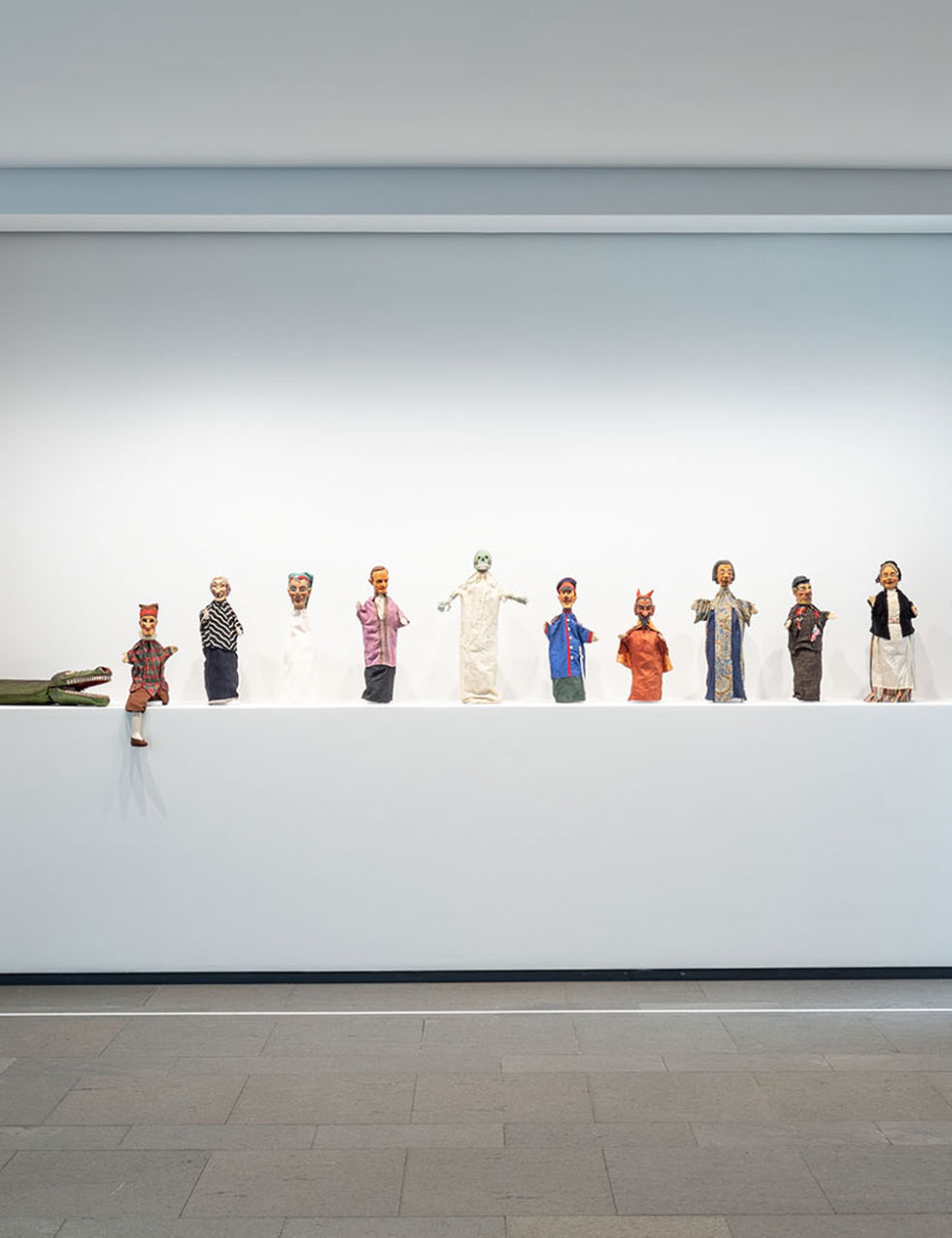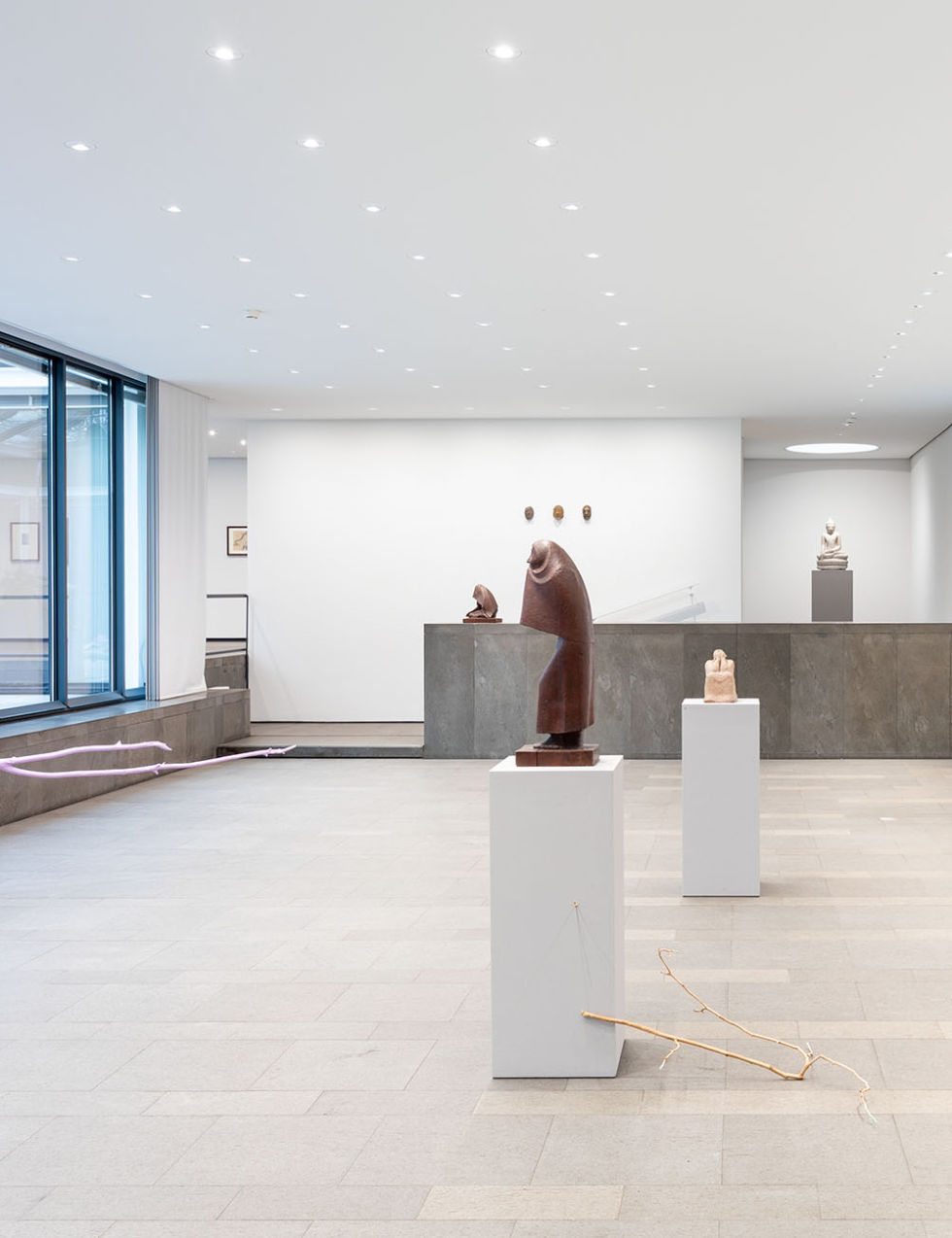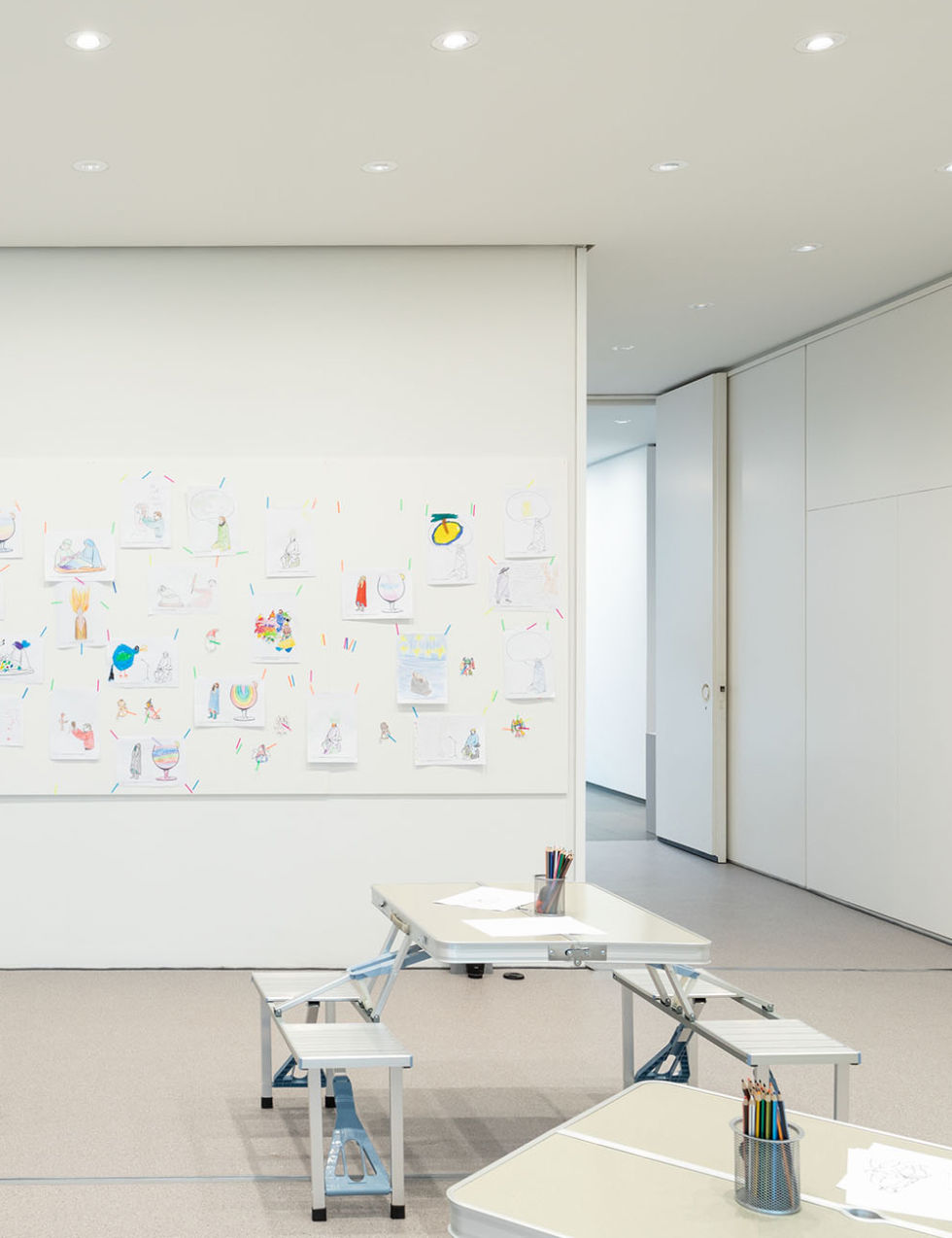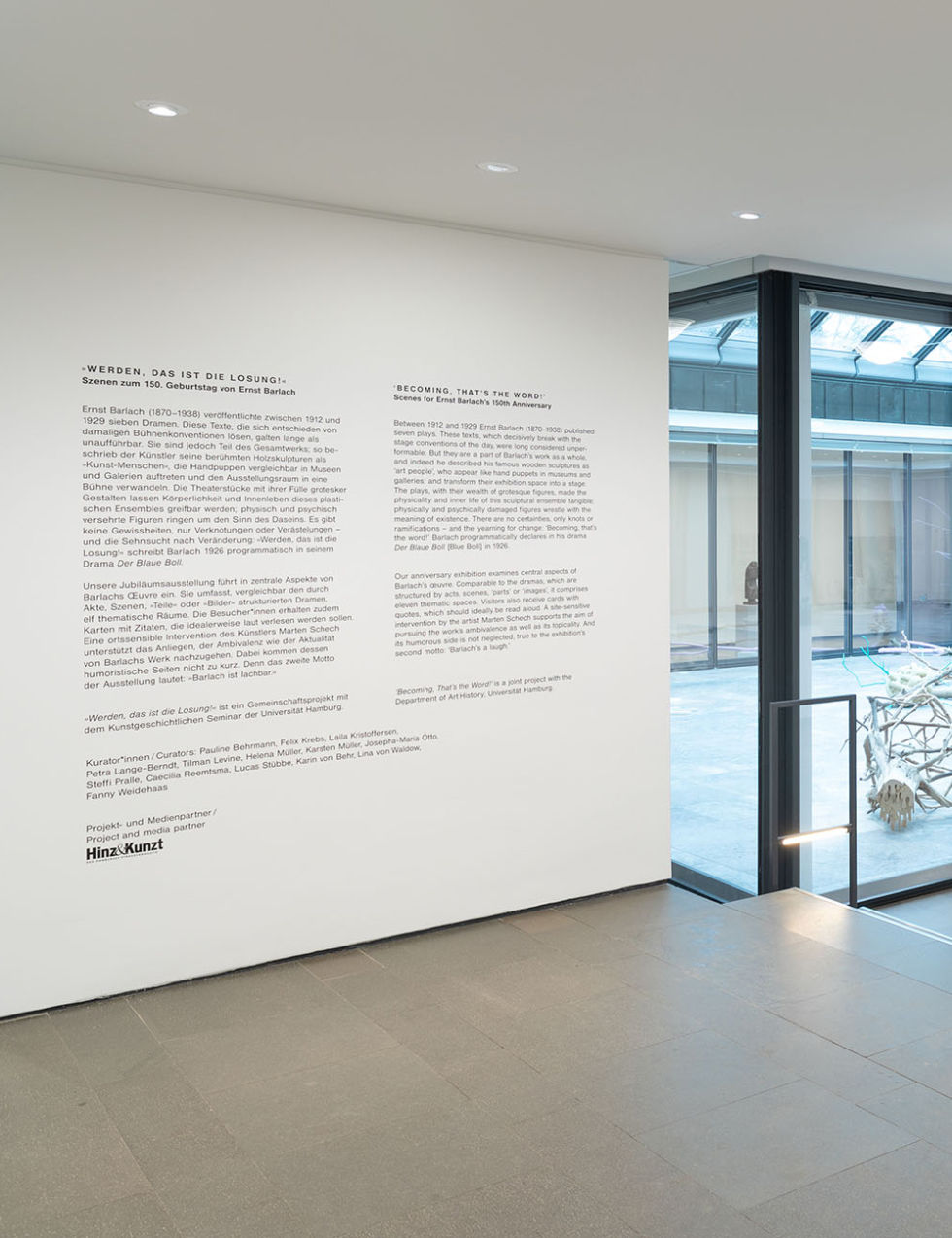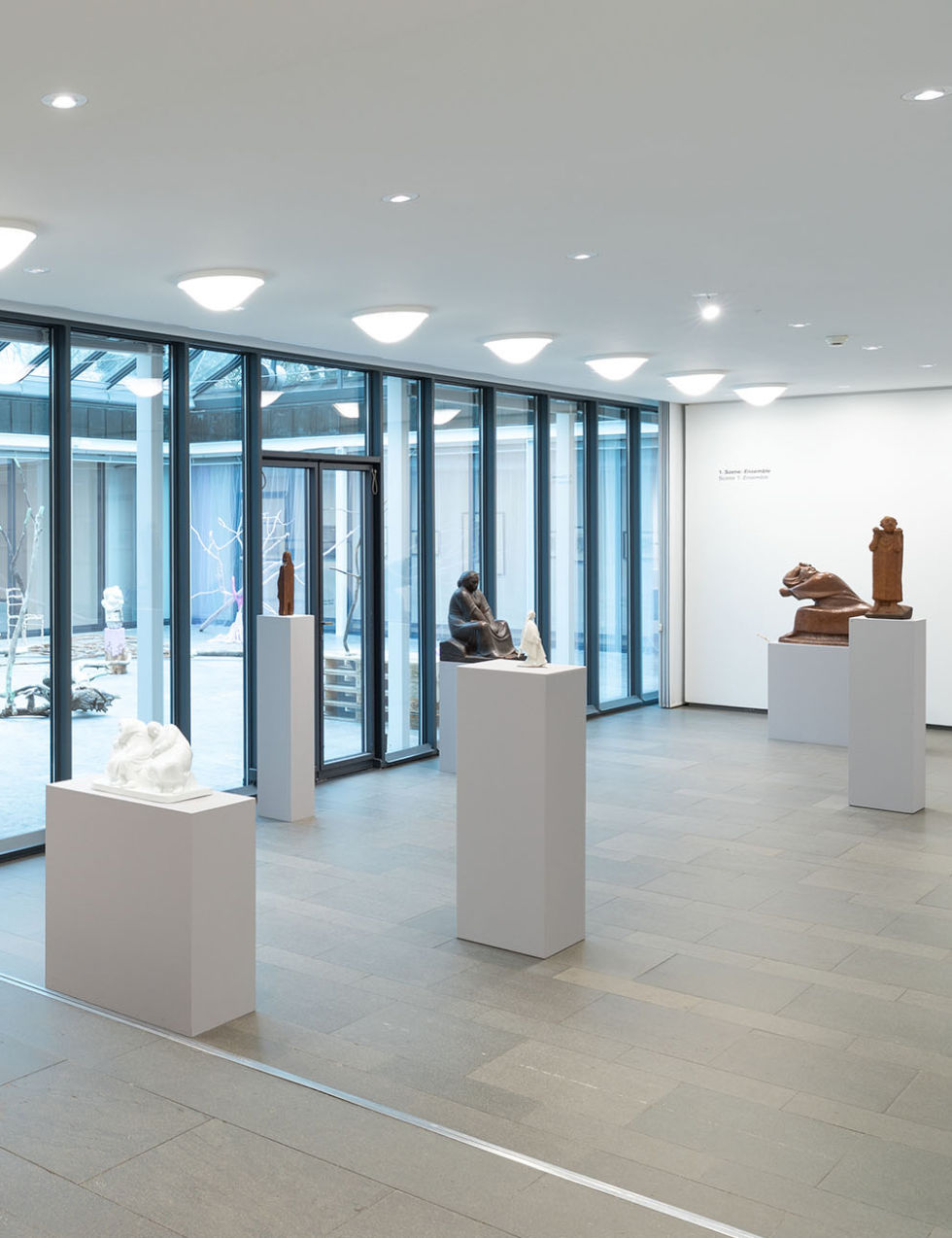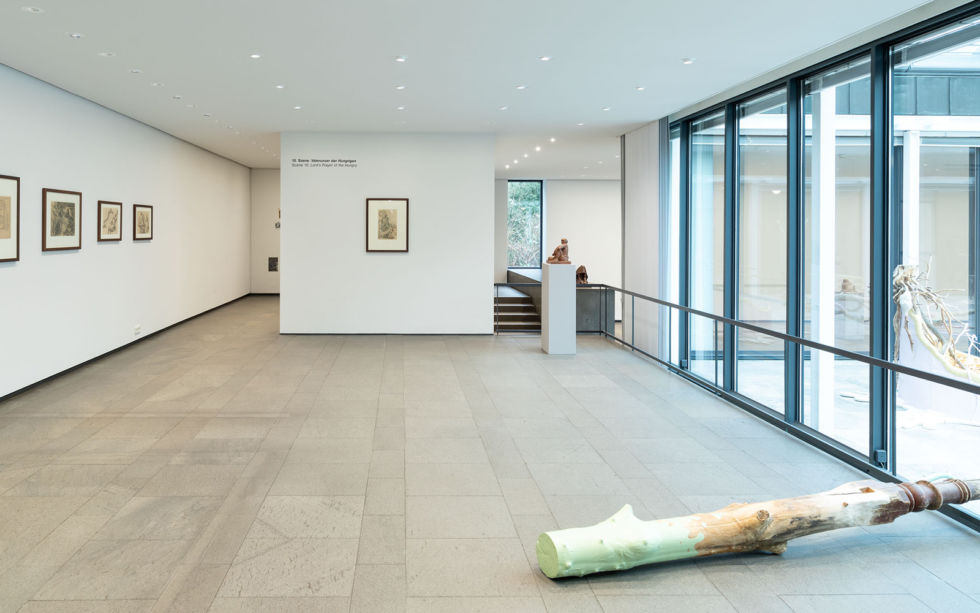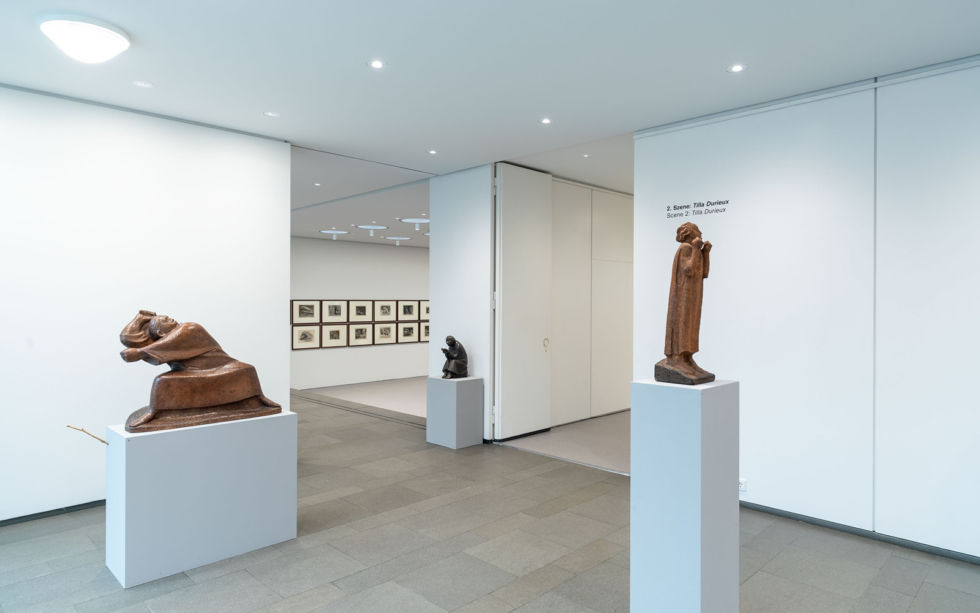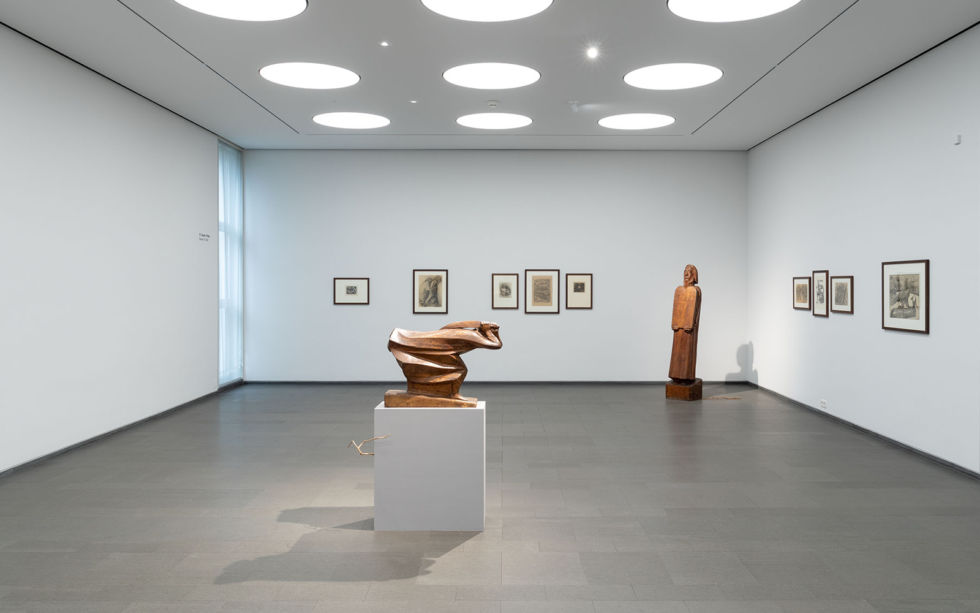 Ernst Barlach Haus,
Hamburg, Germany
2020