Here's where we're heading at: updates of ongoing projects, our team's personal selection and what is recently on our design board – and from M.Bassy, our supported and cherished social-cultural project.
---
News: Opening in Nairobi!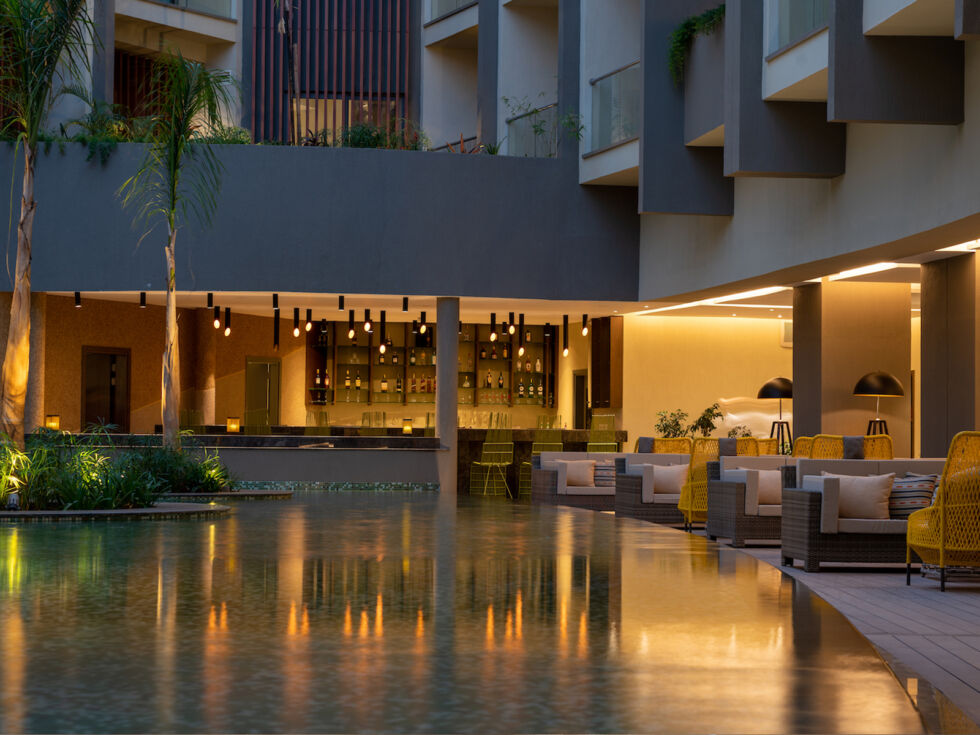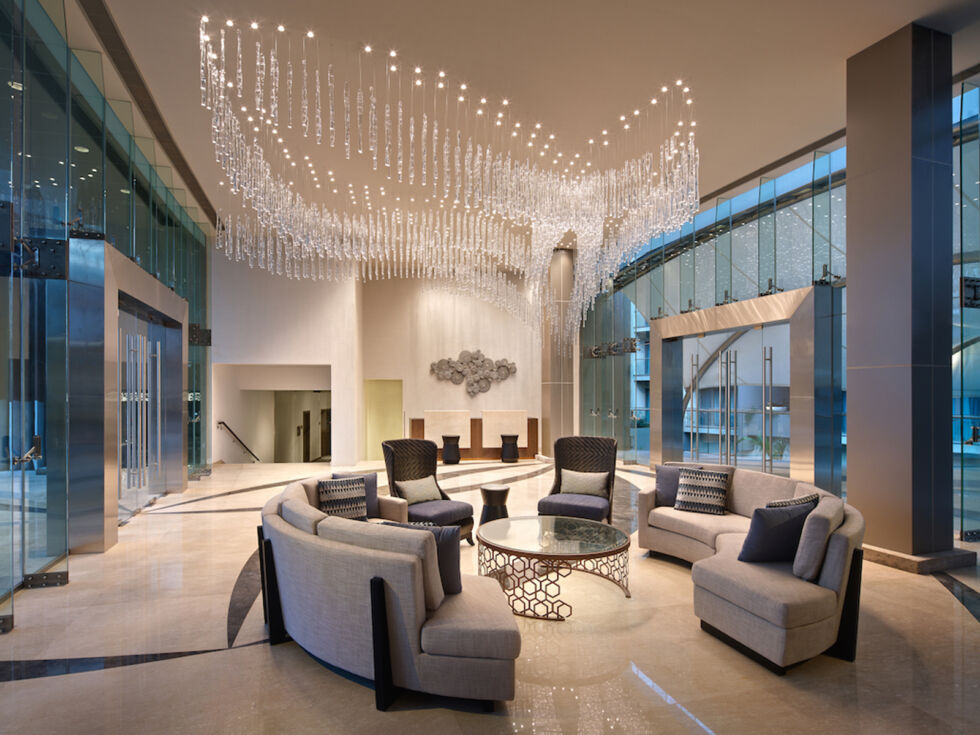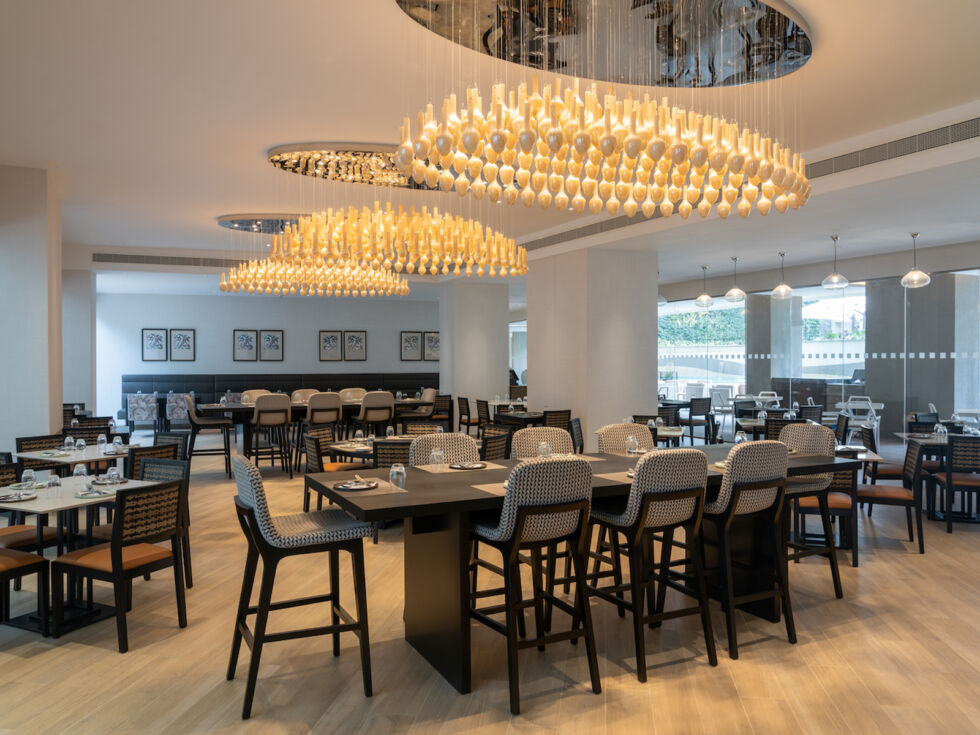 Radisson Blu Nairobi Arboretum
The new Radisson Blu Hotel in Nairobi has recently opened its doors and Licht 01 is proud of join forces with the lighting design for the public areas, the guestrooms and suites.
The contemporary building design by the Singapore based office EZRA Architects, has been constructed in the surroundings of Nairobi's fascinating forest reserve Arboretum: cradle of more than one hundred species of birds and three hundred species of exotic trees.
The hotel´s 122 rooms and suites, as well as the public areas such as: Pool, Spa, Restaurants, Meeting rooms, Conference rooms and Terraces were part of our scope of work, which granted us the big challenge of providing a warm and cosy atmosphere while controlling the light levels. The priority was to bring a responsible lighting concept that understands the surroundings and interacts with the nature.
The Radisson Blu Hotel Nairobi Arboretum is now one of the three projects from which Licht01 has participated in Kenya along with the Radisson Blue Hotel Nairobi Upper Hill and the Park Inn Hotel Nairobi Westlands.
Client: Leisure Park Development Ltd, Kenya
Architect: EZRA Architects
Photos: Radisson Blu Hotel Nairobi Arboretum
---