Here's where we're heading at: updates of ongoing projects, our team's personal selection and what is recently on our design board – and from M.Bassy, our supported and cherished social-cultural project.
---
News: Lecture at AID Messe Stuttgart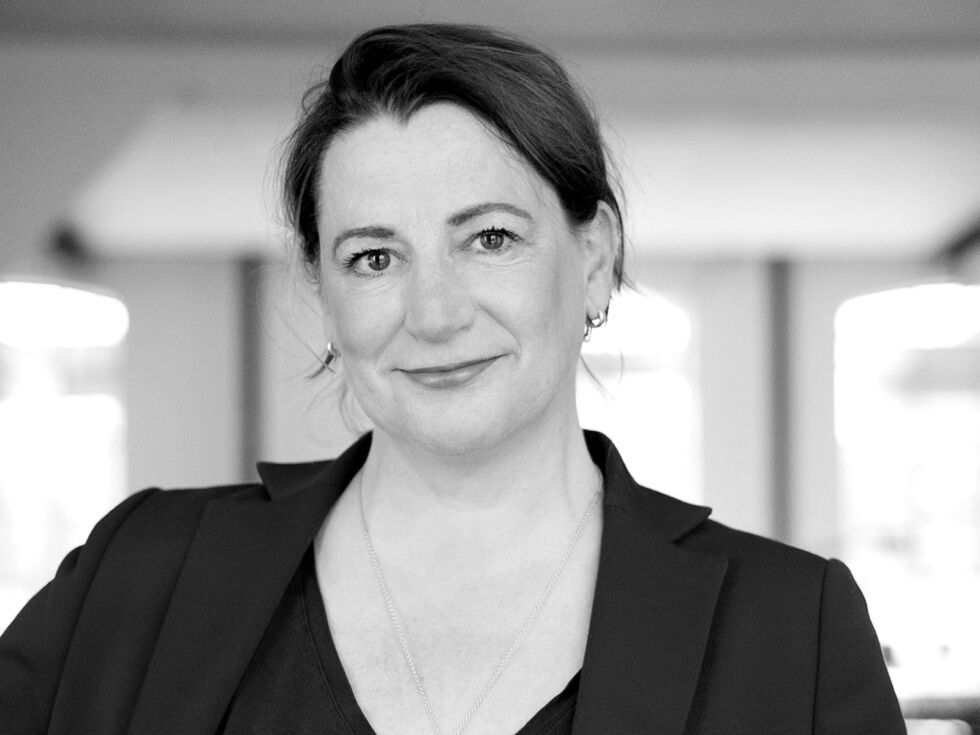 From cashier's halls and dormitories
On 30 March 2023, Katja will be speaking at eltefa as part of the AID Architects' Days.
In the lecture series "Light with Passion", Katja presents two of our projects.
The Haller Haus, in a prominent location right next to the Alsterhaus, was completely refurbished to accommodate the new main branch of Commerzbank in Hamburg, and the CAB 20, located in a neighbourhood behind Hamburg's main railway station, is the first German cabin hotel to offer young guests high-quality sleeping accommodation in a very small space.
Both projects, as different as they are, are characterised by qualitative lighting design, an integrative combination of light and architecture.
"Von Kassenhallen und Schlafsälen" (german)
Katja Winkelmann
30 March 2023, 01.00-01.45 pm
Messe Stuttgart, Architektenforum Halle 6
AID 2023 – Architect and engineer in dialogue
german-architects.com
eltefa 28-30 March 2023, Messe Stuttgart
---