Here's where we're heading at: updates of ongoing projects, our team's personal selection and what is recently on our design board – and from M.Bassy, our supported and cherished social-cultural project.
---
News: Restaurant, Rendsburg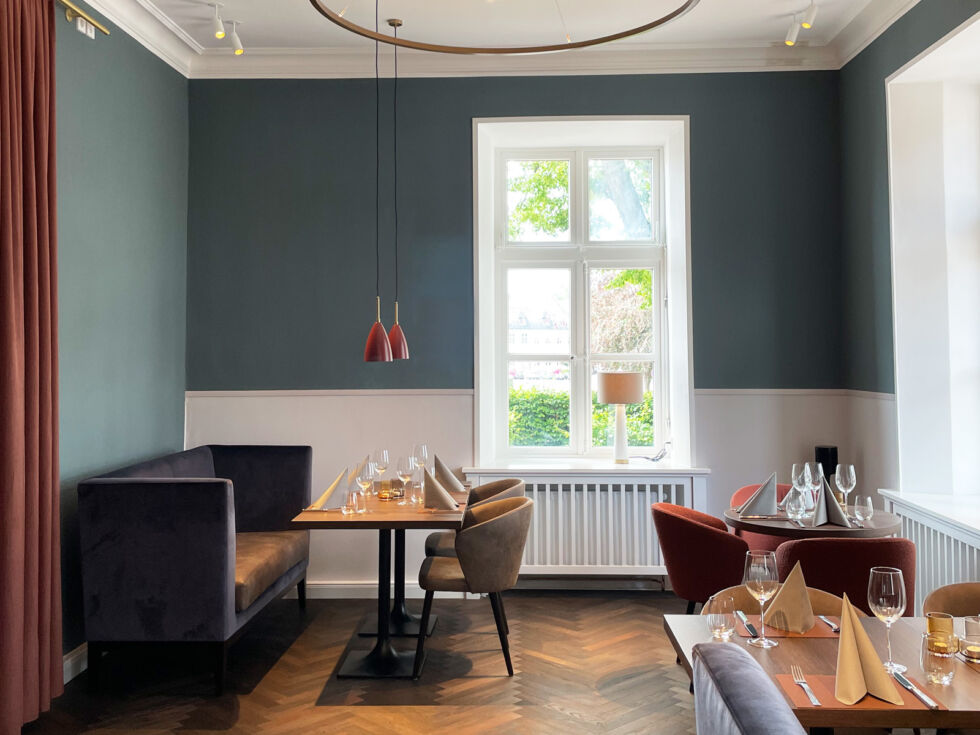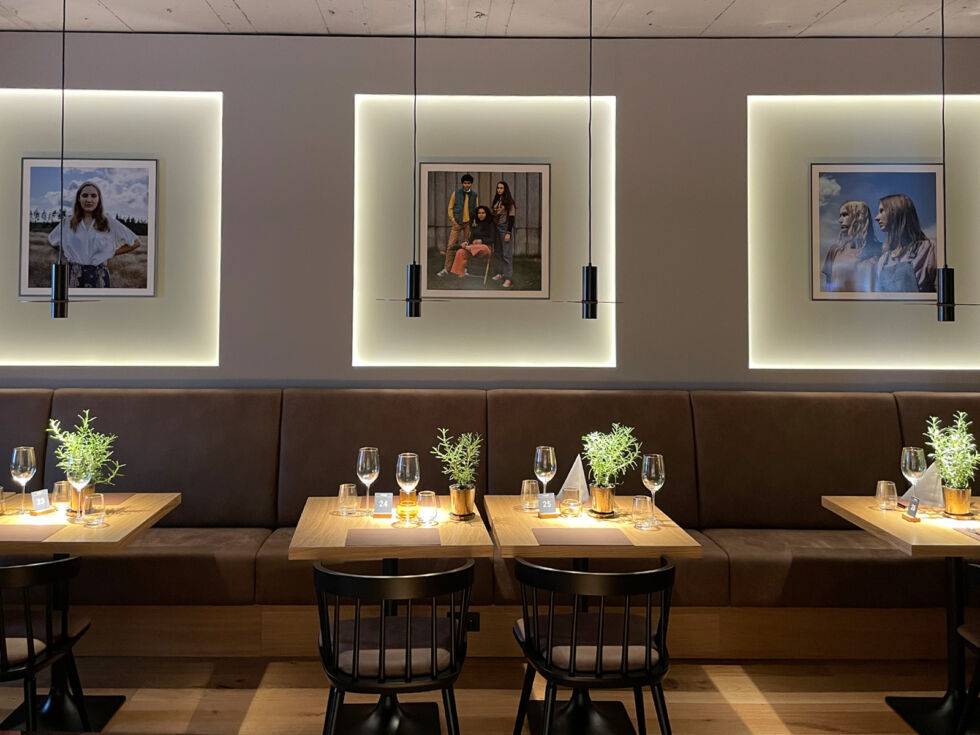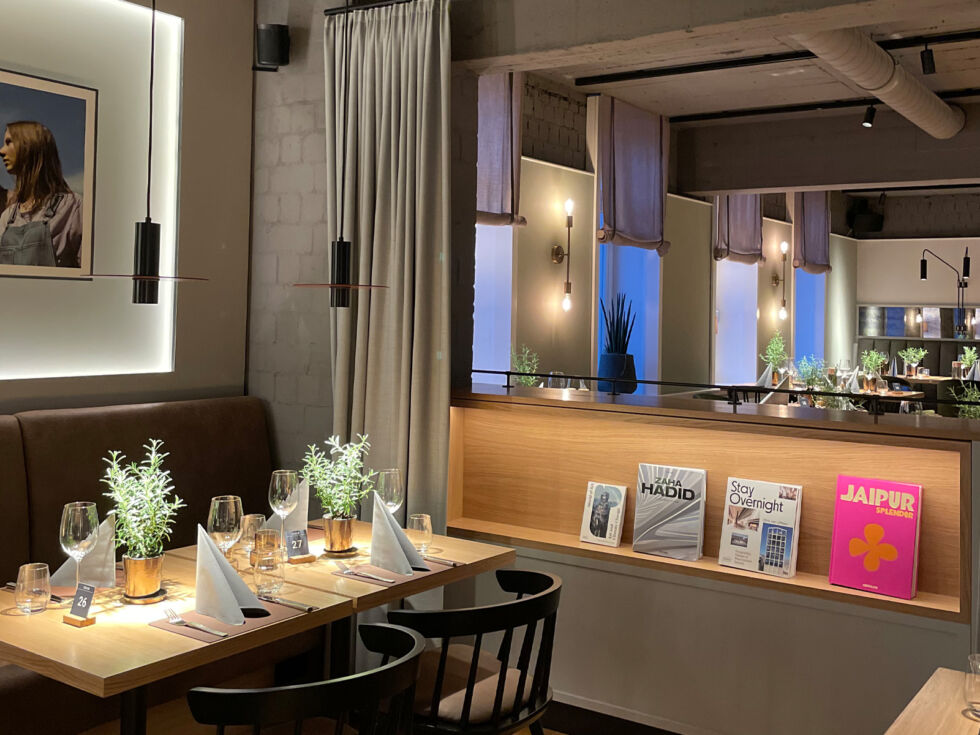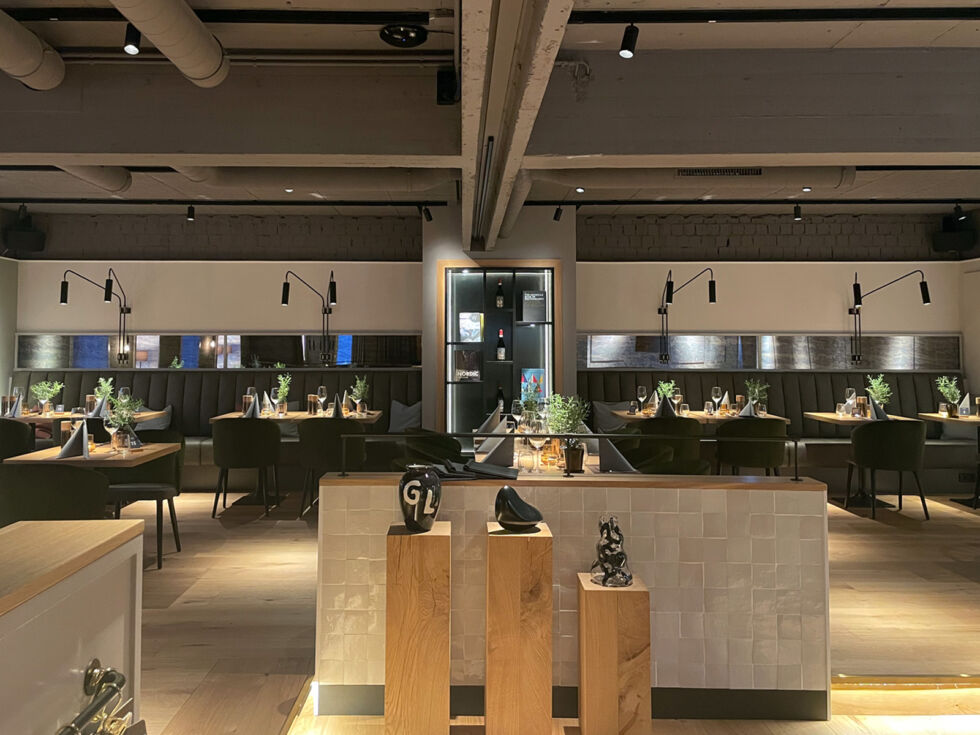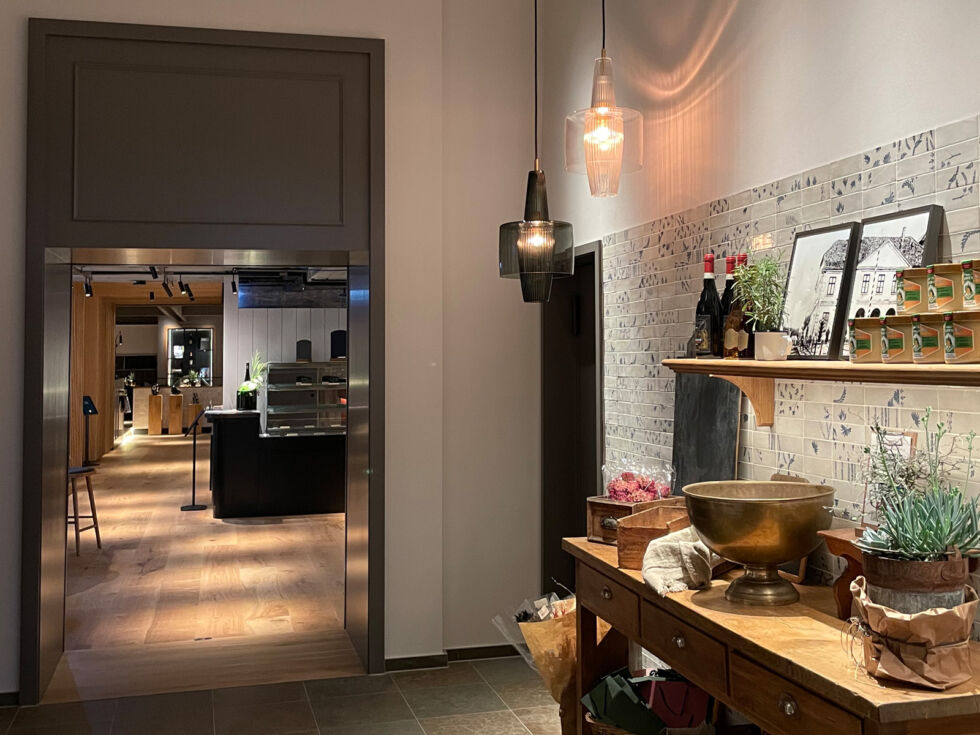 "Three" at the Hauptwache
A new restaurant called "drei" has opened in a historic building in Rendsburg.
The interior designers' idea was to arouse the curiosity of passers-by with glimpses of the interior of the former central guardhouse. The cosy and relaxed atmosphere can already be guessed from the outside and makes you want to meet friends, have a family celebration or a quick lunch.
The restaurant areas can be staged differently by our lighting concept; depending on the need and time of day, they are used separately or together. A visual axis in the room connects them, which is emphasised by the targeted lighting of some furnishing details and the presentation of goods.
Project: Restaurant "drei", Rendsburg
Client: Kaspar Hartmann, Claas N. Mäder
Interior design: Büro Korb, Hamburg
Licht 01 project management: Mirjana Popovic
---