Haller Haus
The luxurious bank building designed by Hamburg architect Martin Haller in 1899 is situated in a prominent location right next to the Alsterhaus on Jungfernstieg. It was completely restructured and refurbished from 2016 to 2021.
Our lighting concept includes the new central entrance, the teller hall with large-scale luminous ceiling, the office and consulting areas, the staircase and the listed façade of the imposing bank building.
The light combines the historic surfaces with the modern elements, creating a holistically coherent spatial effect.
In the entrance area, we have planned two modern chandeliers consisting of fine geometric brass structures. They give the high room a well-proportioned noble volume.
The historic luminous ceiling in the ticket hall was refurbished and fitted with a color temperature control system that simulates the course of daylight inside the hall.
The hall's surrounding ornaments are accentuated by small spotlights. They are painted in the color of the cornice as a special design and thus recede into the background.
On one side, a glass facade separates the hall from small office spaces. The continuous strip of luminous ceiling visually merges them into one. Opposite, round light fields zone the seating areas.
During construction, ceiling frescoes and murals were uncovered in the stairwell. The ceiling, walls and staircase are atmospherically illuminated directly and indirectly by custom-made ring luminaires.
The façade lighting is part of the overall view of Jungfernstieg 22-25 and Große Bleichen 1. A new building connects the Haller Haus with the Haus am Stieg, the oldest building preserved from the post-fire period.
Our goal is to emphasize the different house fronts according to their historical architecture and to visually connect the elegant ensemble.
Martin Haller (1835-1925) had a lasting impact on Hamburg's cityscape. He built the City Hall, the Laeiszhalle, numerous classicist villas and was responsible for the reconstruction of the Michel.
---
Architect
LH Architects, Hamburg
Construction management
MO Architects, Hamburg
Developer
Art-Invest Real Estate Management, Hamburg
Project Management
Properties, Düsseldorf
TGA
Petersen Engineers, Flensburg
User
Commerzbank
Completion
2021
Areas
Facade, public areas, historic cashier's hall, vestibule
Scope of work
Concept, design planning, sampling, execution planning, preparation for award of contract, artistic supervision, construction supervision, lighting scenarios, acceptance
Team
Juan Rivera, Katja Winkelmann, Robert von Sichart
Award
Der Deutsche Lichtdesign-Preis 2022
Category Public Areas/Interior
www.lichtdesign-preis.de
Photos
Dorfmüller Klier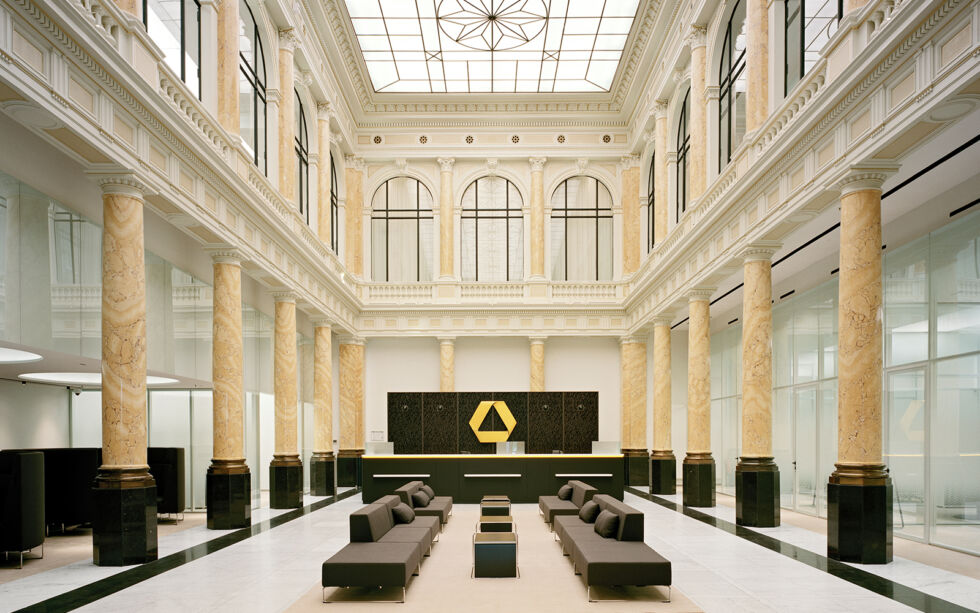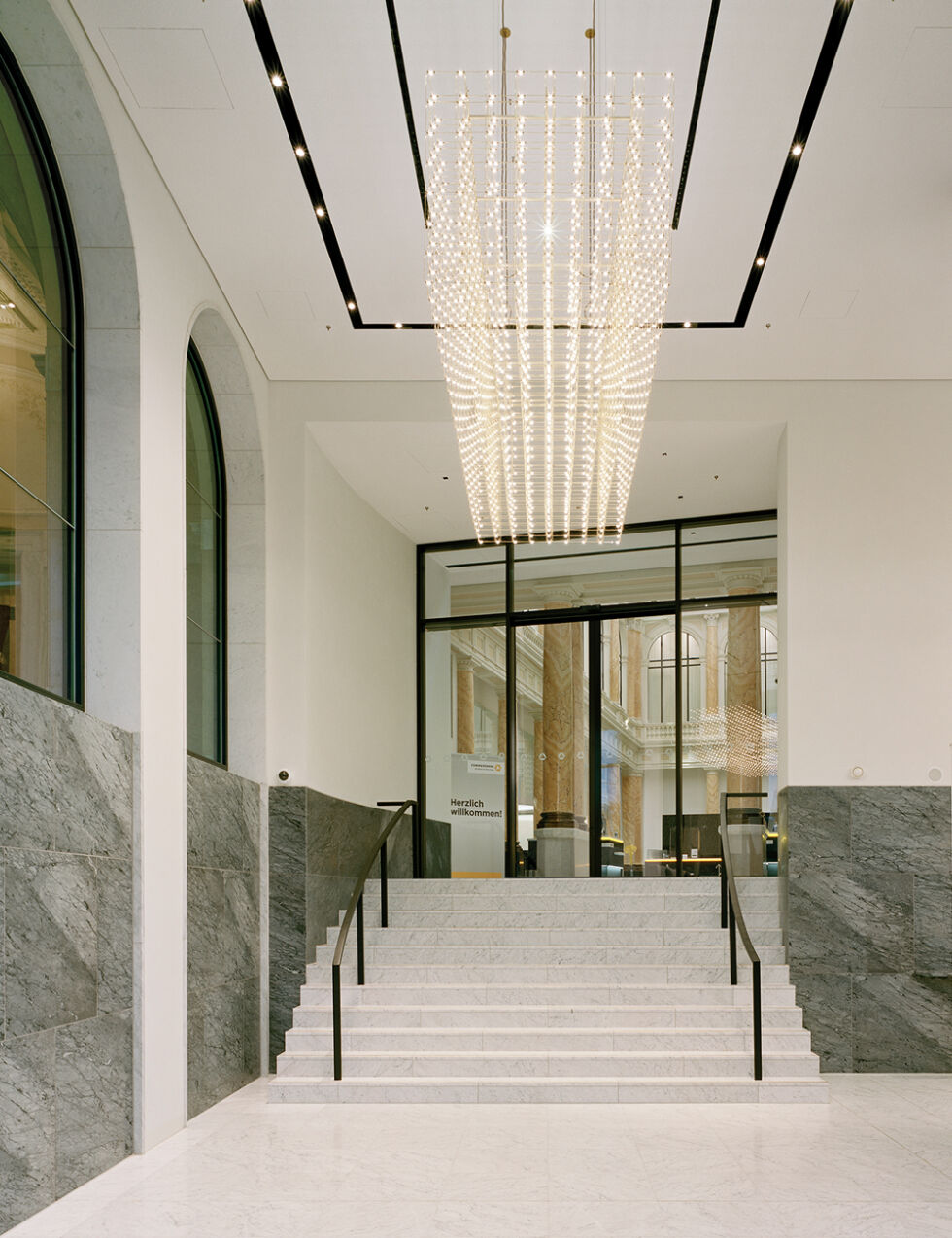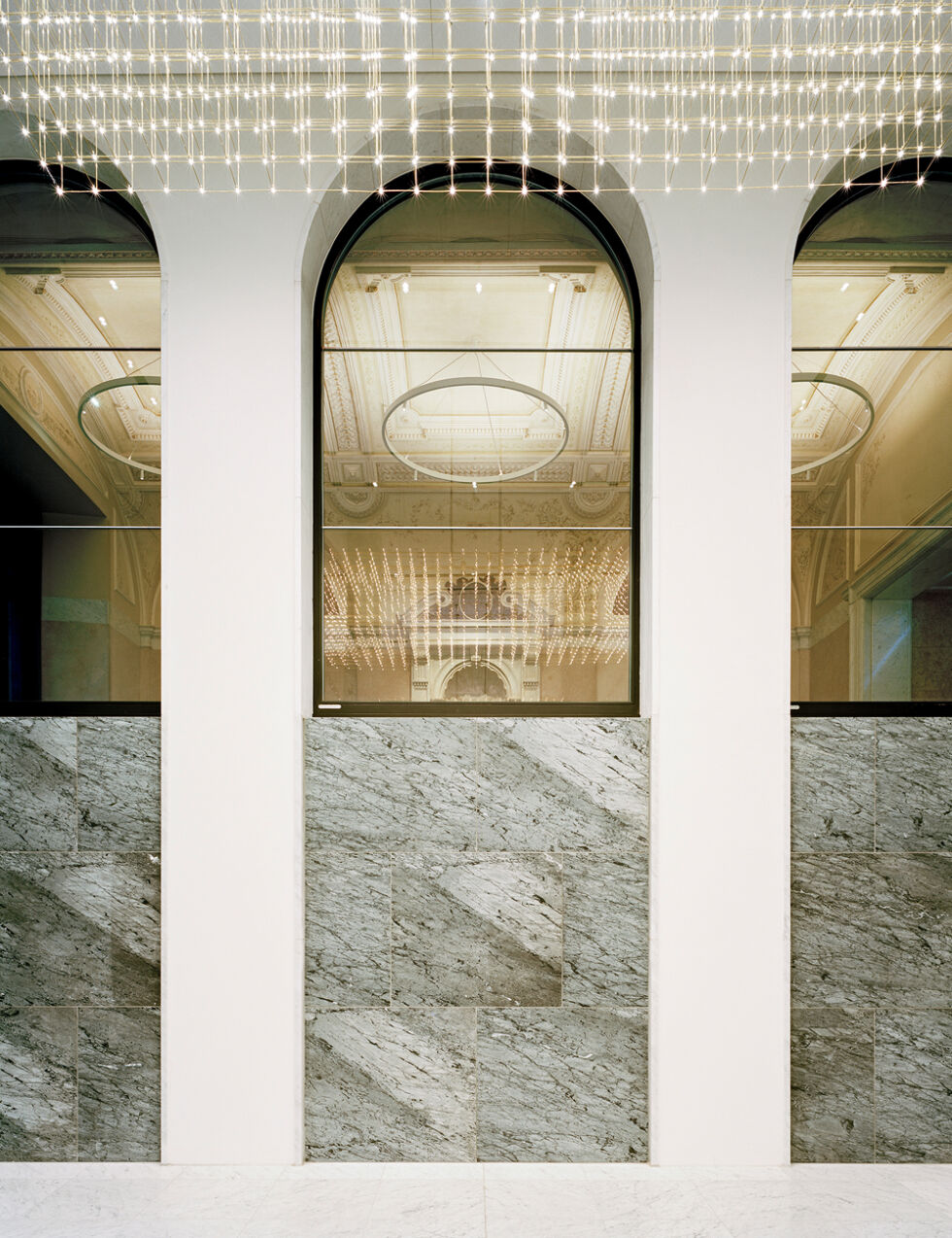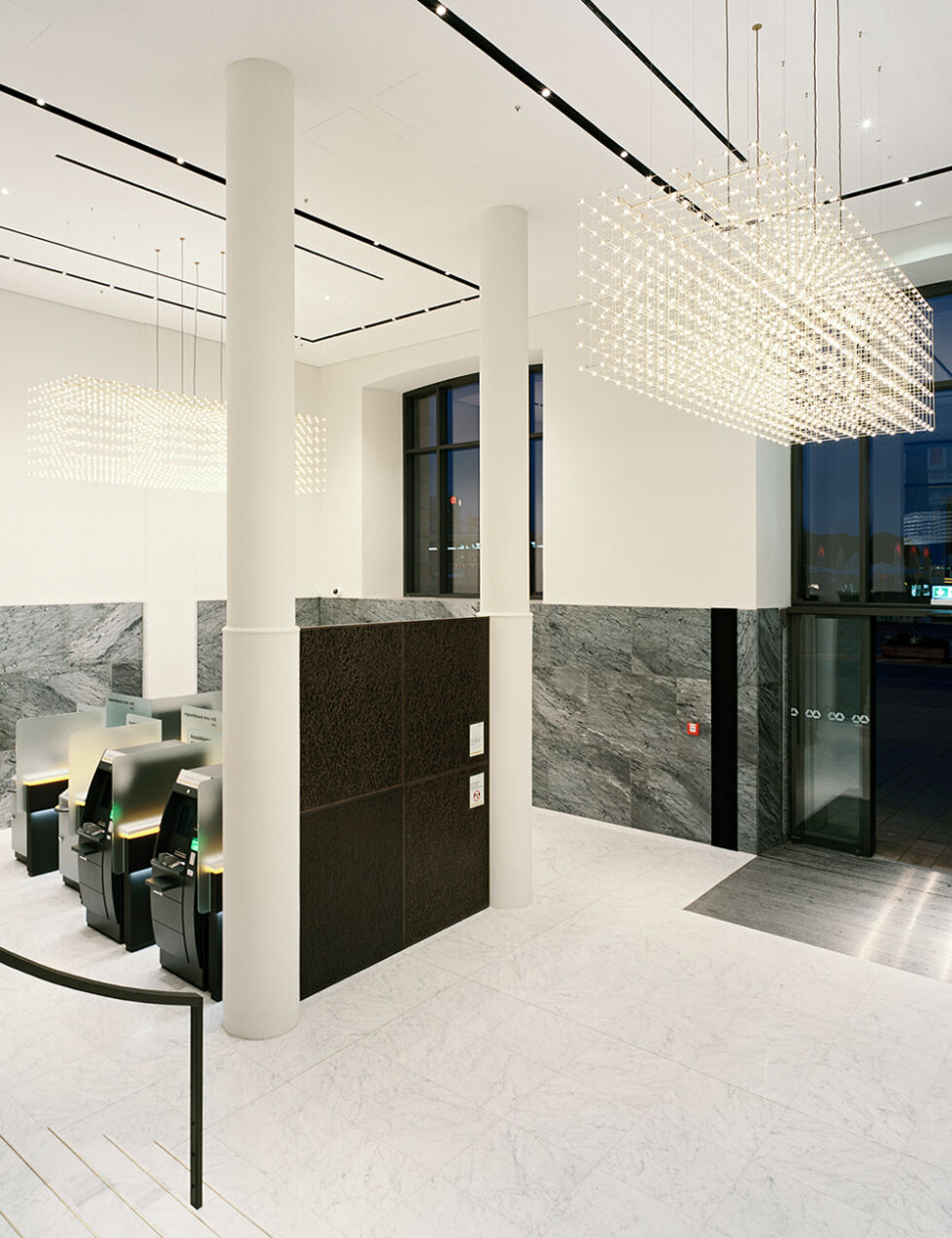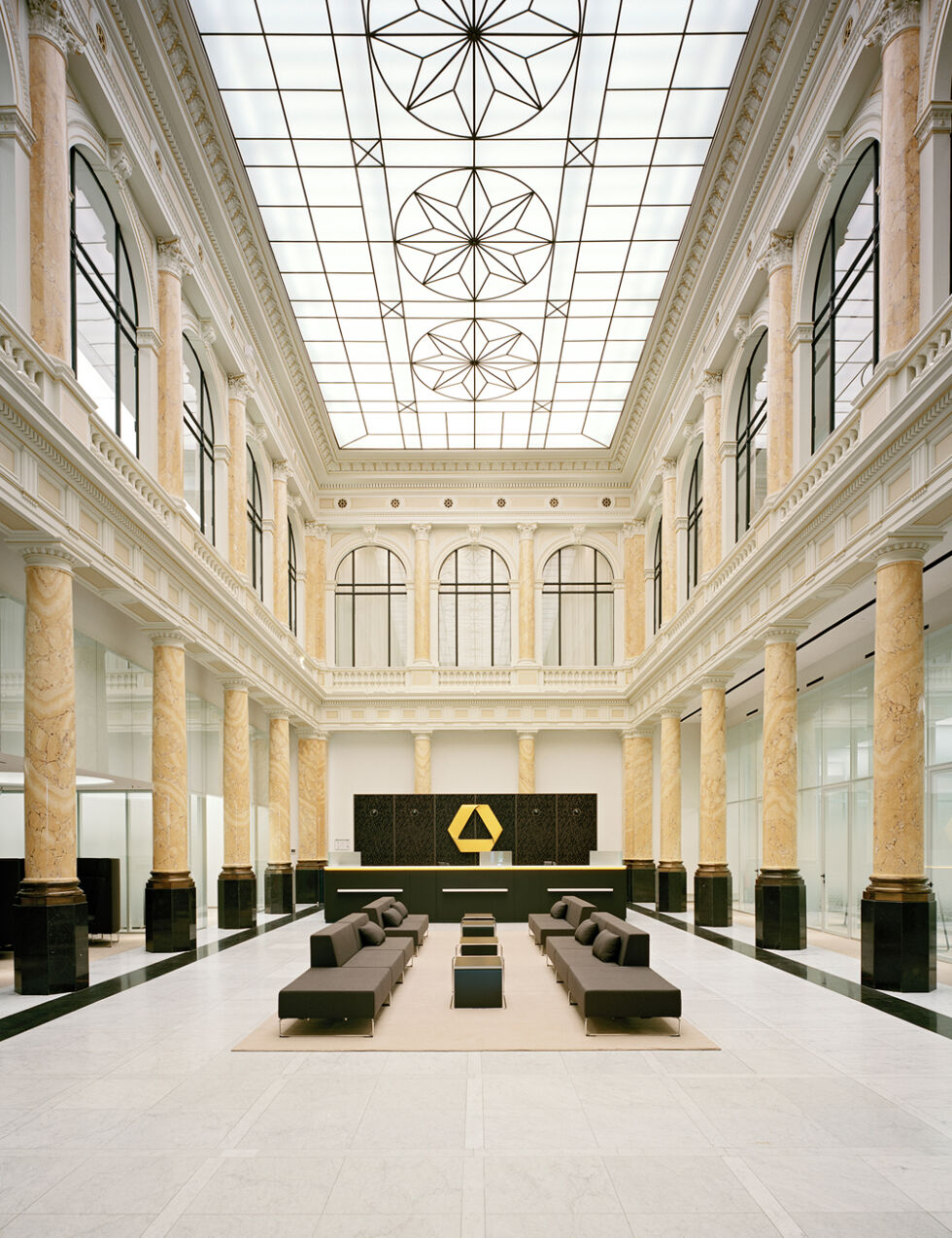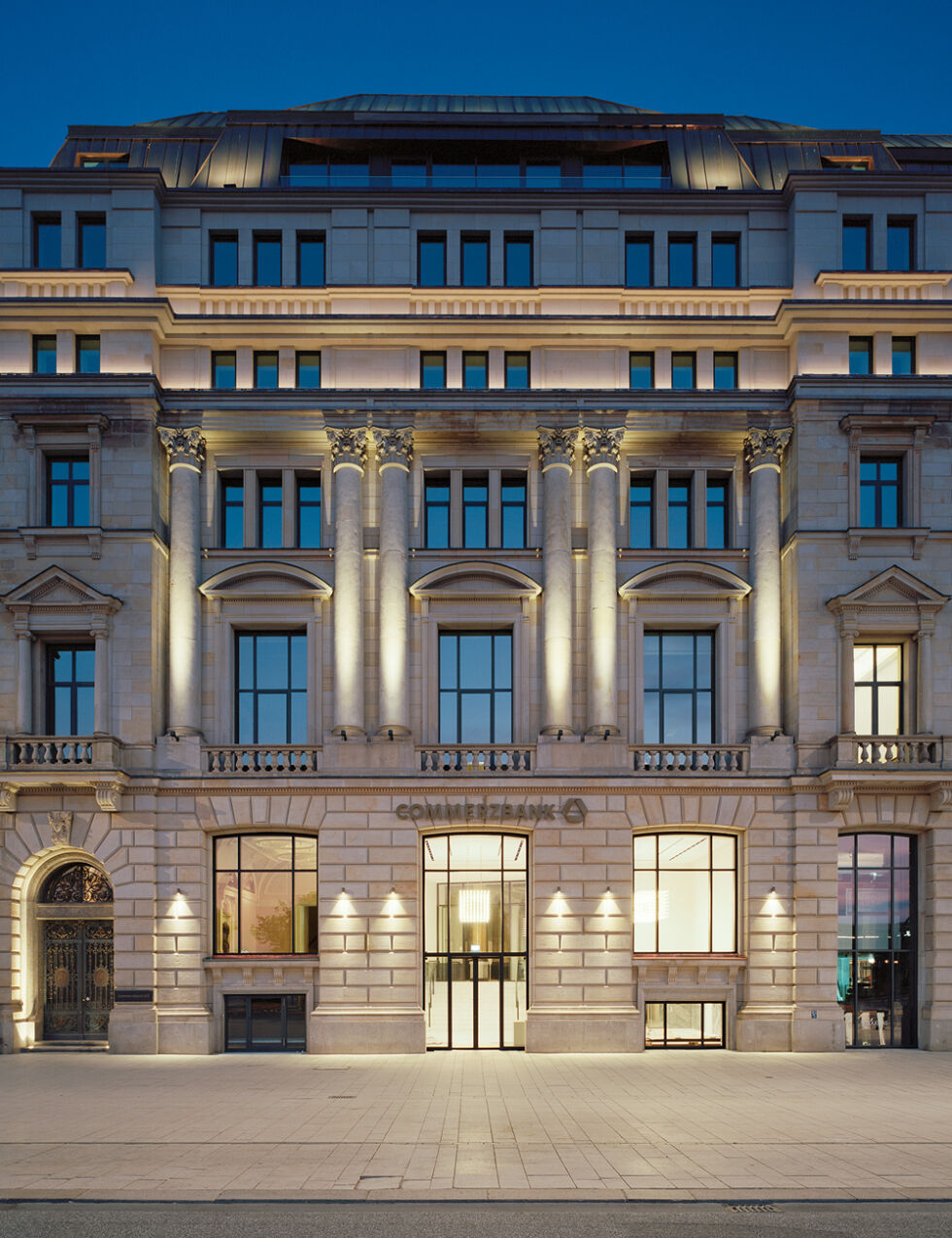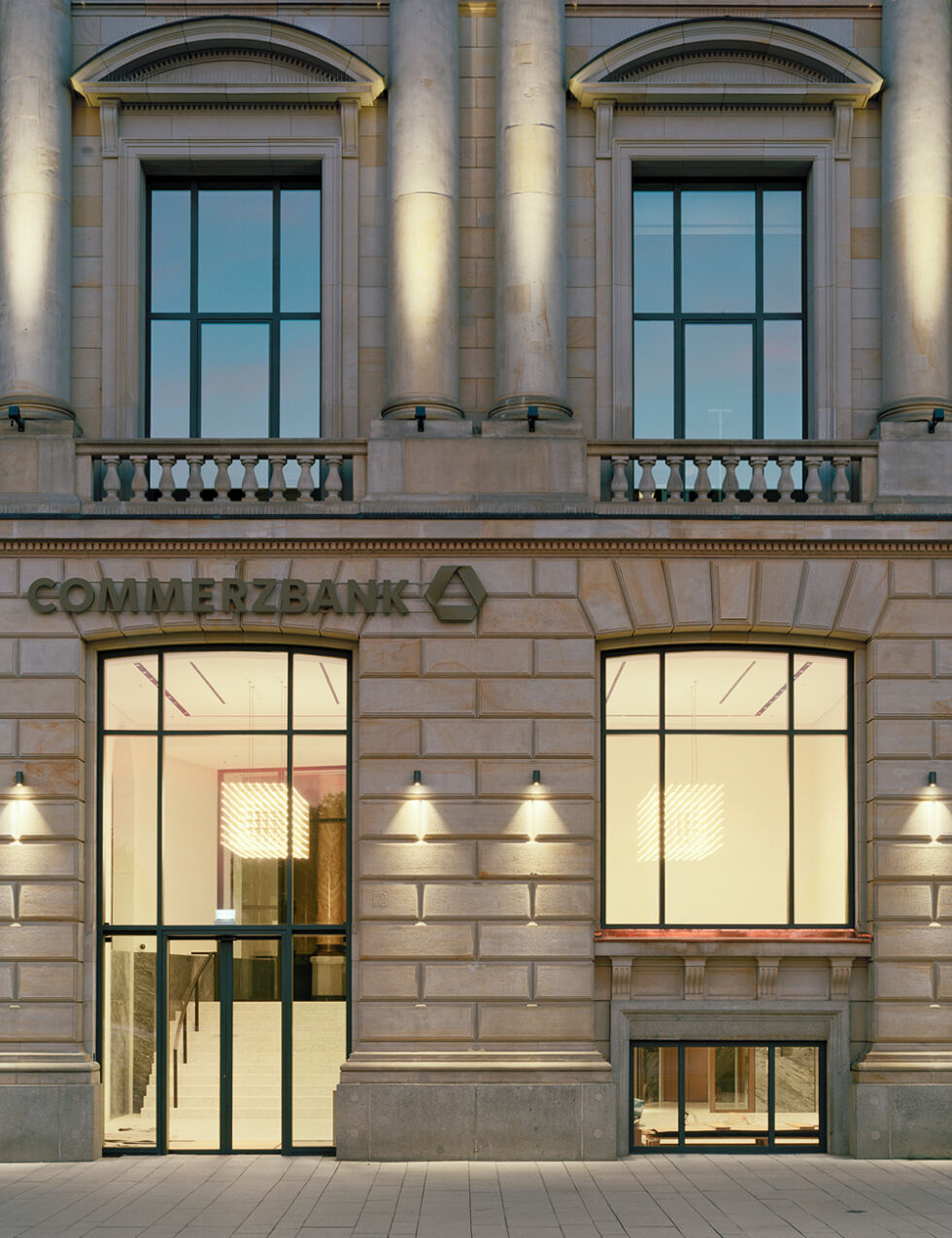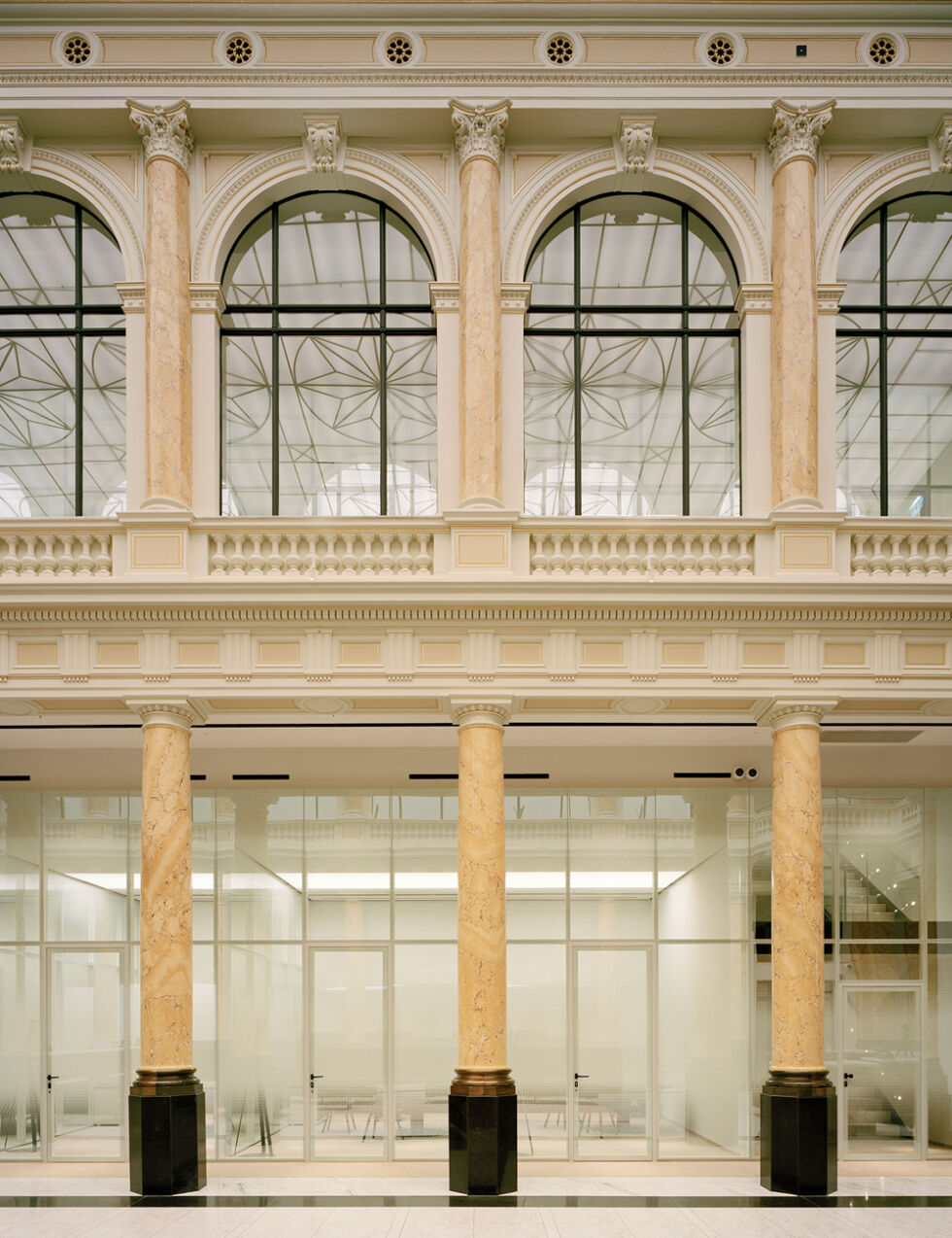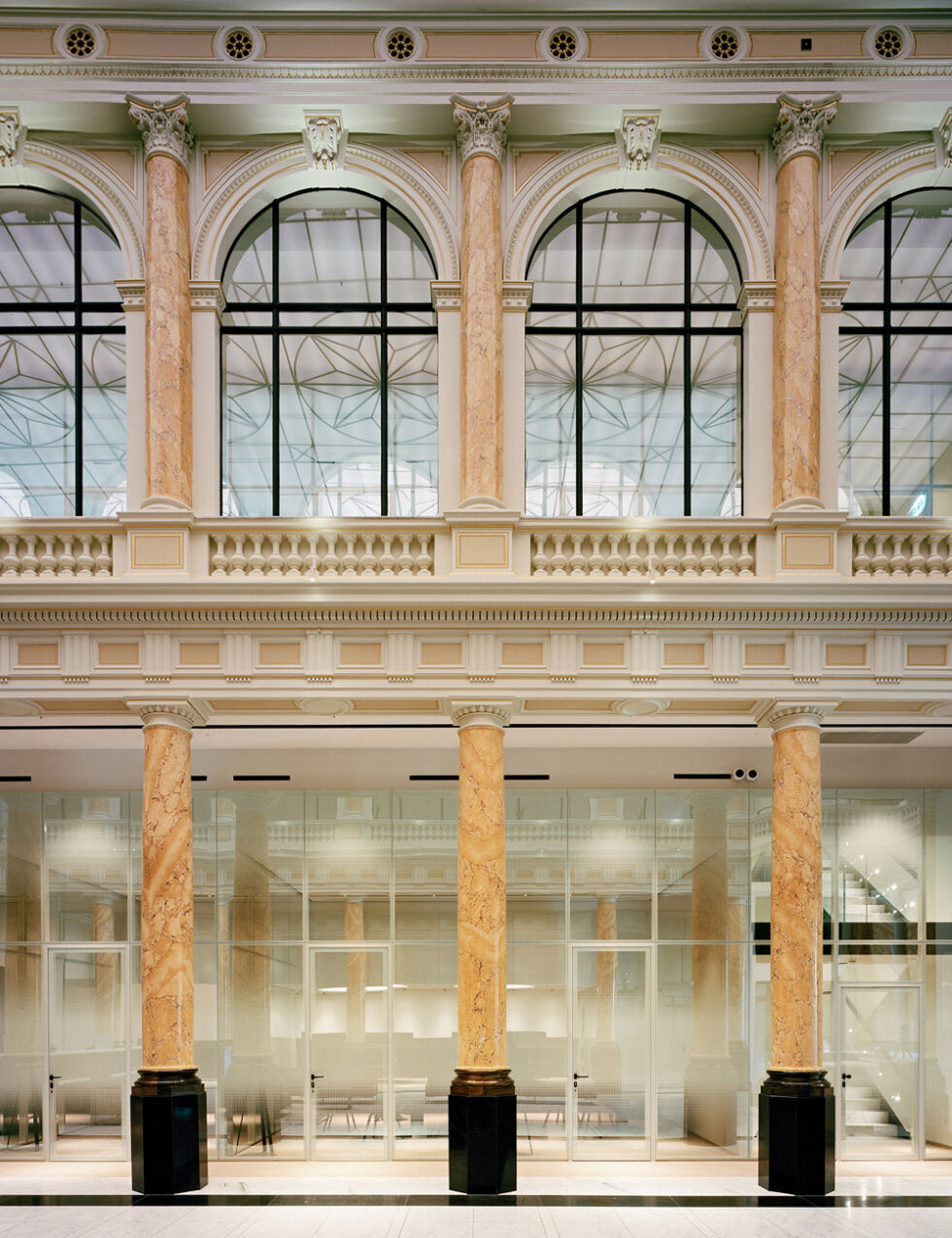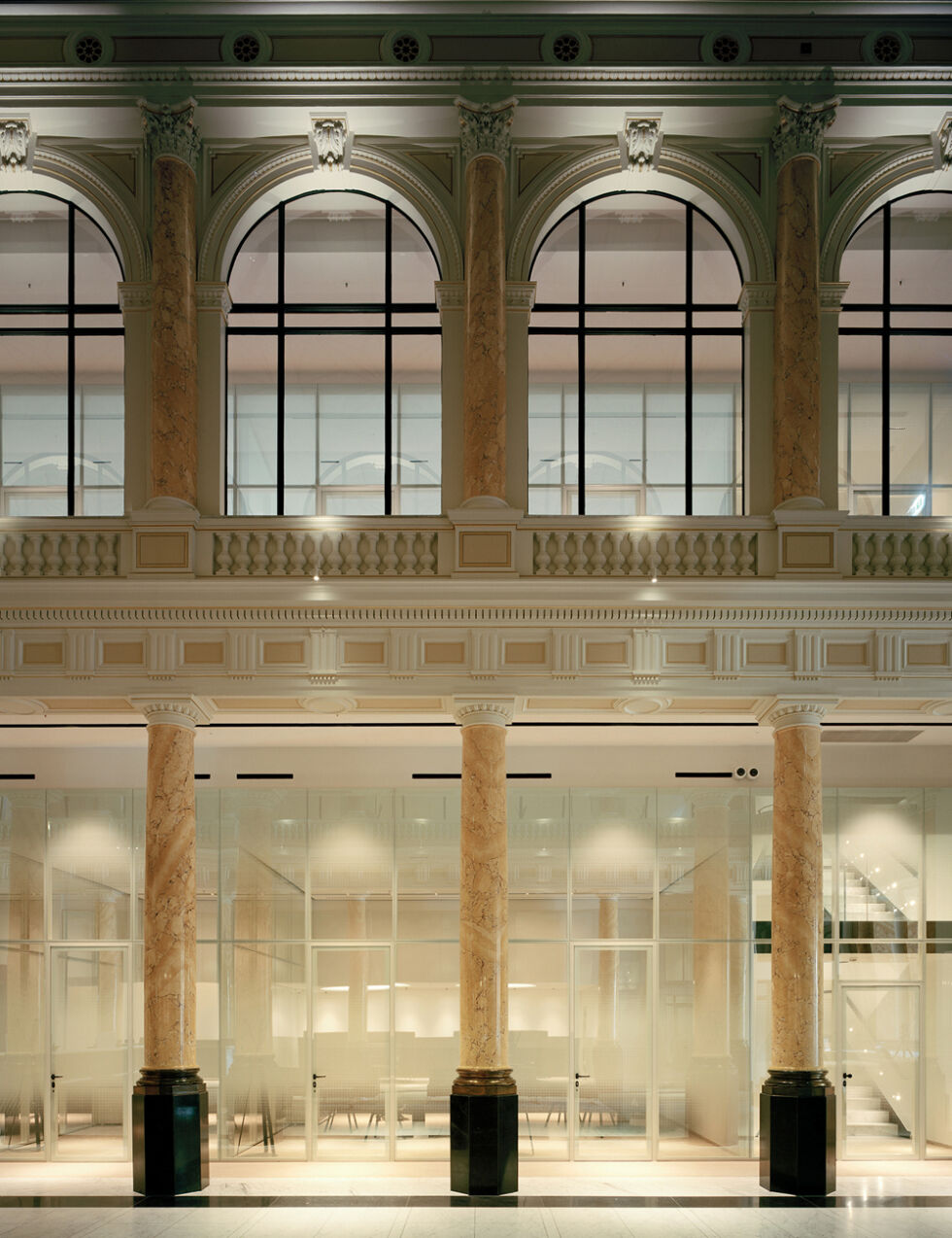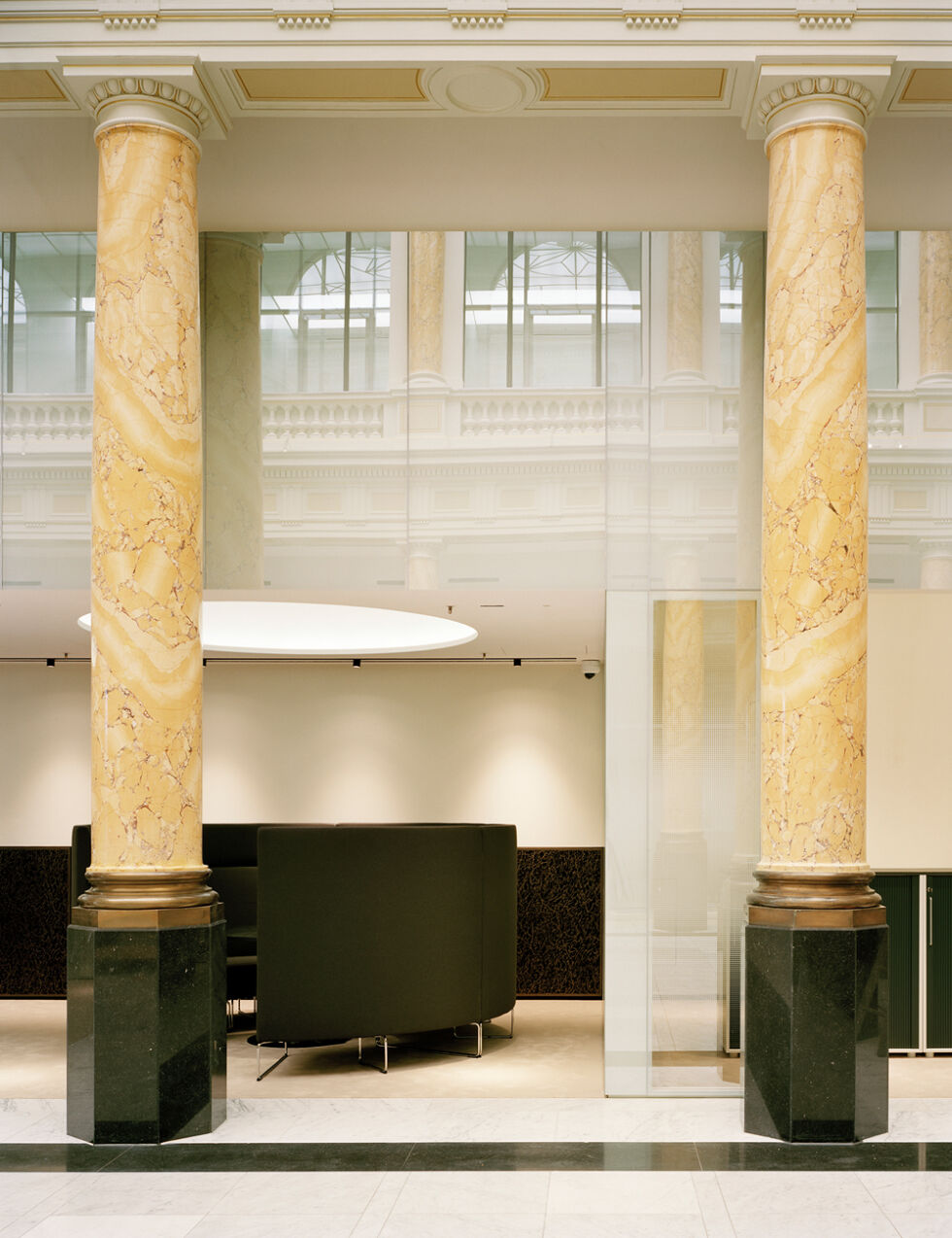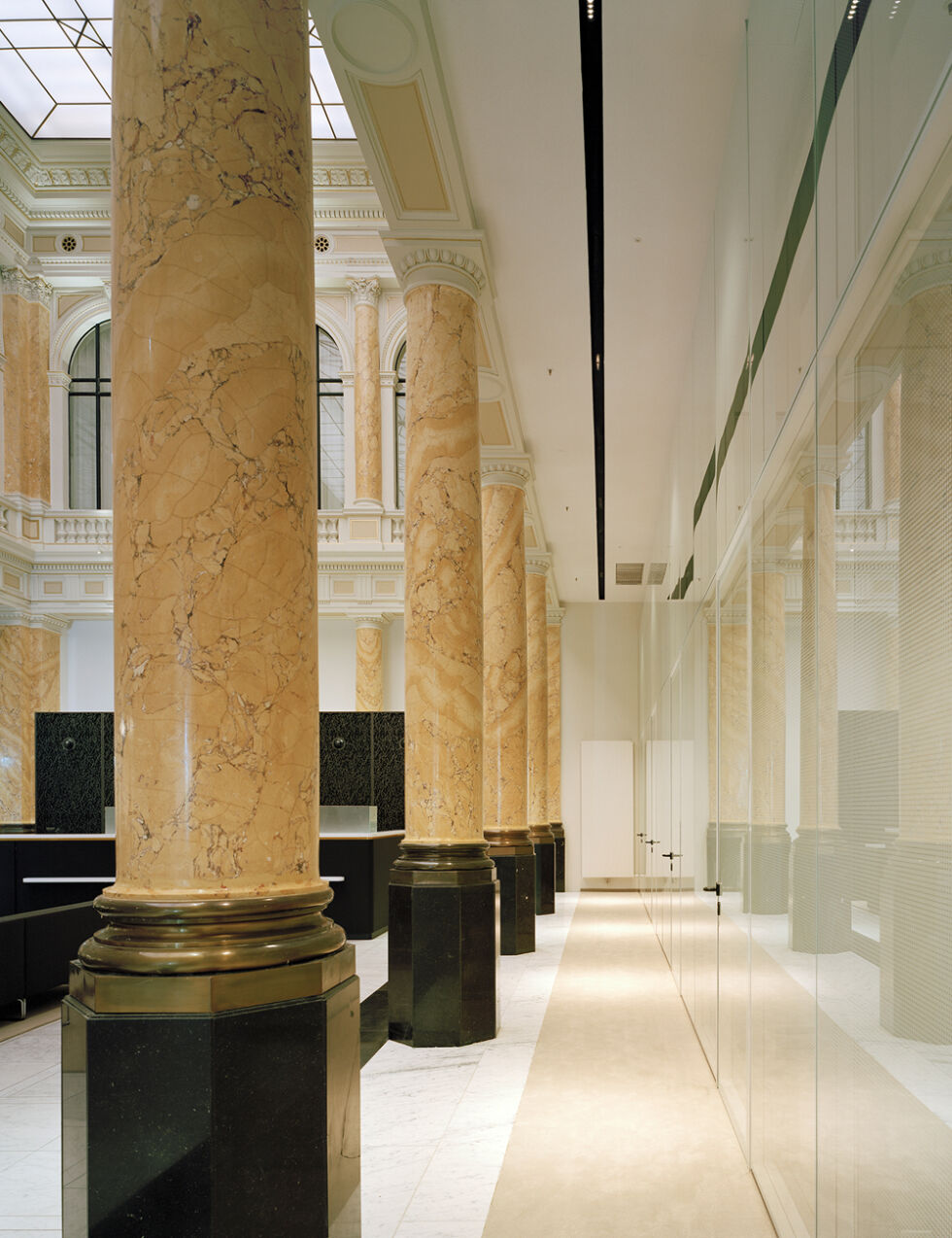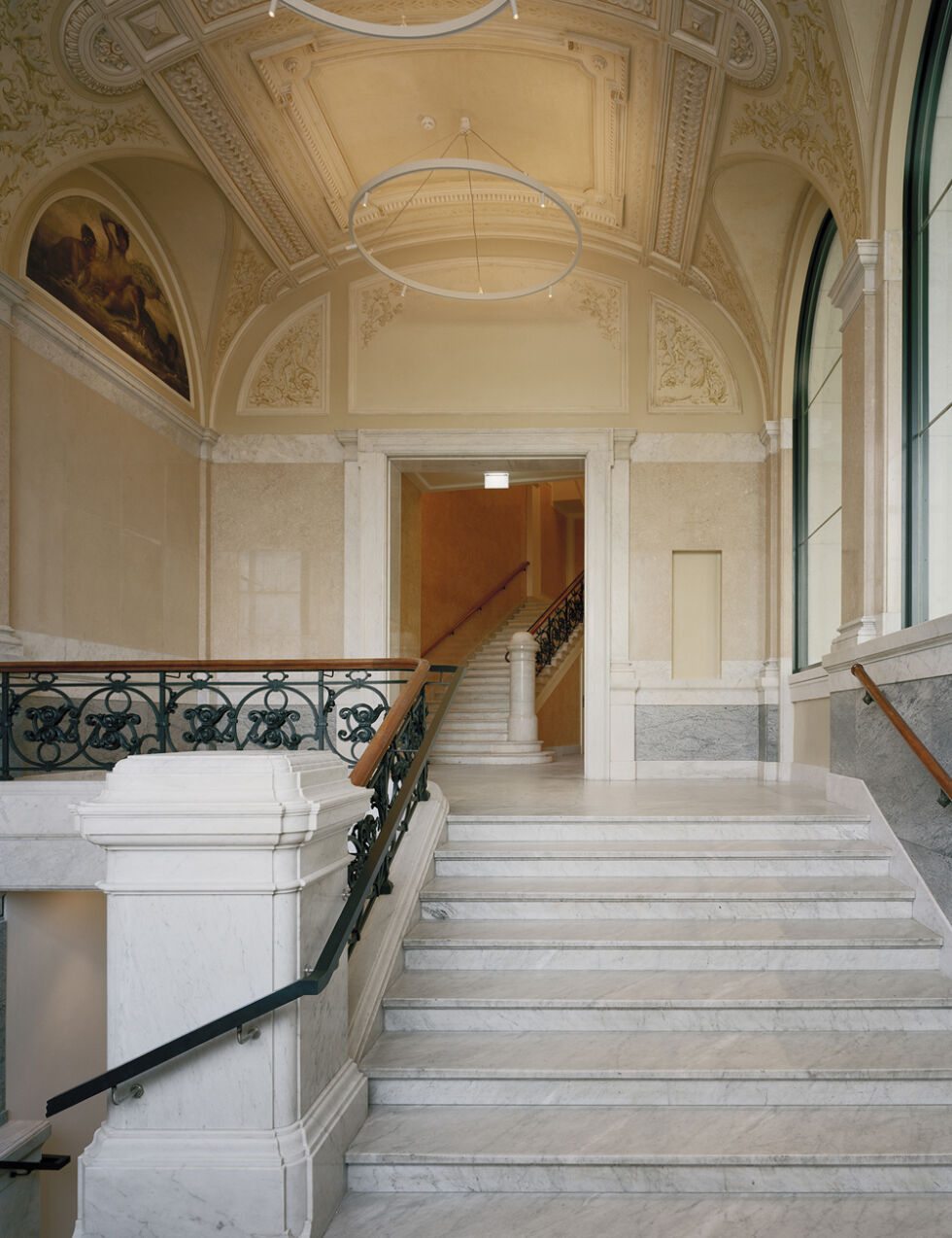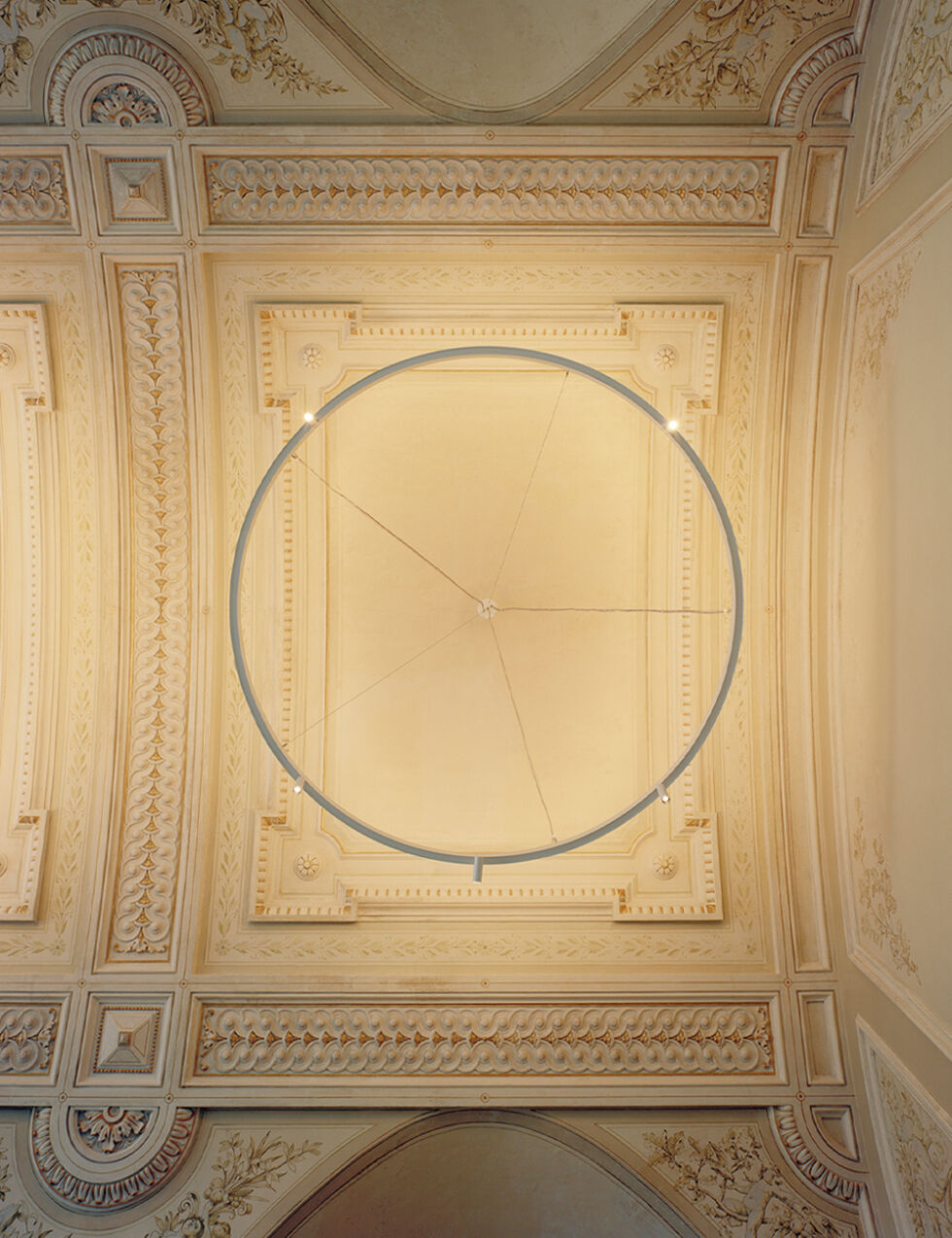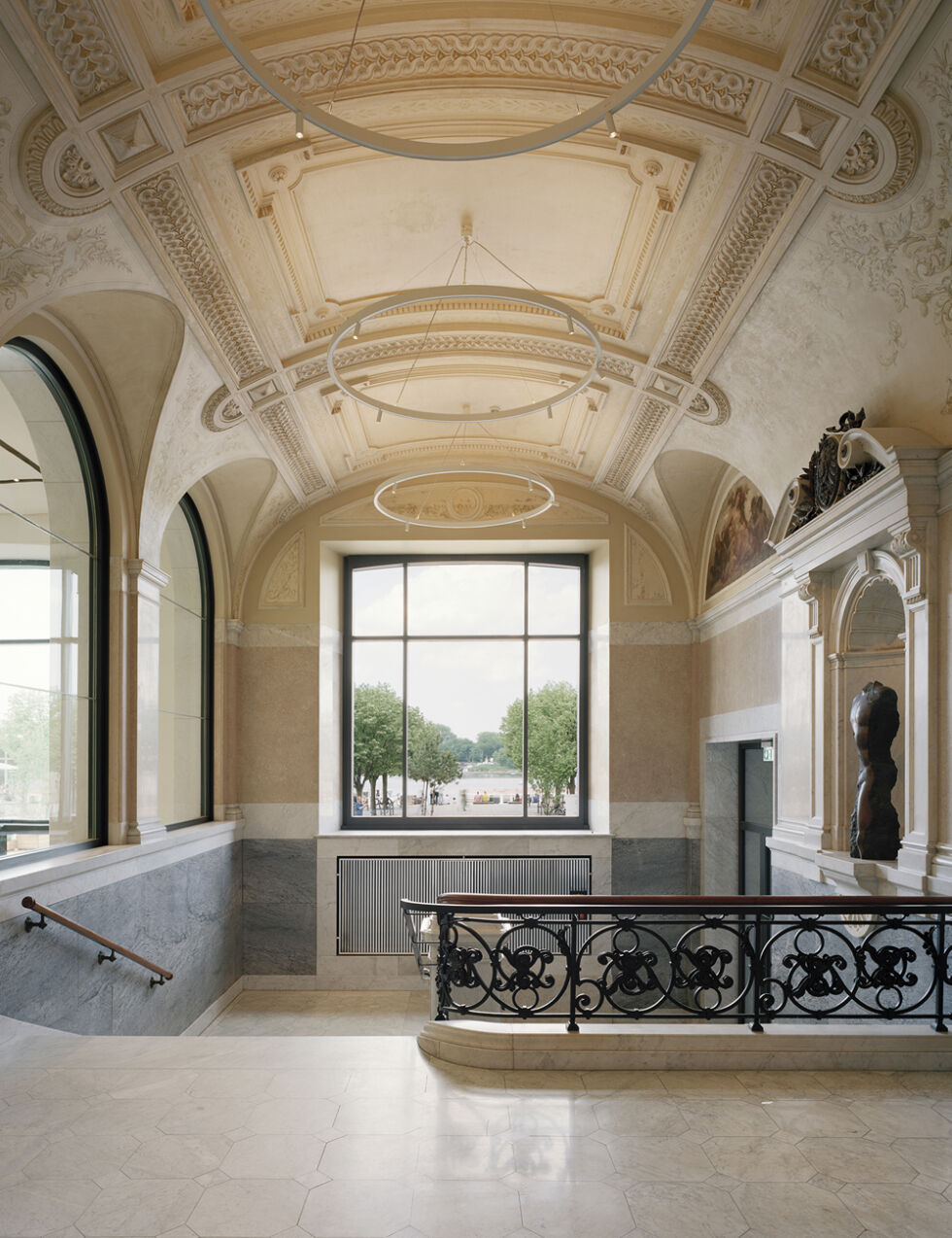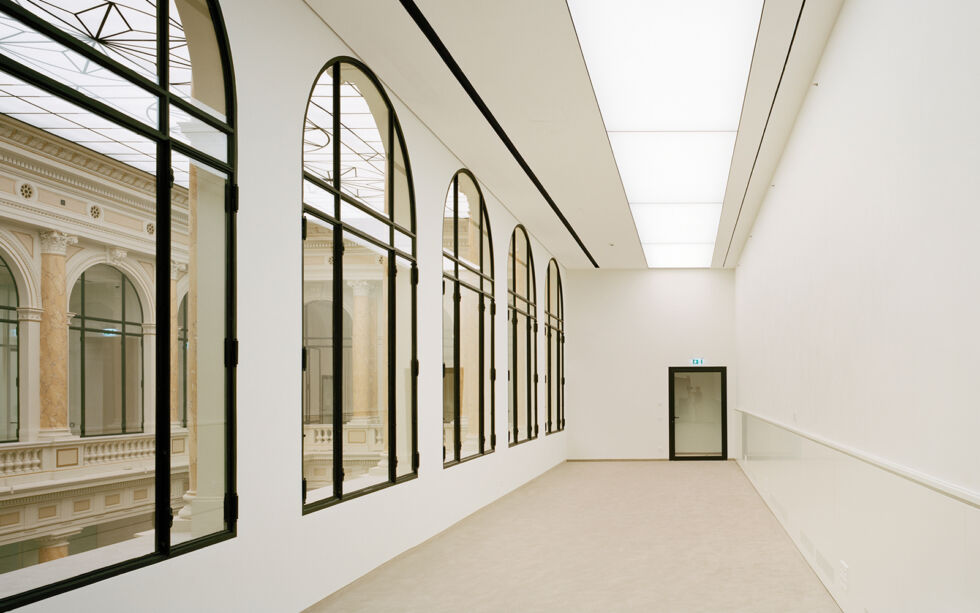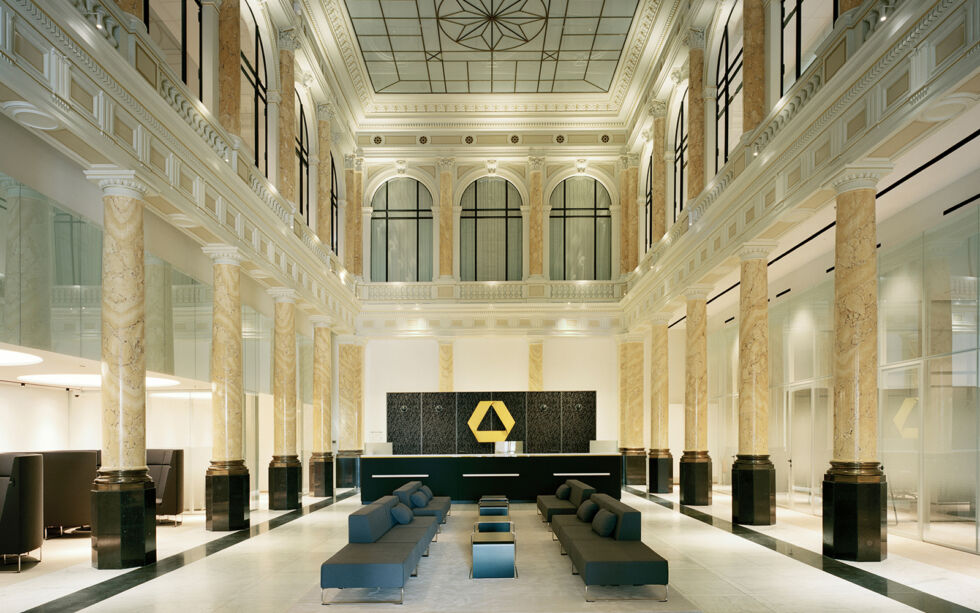 Haller Haus,
Hamburg, Germany
2021