Here's where we're heading at: updates of ongoing projects, our team's personal selection and what is recently on our design board – and from M.Bassy, our supported and cherished social-cultural project.
---
Award: Lighting-Designer of the year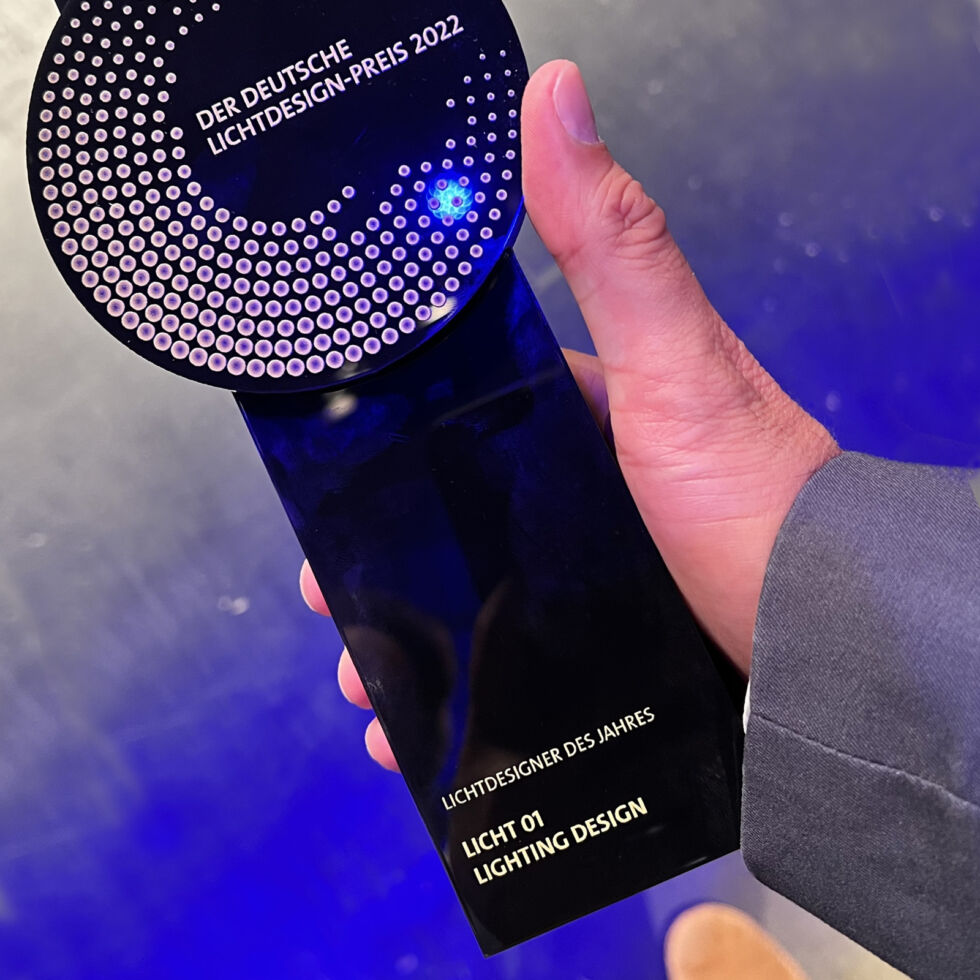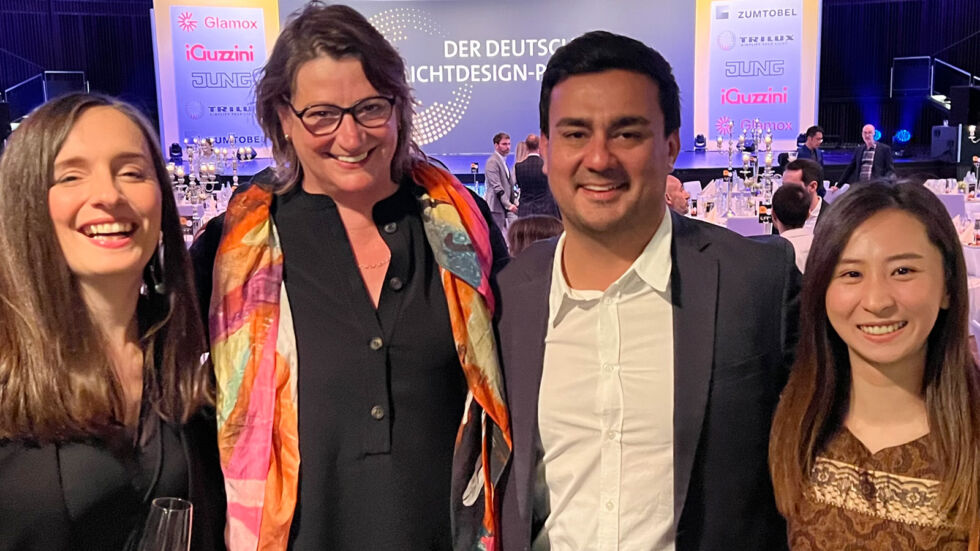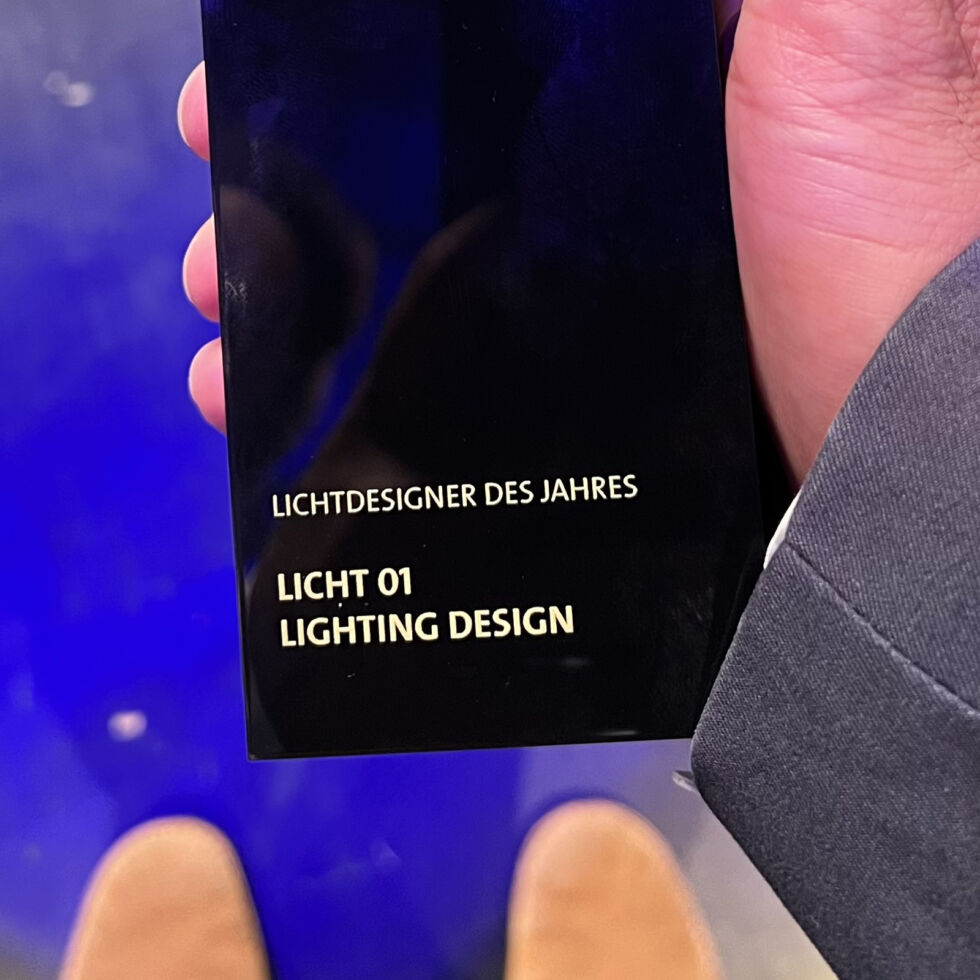 We got it
Driving unsuspectingly to Hanover and ...
... winning!
We are lighting designer of the year 2022!
Proud and overwhelmed - thanks Lili, Mirjana, Juan, David and of course to the jury of the German Lighting Design Award "Der Deutsche Lichtdesign-Preis".
---