Here's where we're heading at: updates of ongoing projects, our team's personal selection and what is recently on our design board – and from M.Bassy, our supported and cherished social-cultural project.
---
Award: Member of the jury 2023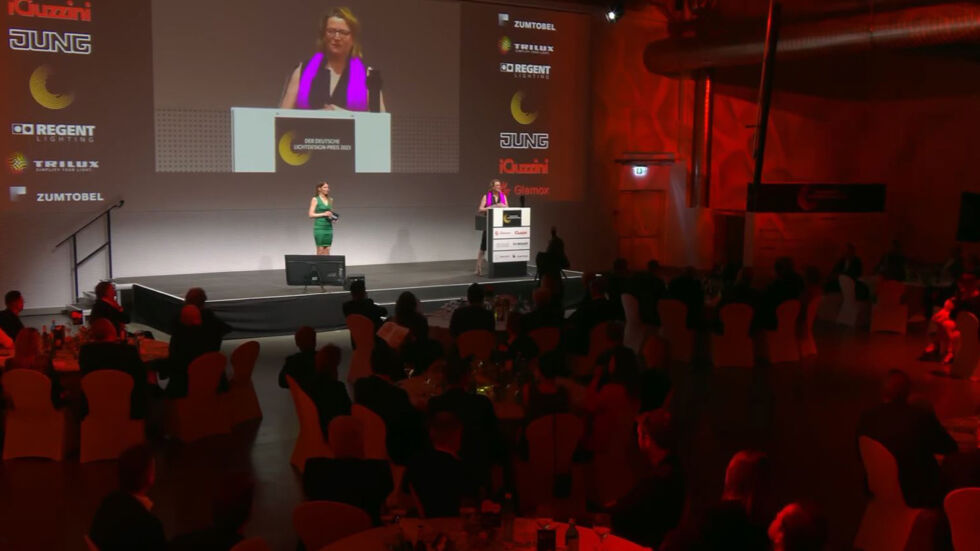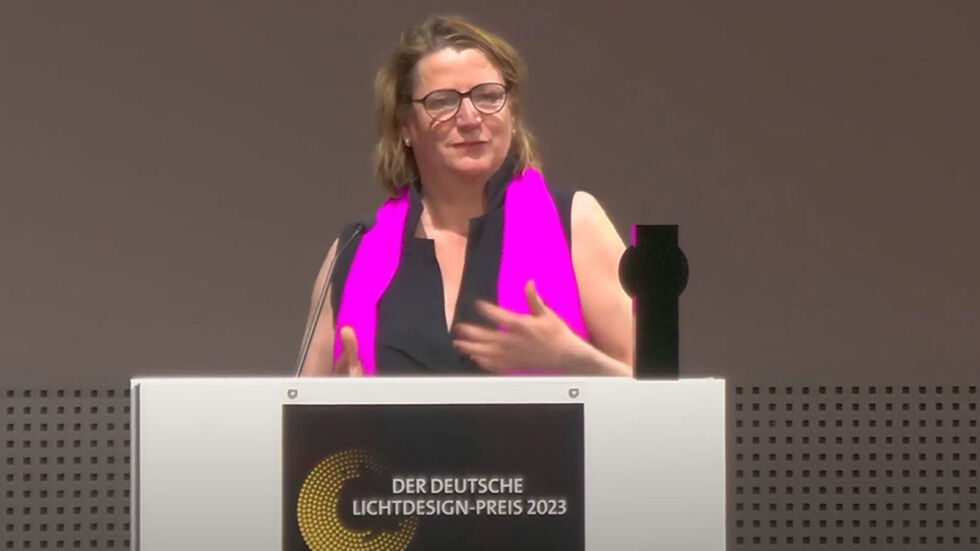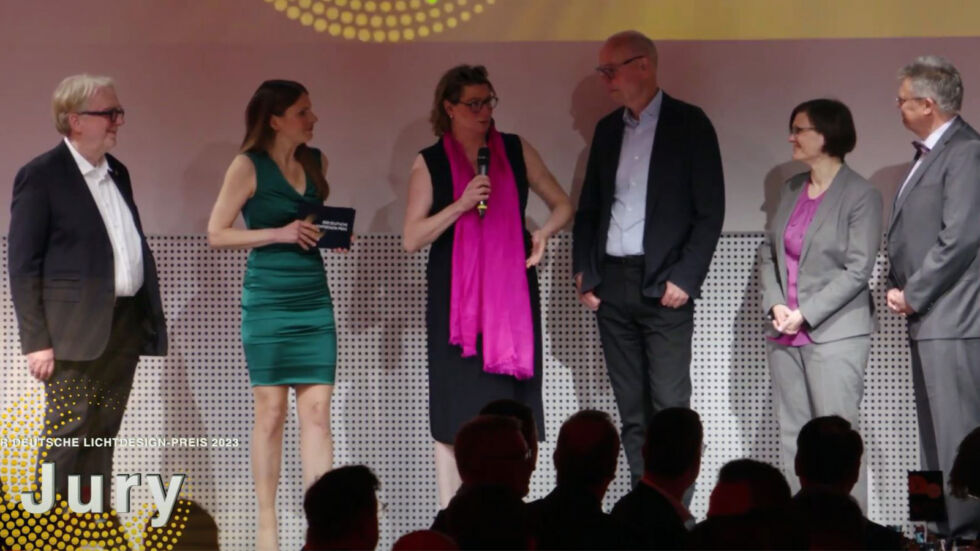 No award at "Der Deutsche Lichtdesign-Preis 2023"?
As Lighting Designer of the Year 2022, our office provides a member of the jury at the German Lighting Design Award for the following year.
Which of course also means that we were not allowed to submit any projects for 2023. So no award for us. Instead, interesting insights into the high-quality projects of our colleagues and enlightening jury work.
This honorary position was taken over by Katja and she was able to present the award in Würzburg for the category "Kulturbauten" to the lighting design office Andres und Partner as laudator. How nice that the prize has come to Hamburg.
If you would like to watch the award ceremony, you can find a link here. Katja's contribution can be seen from minute 1:30.
---