Here's where we're heading at: updates of ongoing projects, our team's personal selection and what is recently on our design board – and from M.Bassy, our supported and cherished social-cultural project.
---
Project: FRIEDA, Herford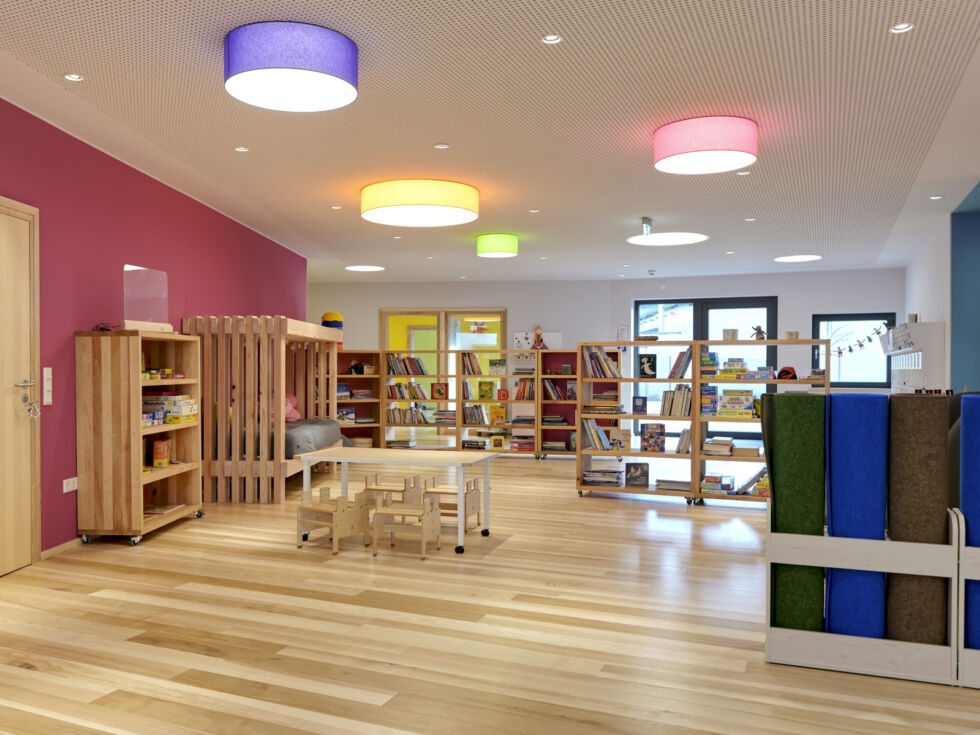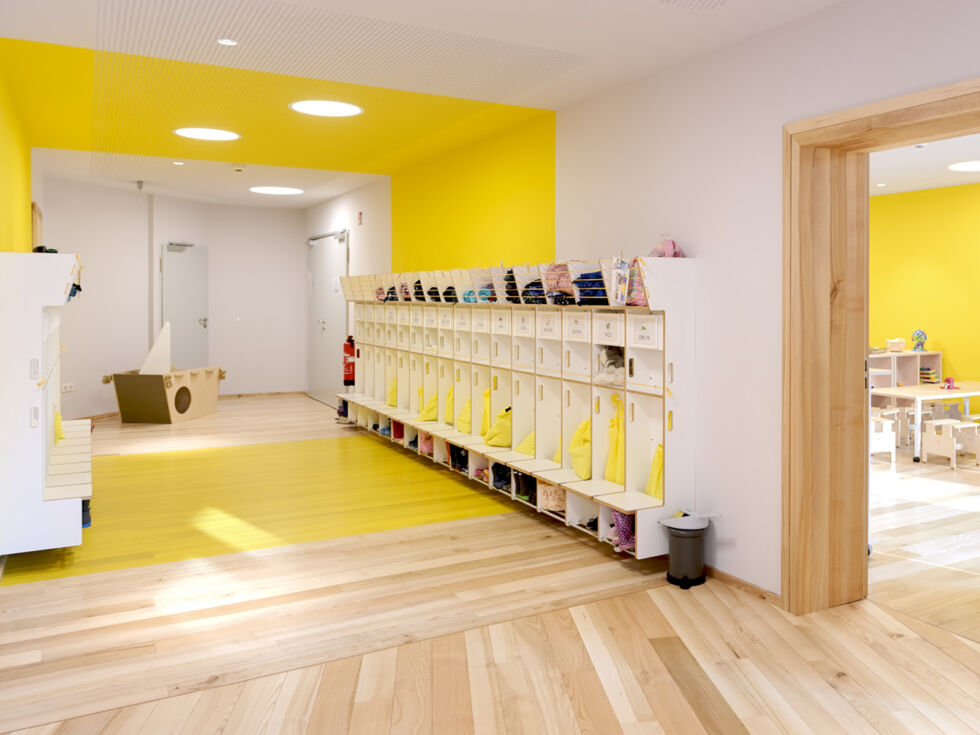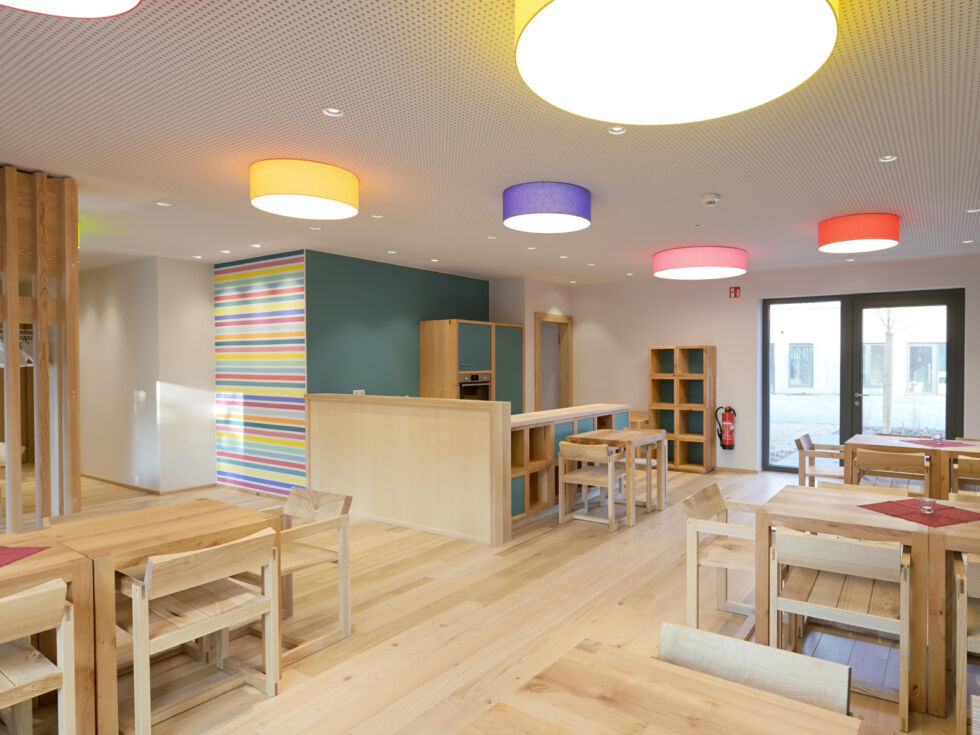 Multi-generation House
We are thrilled with the opening of one of our projects located in Herford: FRIEDA, the multi-generation house.
A special place where empathetic interior design, colours and light come together in a unique way.
The mixture of accentuated and diffuse lighting allows the setting of different lighting scenarios and the emphasizing of materials and colors in the space.
The decorative ceiling luminaires with colored fabric shades complete the vibrant concept of the interior design, a statement that creates a smile to people of all generations.
Project: FRIEDA, Herford
Client: Carina Stiftung, Herford
Interior design: Carina Stiftung; Atelier für Holzbau, Löhne
Luminaire manufacturer: Peters Leuchten
Licht 01 Project management: Juan Felipe Rivera
Photos: Carina Stiftung; Studio Oh, Herford
---