Lufthansa IOCC
Human Centric Lighting at Lufthansa's control centre in Frankfurt am Main. The Integrated Operation Control Center controls worldwide flight operations to and from Frankfurt 365 days a year.
For the open office space, used in 24/7 operation, illuminated ceiling elments made of backlit micro prismatic panels create a skylight effect in the huge space. The automatic colour temperature control changes the colour temperature from 3000K to 5000K during the day, following the natural daylight conditions. The simulated daylight is provided everywhere in the large office, even at the inner workstations with less natural daylight connection.
In the evening and at night, light colour and brightness are reduced to decrease the influence of light on the body, to avoid a shift of the circadian rhythm.
So we turn night into night and day into day.
---
Architects
Pielok Marquardt Architekten, Offenbach a. M.
Project management
BMP Baumanagement GmbH
Client
DLH Deutsche Lufthansa AG
Control room consulting
CRC Control Room Consult
Electrical engineer
TP-Elektroplan GmbH, Gaggenau
Completion
2015
Areas
Office space 2500 qm
Scope of work
Concept design, design planning, ceiling structures, development of human centric lighting ceiling system, implementation planning, tender documentation, contract award, artistic supervision, construction supervision, lighting scenes, lighting set up, acceptance
Team
Katja Winkelmann, Juan Rivera, Robert von Sichart
Awards
German Lighting Design Award 2016, categorie Office and Administration
www.lichtdesign-preis.de
German Design Award Special 2017
www.german-design-award.com
Photos
Thomas Koculak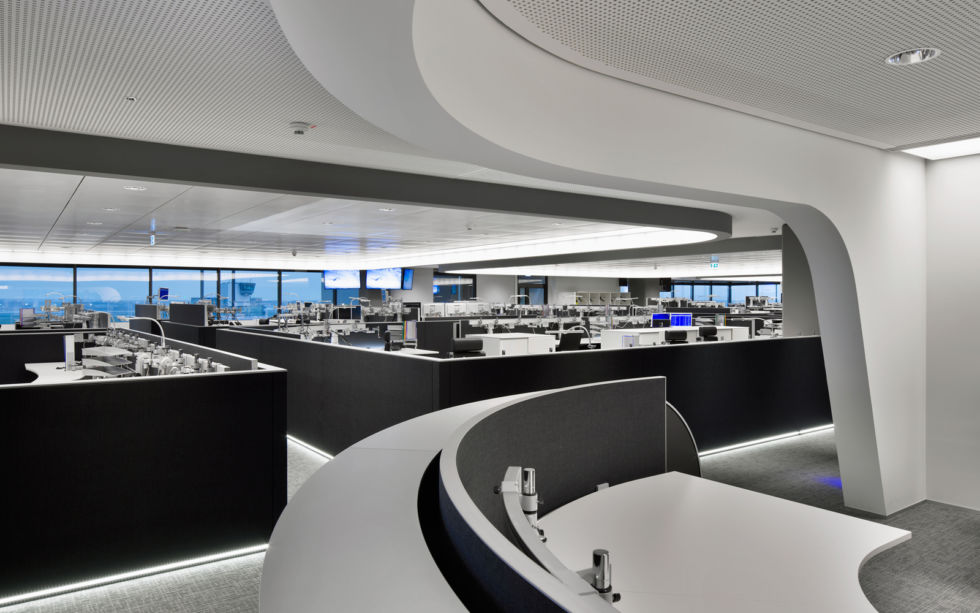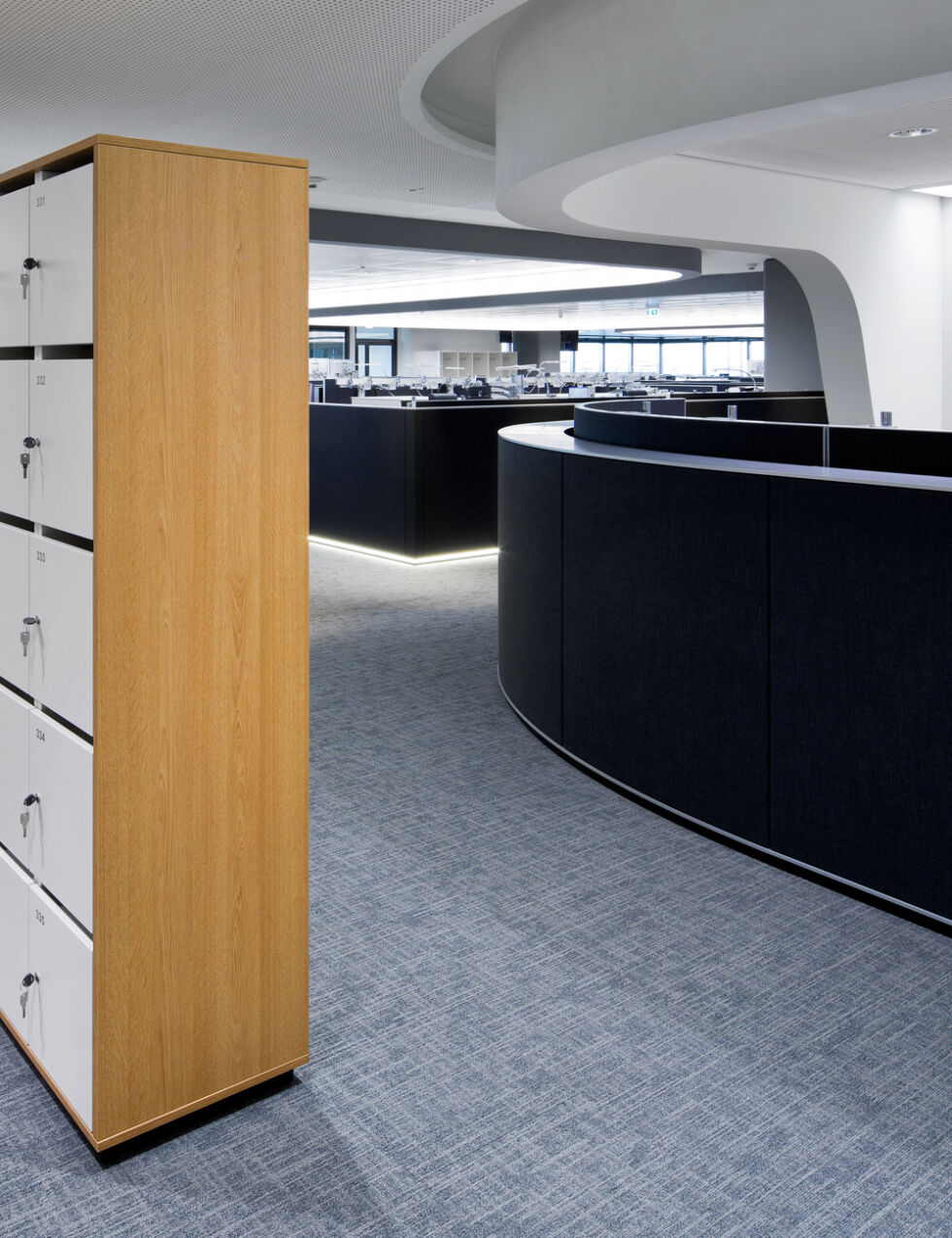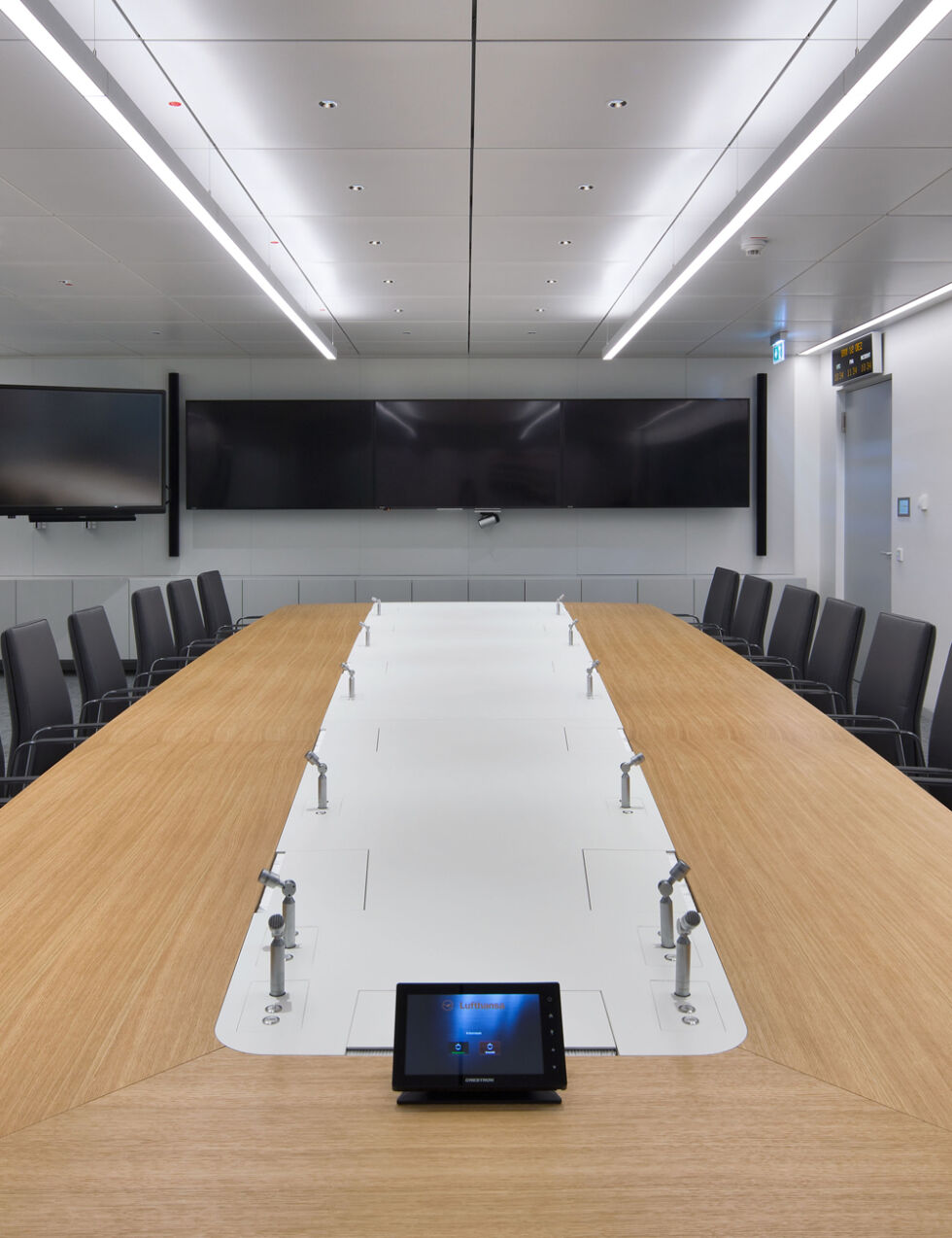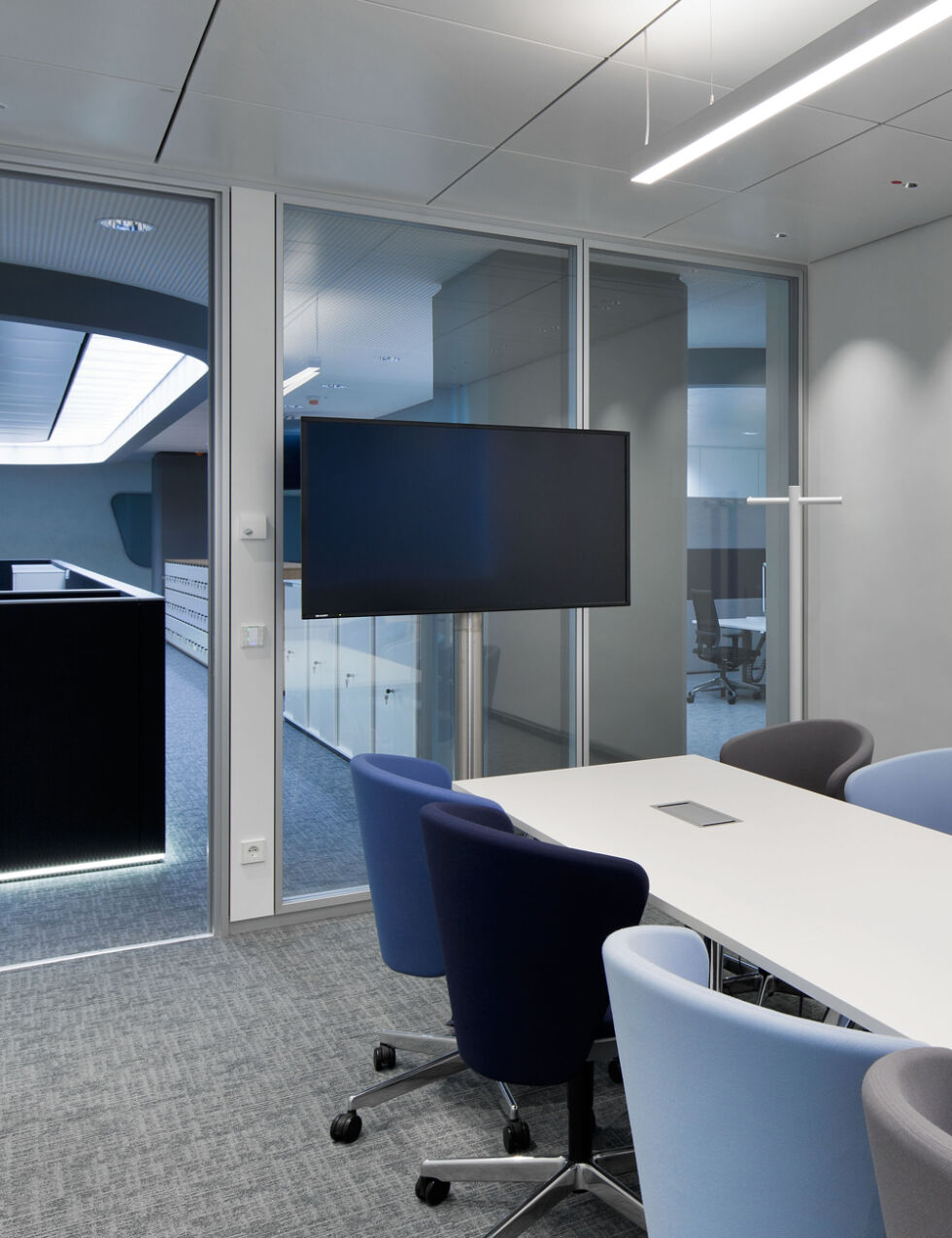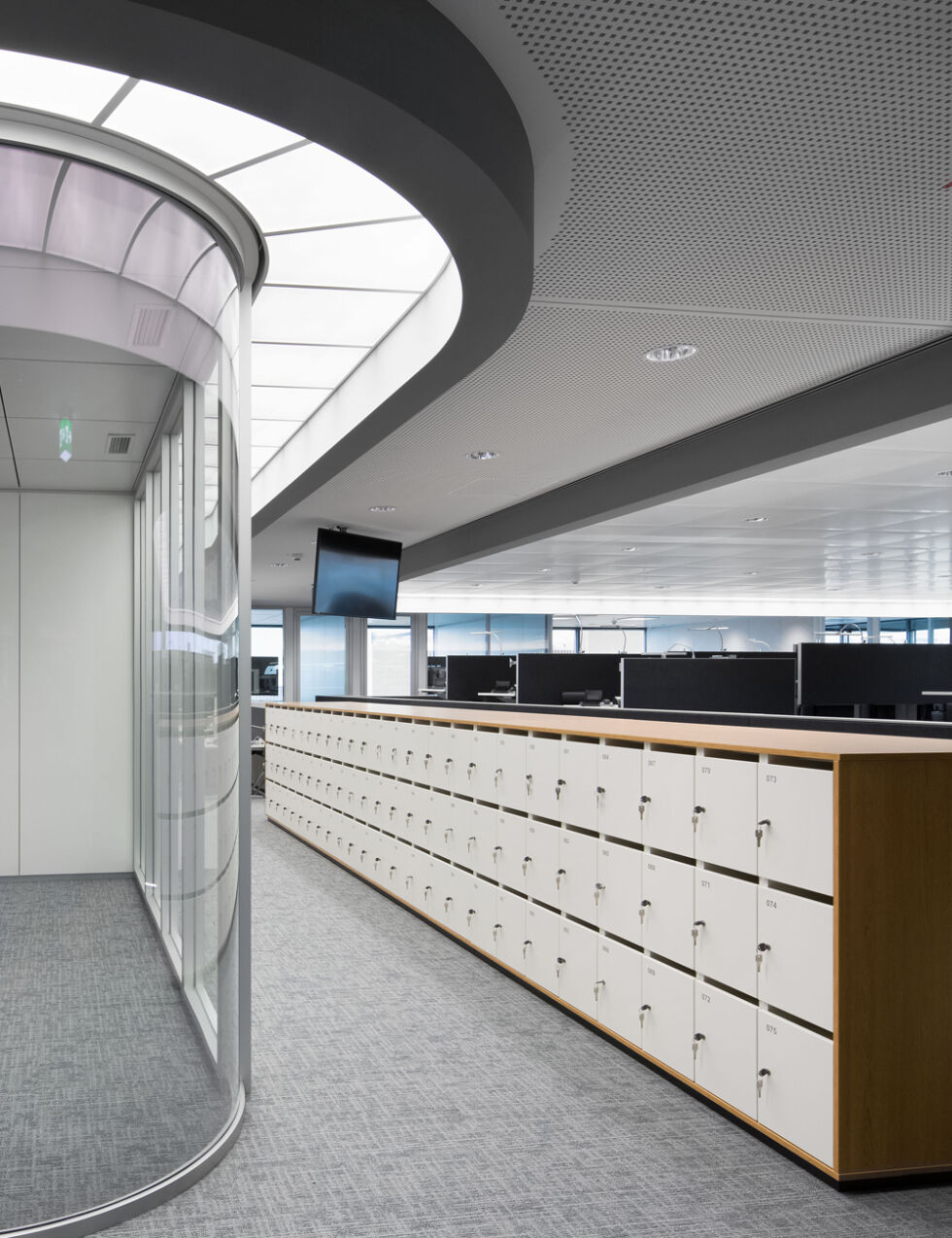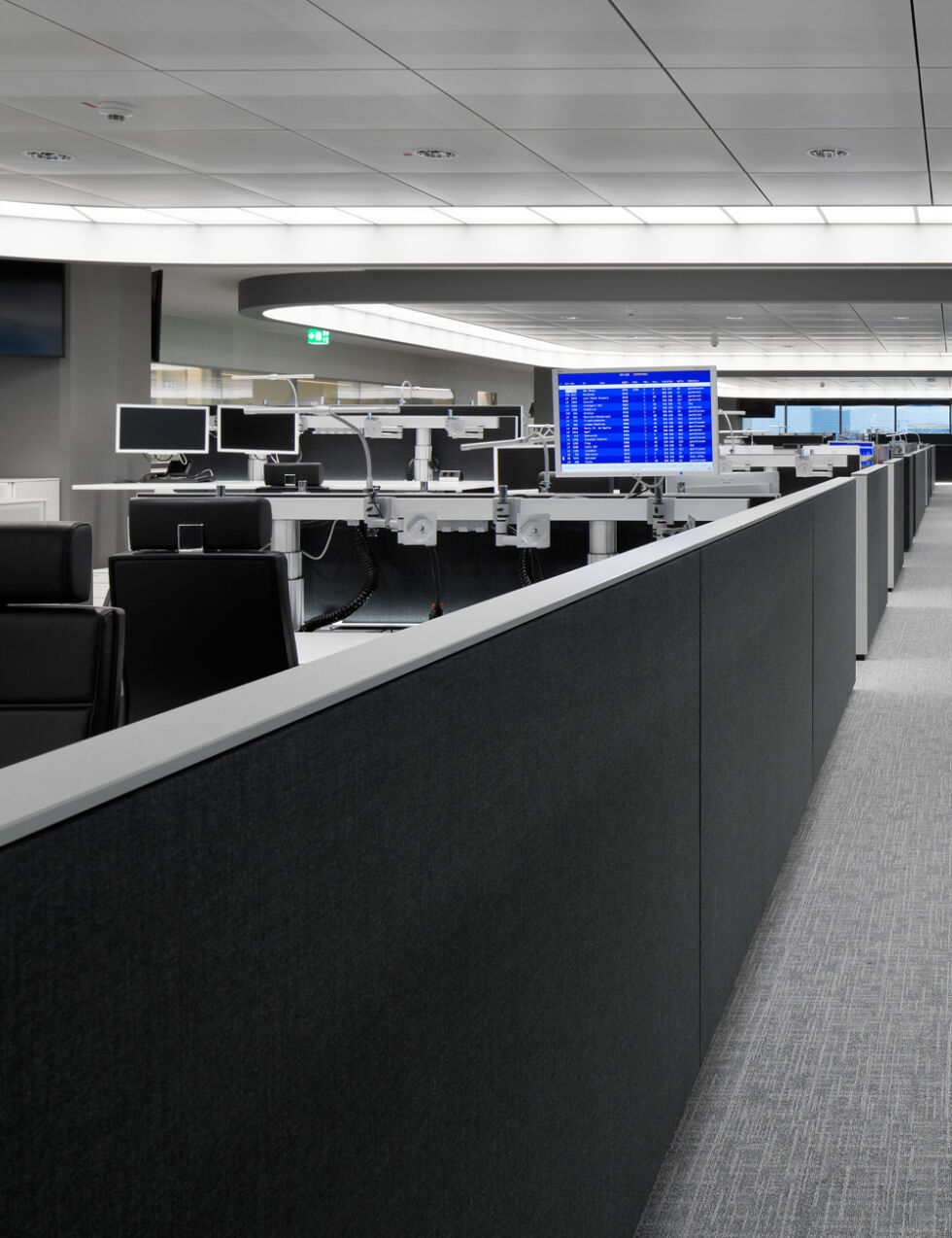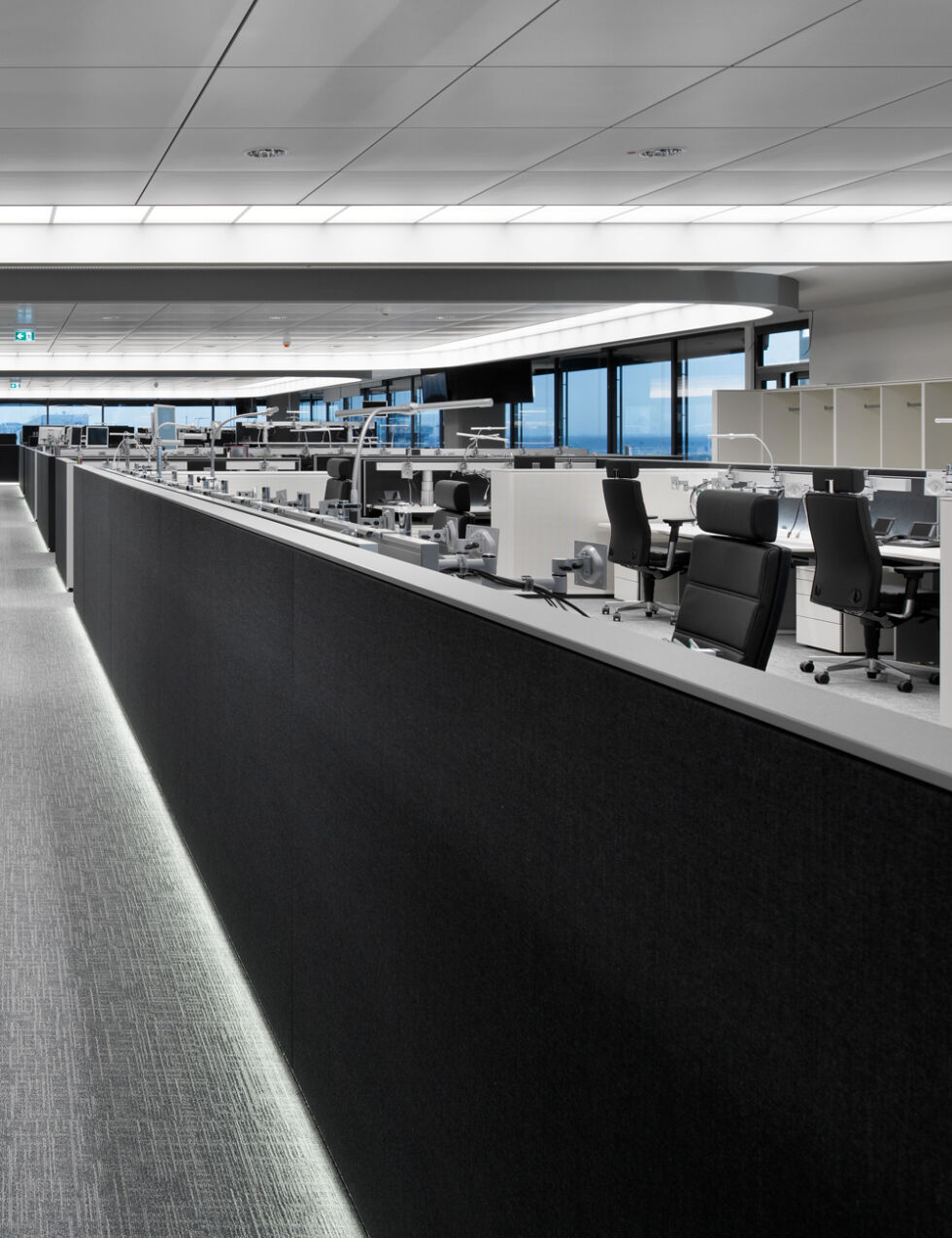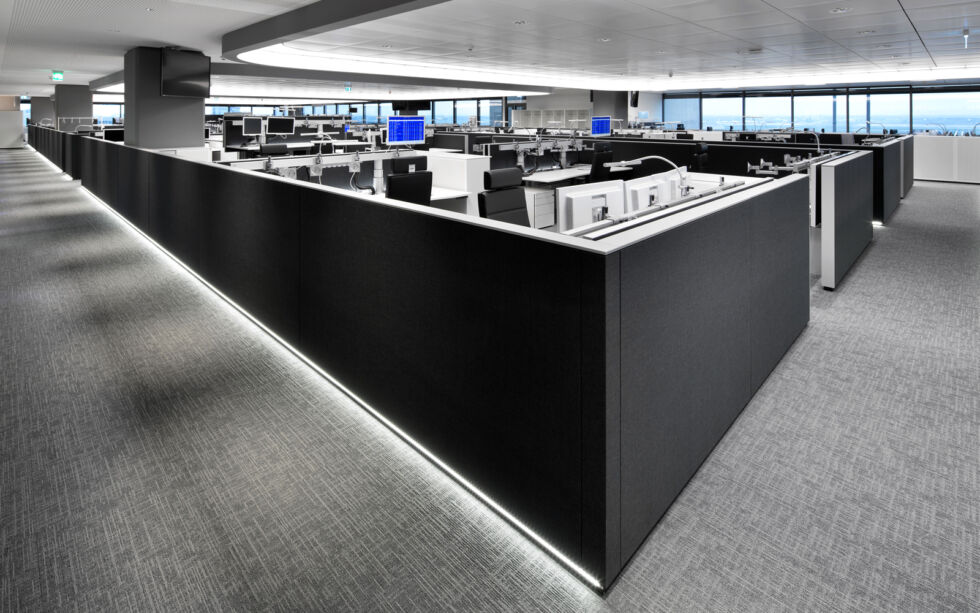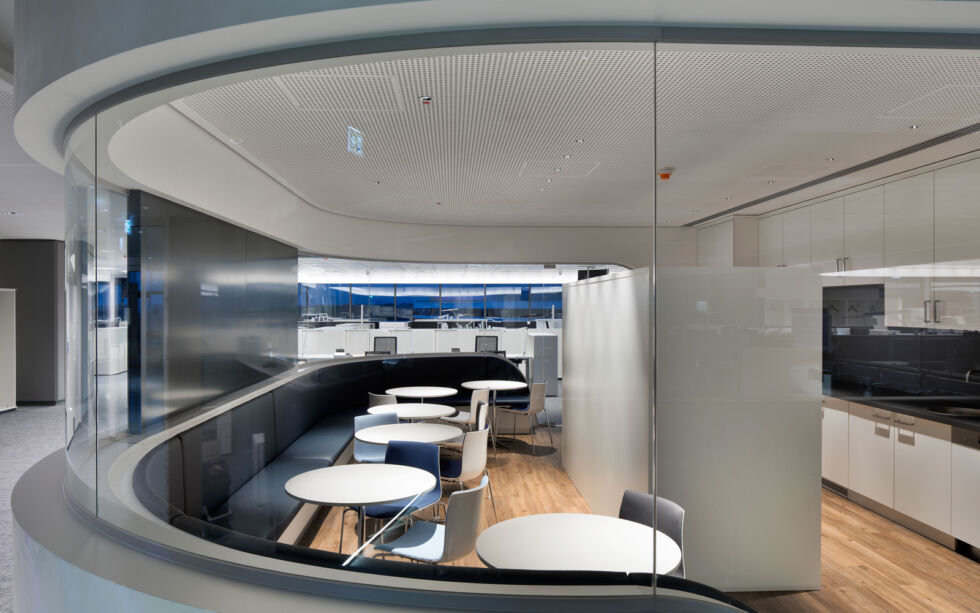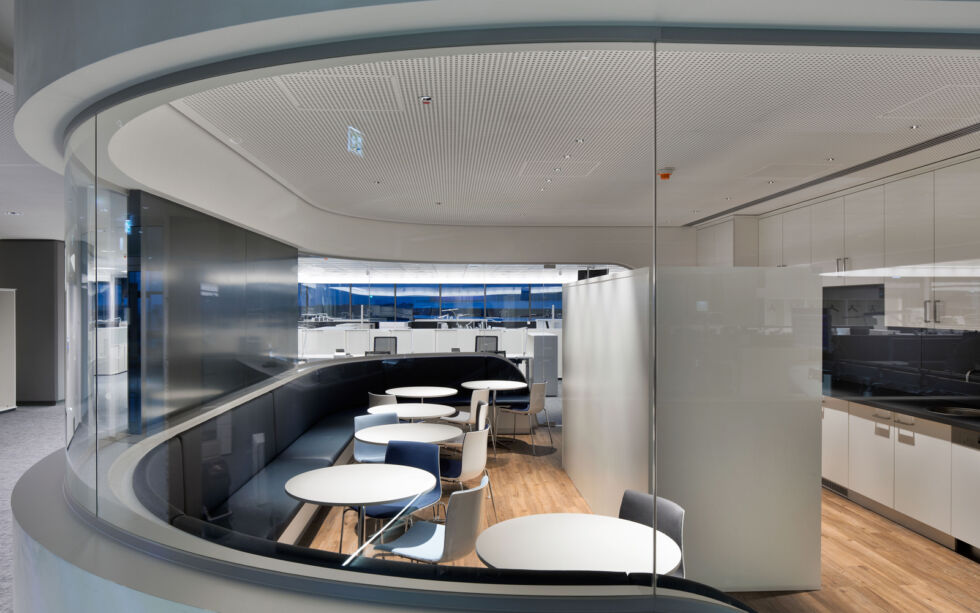 Lufthansa IOCC,
Frankfurt a.M., Germany
2015