Here's where we're heading at: updates of ongoing projects, our team's personal selection and what is recently on our design board – and from M.Bassy, our supported and cherished social-cultural project.
---
Nominated: German Lighting Design Award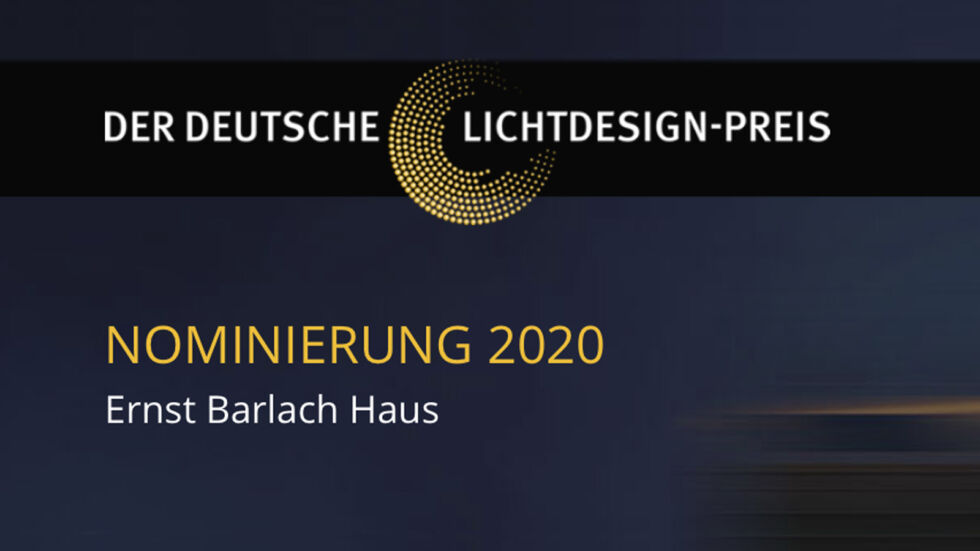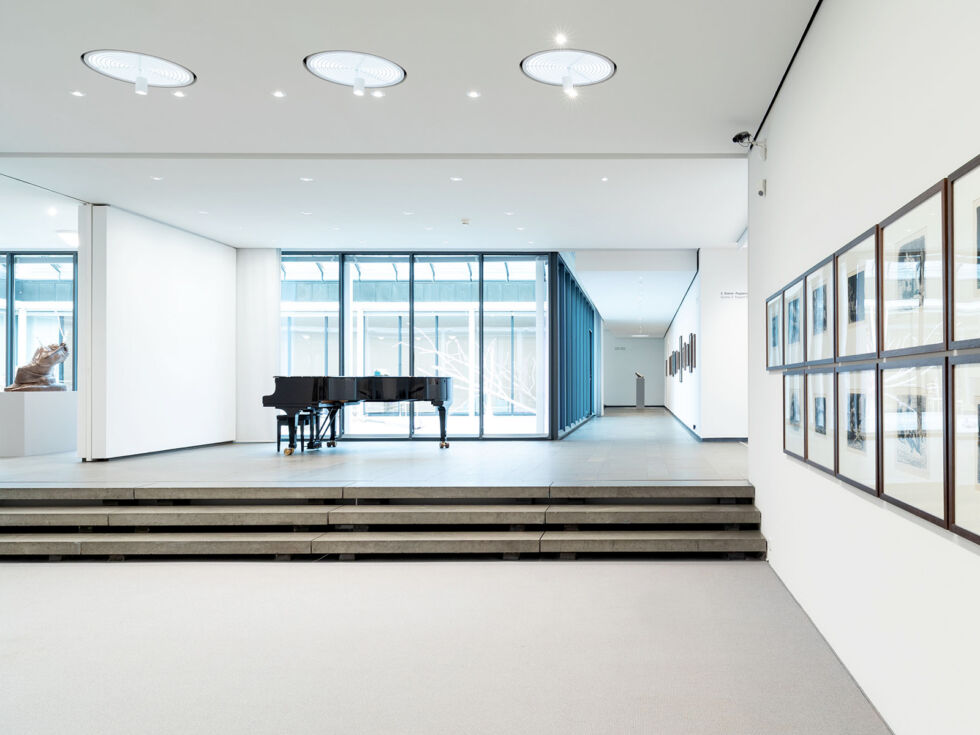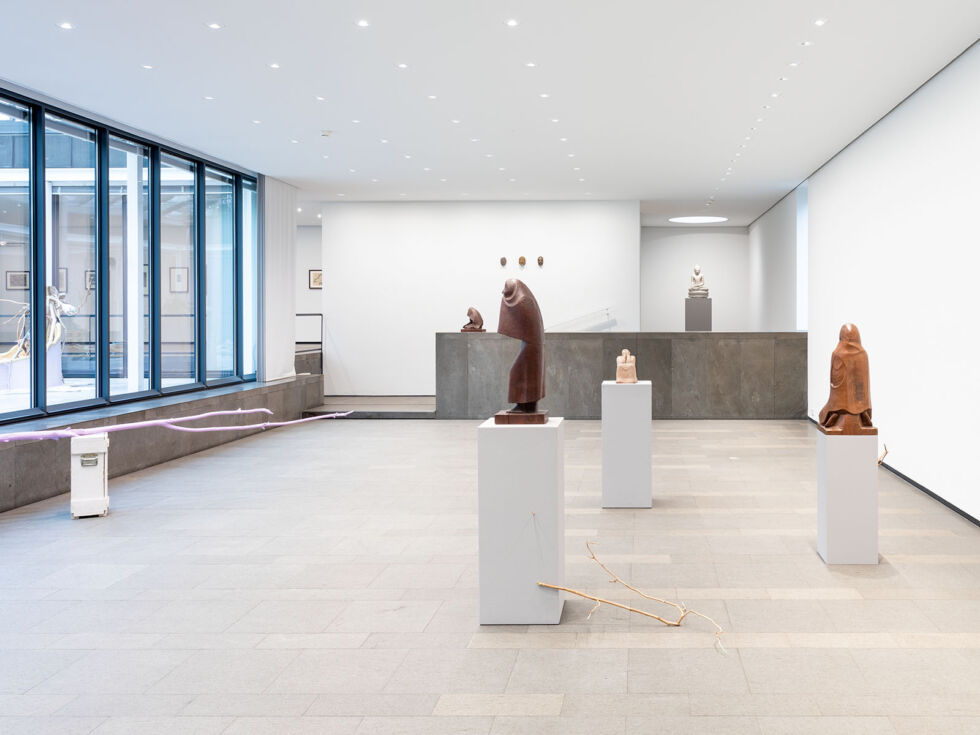 Ernst Barlach Haus nominated!
The Ernst Barlach Haus Hamburg has been nominated for the German Lighting Design Award 2020 in the category Museum.
We are gratified that this extraordinarily challenging project was nominated by the jury, especially because the innovative solutions and technical details are not visible at first glance.
The original ceiling from 1962, developed by Architect Werner Kallmorgen, has been barely altered, thus visitors will hardly recognize any major changes in the architecture. The lighting design and necessary interventions in the architecture and architectural structures were carried out with great sensitivity.
The previous low-volt halogen lighting is now refurbished entirely with LED technology. Wall surfaces and artworks are now precisely illuminated. The colour temperature of the light changes according to the exterior conditions of the natural light. Different optics allow individual accentuation of the art pieces and flexibility for the organization of the exhibitions, while wall washers illuminate evenly background surfaces and room dividers. All this has been achieved keeping the fine grid of Kallmorgen's ceiling design.
Since January 2020, the museum shines with a new, individual light. We are very pleased with this recognition to our work and we would like to thank the entire planning team for an excellent teamwork and amazing results.
Photos: Andreas Weiss
---