Here's where we're heading at: updates of ongoing projects, our team's personal selection and what is recently on our design board – and from M.Bassy, our supported and cherished social-cultural project.
---
M.Bassy: Stay in touch!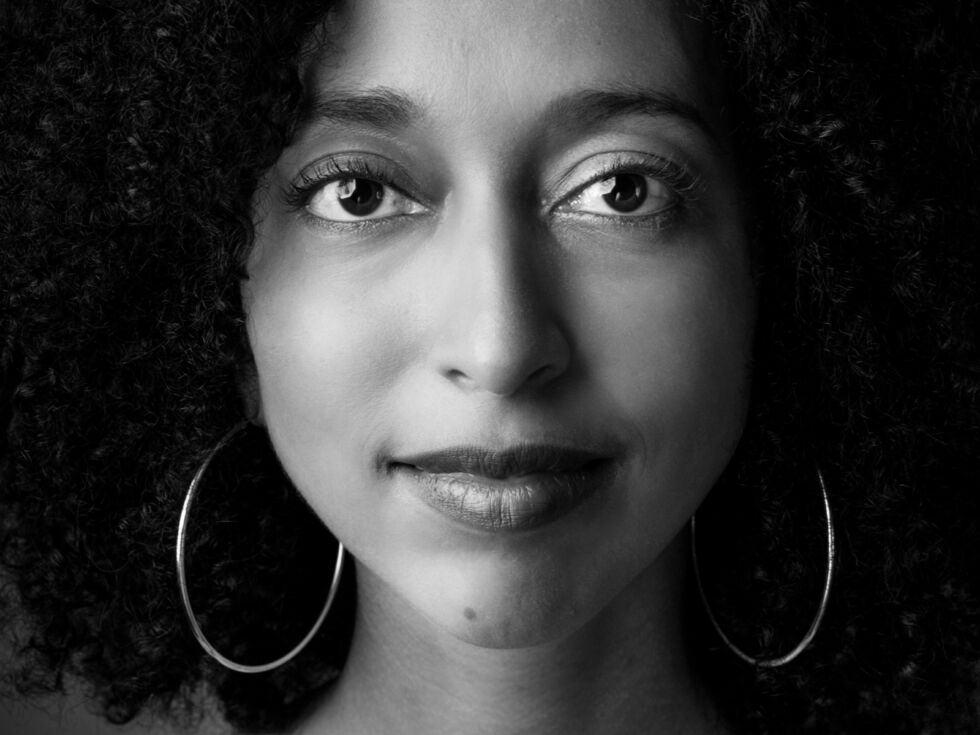 M.Bassy Dialogues #2 with Melanie Raabe
Online interview with the author Melanie Raabe – M.Bassy presents the second interview from the series Dialogues.
M.Bassy e.V. is a non-profit organization based in Hamburg. Our goal is to promote contemporary African and African-inspired artists and creatives – especially in the areas of design, fashion, and music.
We want to stay in touch with the M.Bassy familiy, artists and audience in this exceptional time! Thus, we are delighted to launch a series of dialogues with artists that collaborated with us in the past or that will collaborate with us in the future. We invite you for an inside view of their current artistic practice and personal reflection.
Here is an extract of the interview with Melanie Raabe:
How does your current artistic practice look like?
Since I am a writer, the core of my work isn't really affected. I do my best work in the morning, so I try to get up rather early to write no matter the circumstances. I have been working on my first non-fiction book during the last months, so I have been glued to my desk practically all day every day.
For which three things are you very thankful at the moment?
My family, my friends, young activists trying to make the world a better place. (Not things, I know.)
To what extent do you feel responsible for educating white people in term of rascism?
... Black people didn't invent racism. White people did. They brought it into the world and they are the ones keeping it alive. They must be the ones to fight it. ...
Read the whole Interview on www.m-bassy.org
Photo: Christian Faustus
---