Here's where we're heading at: updates of ongoing projects, our team's personal selection and what is recently on our design board – and from M.Bassy, our supported and cherished social-cultural project.
---
M.Bassy: Exhibition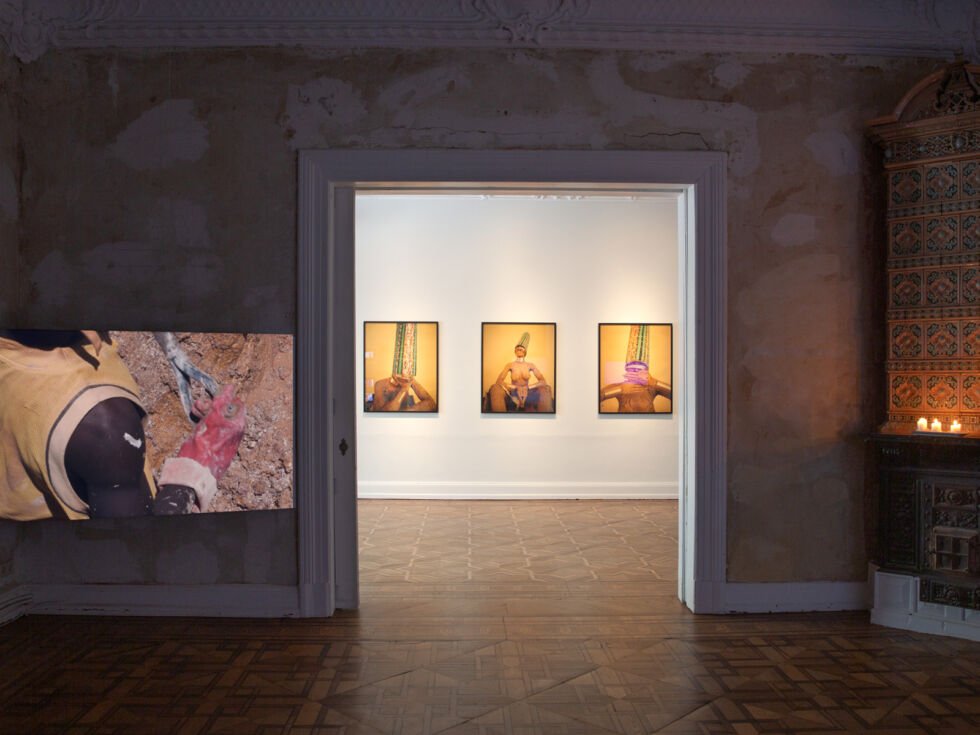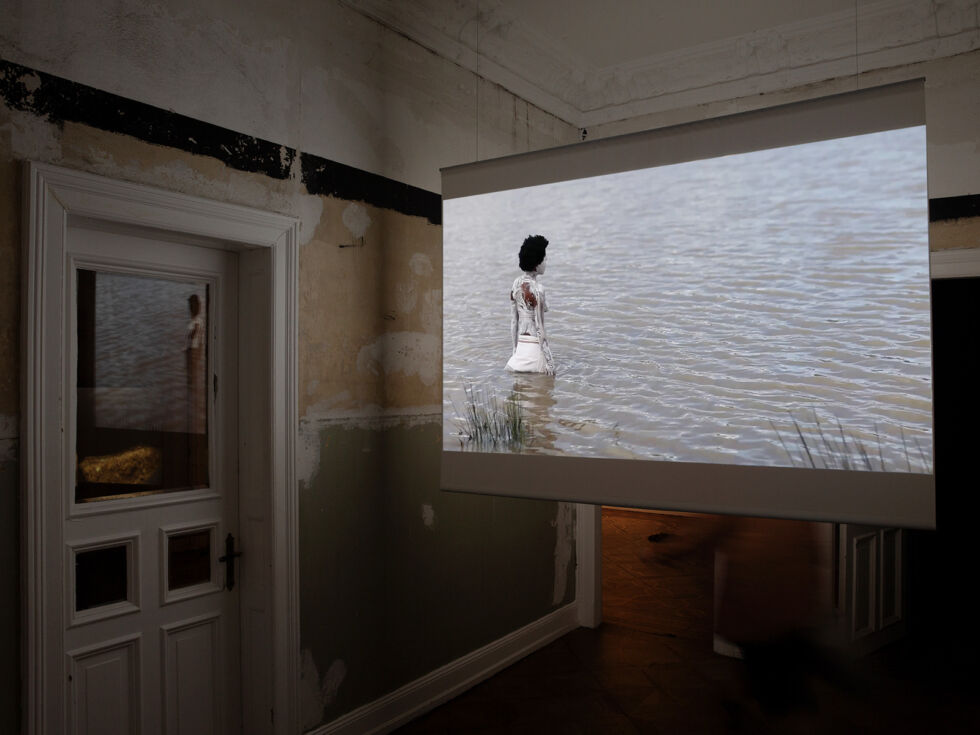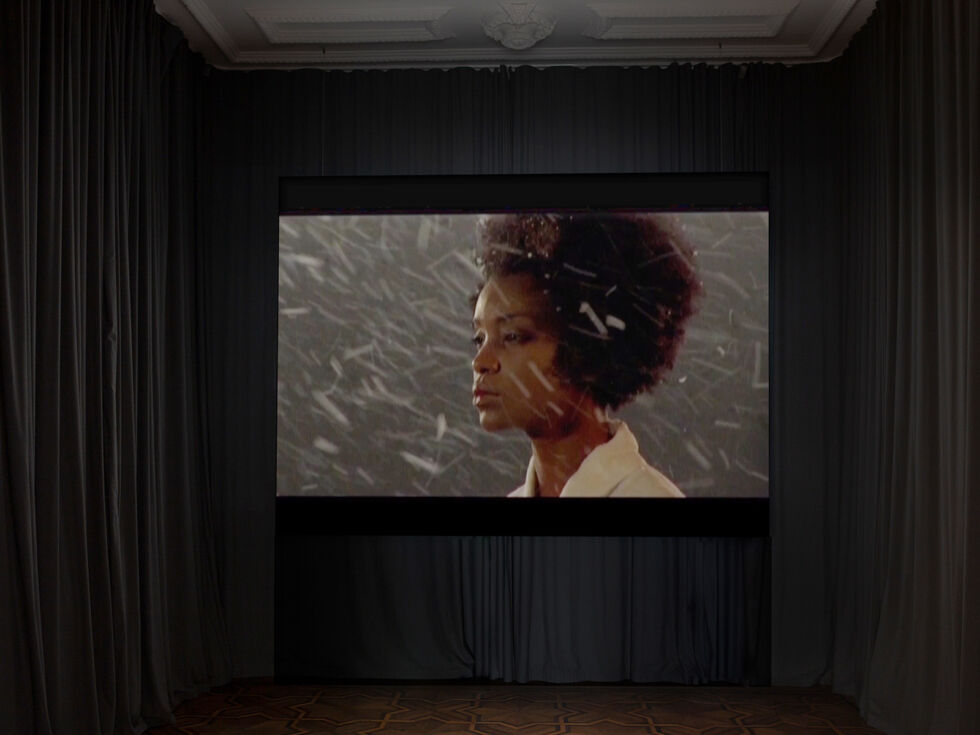 Who are we?
»Who Are We if Not Nature«
From 4 June to 1 July M.Bassy presents video, installation and photographic works by Karimah Ashadu, Zana Masombuka, Zohra Opoku, Buhlebezwe Siwani and Carrie Mae Weems.
The five artists' works reflect our holistic interconnectedness with nature and the cosmos from a Black feminist perspective. Poetically as well as investigative-critically they explore the relationship between our natural and physical heritage.
Read more www.m-bassy.org
Photos: Björn Lux
---