Here's where we're heading at: updates of ongoing projects, our team's personal selection and what is recently on our design board – and from M.Bassy, our supported and cherished social-cultural project.
---
M.Bassy: Emotional, physical, spiritual trials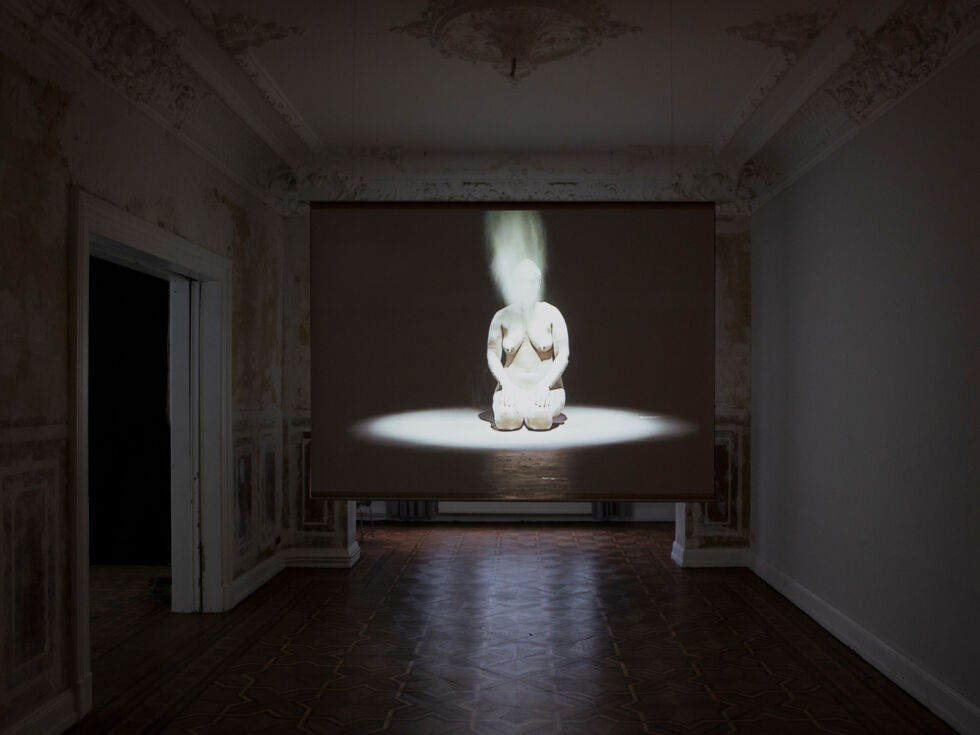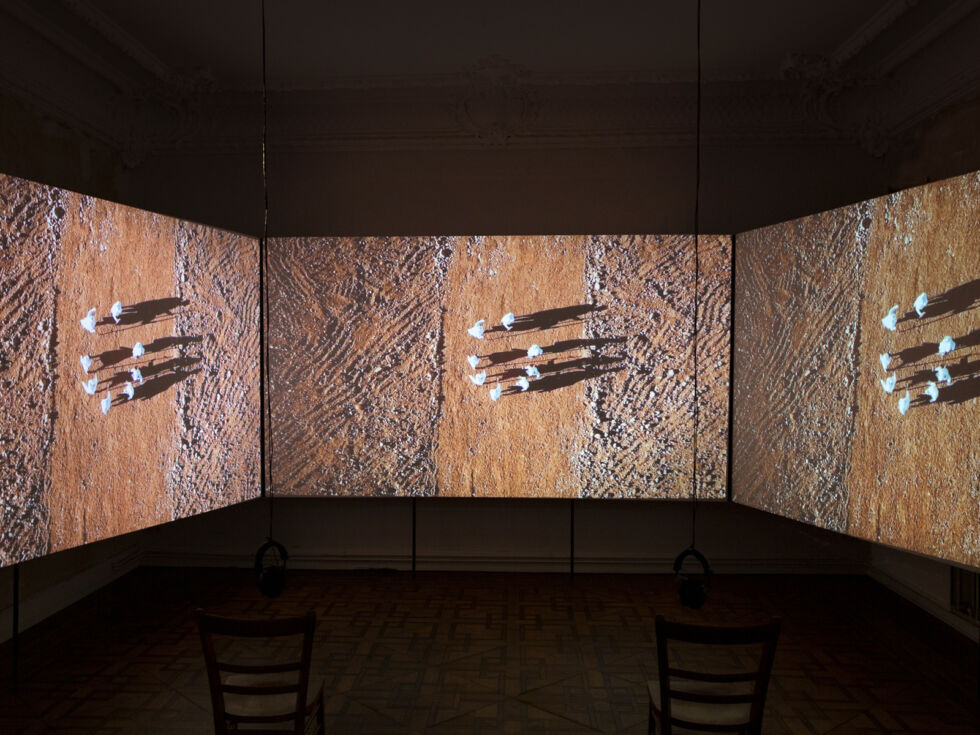 Godesses of Healing
The group exhibition "Godesses of Healing" presents video works by contemporary artists Tabita Rezaire, Berni Searle, Lorna Simpson und Buhlebezwe Siwani.
Exploring the black body as a vessel for addressing cultural wounds, history, memory and place.
The exhibition "Godesses of Healing" is a powerful healing journey through historical and social injustice.
It is the complex layers of displacement, identity and belonging that are subtly explored in the video works of the Afro-American artist Lorna Simpson, the Franco-Guyanese artist Tabita Rezaire and the South African artists Berni Seale and Buhlebezwe Siwani.
In these performative narratives, the relationship to color, ethnicity, gender, land, race and sexuality is evoked as are the timeless emotional, physical, and spiritual trials associated with the politics of cultural erasure and structural exclusion. ...
Find entire text herewww.m-bassy.org
Photos: Björn Lux
Work: Berni Seale and Buhlebezwe Siwani
---