Here's where we're heading at: updates of ongoing projects, our team's personal selection and what is recently on our design board – and from M.Bassy, our supported and cherished social-cultural project.
---
M.Bassy: Reading and talk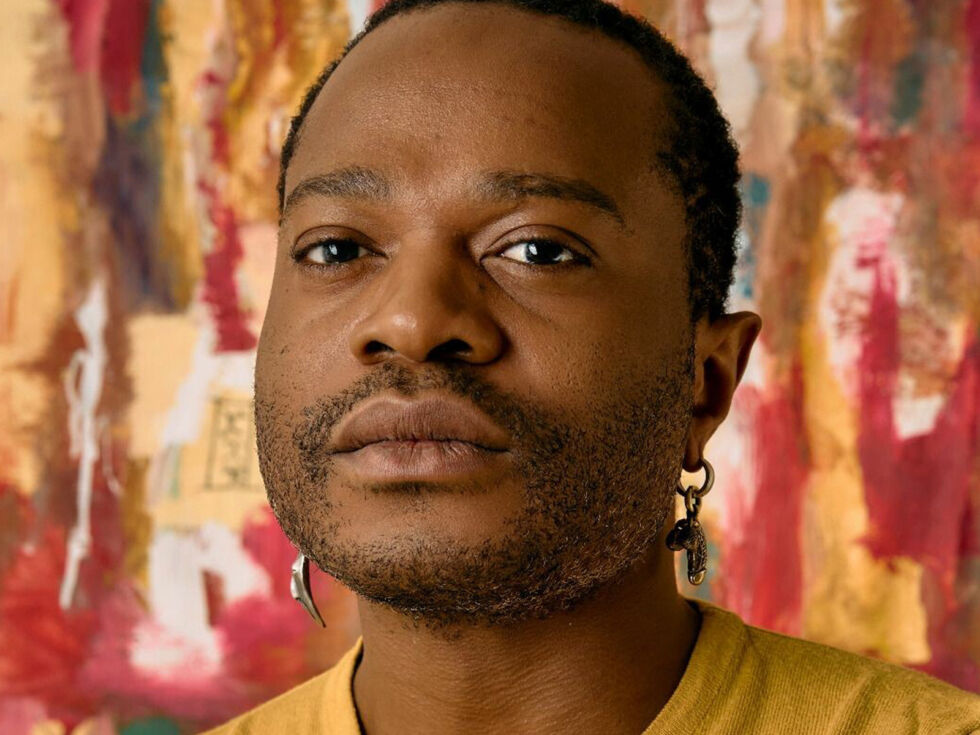 Max Lobé "Confidences"
Max Lobé, born in Duala, Cameroon, in 1986, lives in Geneva as a novelist, poet and cultural activist and is the author of five novels.
Themes that run through his work include queerness, migration and postcoloniality. On December 03, he will be a guest at M.Bassy.
On his return home, Max Lobe seeks out the old woman Mâ Maliga in the Bassa forest to learn from her what she knows about the independence movement in Cameroon and its leader Ruben Um Nyobè. "Confidences" is the narrative of this talkative and mischievous woman who experienced the resistance against the colonial power first hand. ...
Read more www.m-bassy.org
Photo: Nadir Mokdad
---