Here's where we're heading at: updates of ongoing projects, our team's personal selection and what is recently on our design board – and from M.Bassy, our supported and cherished social-cultural project.
---
Current project: Das James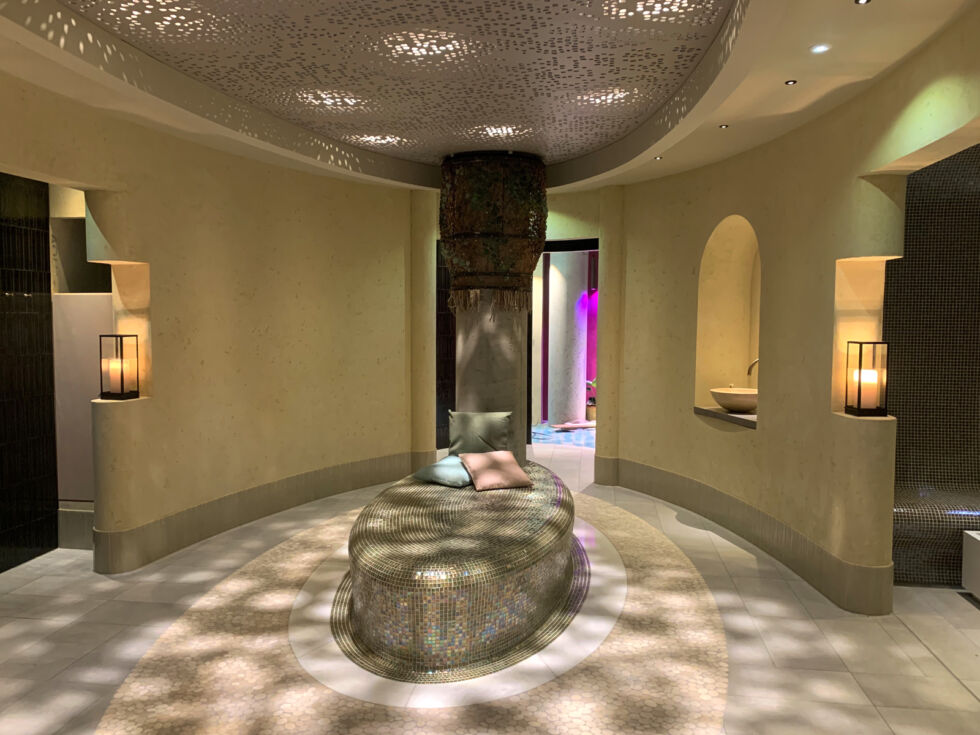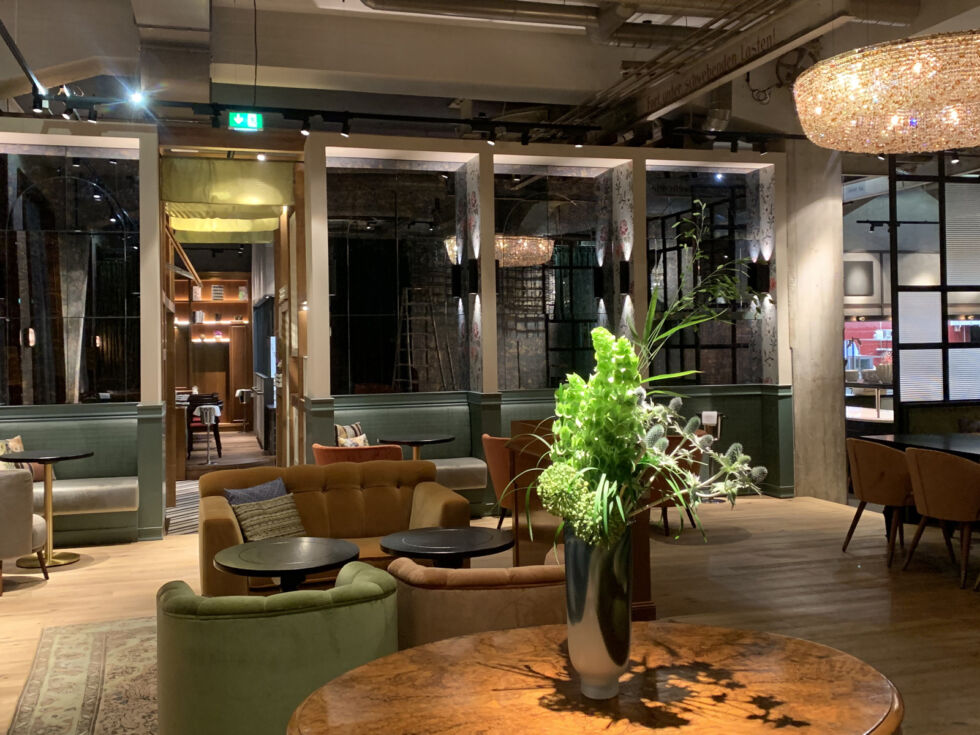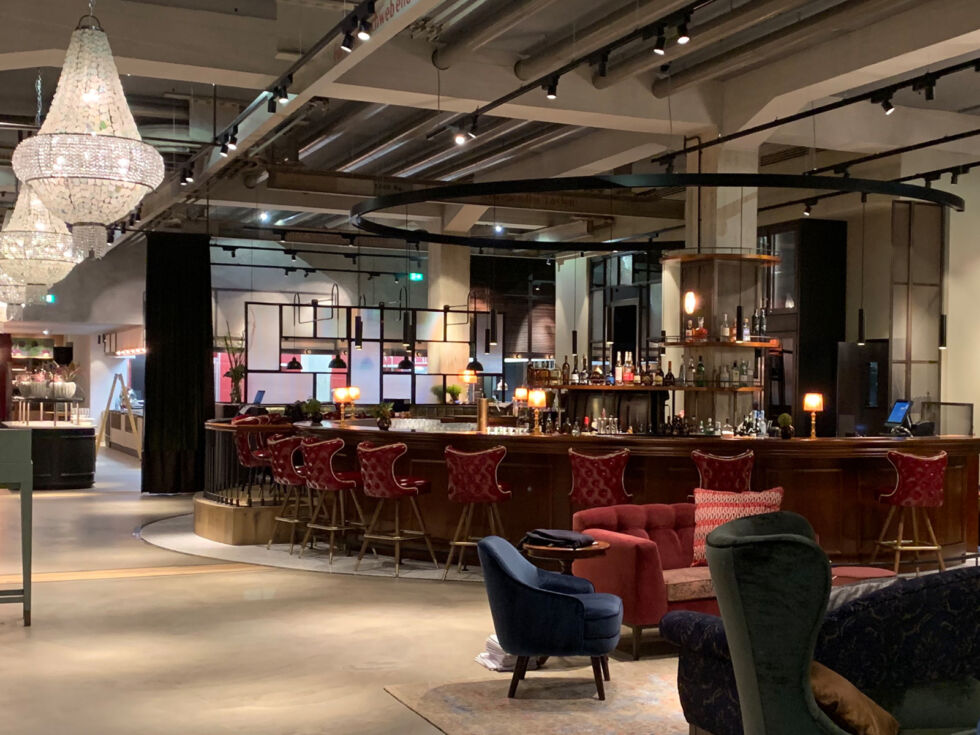 Moin! Das James now open.
We were longing for it! We just started the final set up for the lighting in the hotel Das James.
The urban style hotel with its British charm, located in the Flensburg harbour area Sonwik, directly at the marina with view on the water houses in the Flensburg fjord.
There is a huge spa in the new built part, with a roof top pool. There are different restaurants and a lobby with a fine bar, in the old factory building. A special ambience. The individual design with finely selected furniture, unique pieces and decorations and – last but not least – the well set accentuated and warm light, perfectly stage the room and create an inviting space.
Individually designed lighting objects, luminaires, chandeliers and the "Meeresleuchten" designed by Claude Wingenfelder connect urban style with maritime design.
The rooms are also worth a stay.
Kiek mol rin! (low german saying)
Architect: IGA Haus Flensburg
Interior designer: Büro Korb, Hamburg
Client: Das James GmbH
Team Licht 01: Lilianie Adiwijaya, Mirjana Popovic, Indra Malik
Photos: Licht 01
Nomination: Der Deutsche Lichtdesign-Preis 2022
www.lichtdesign-preis.de
---