Here's where we're heading at: updates of ongoing projects, our team's personal selection and what is recently on our design board – and from M.Bassy, our supported and cherished social-cultural project.
---
Current project: Moxy Hotels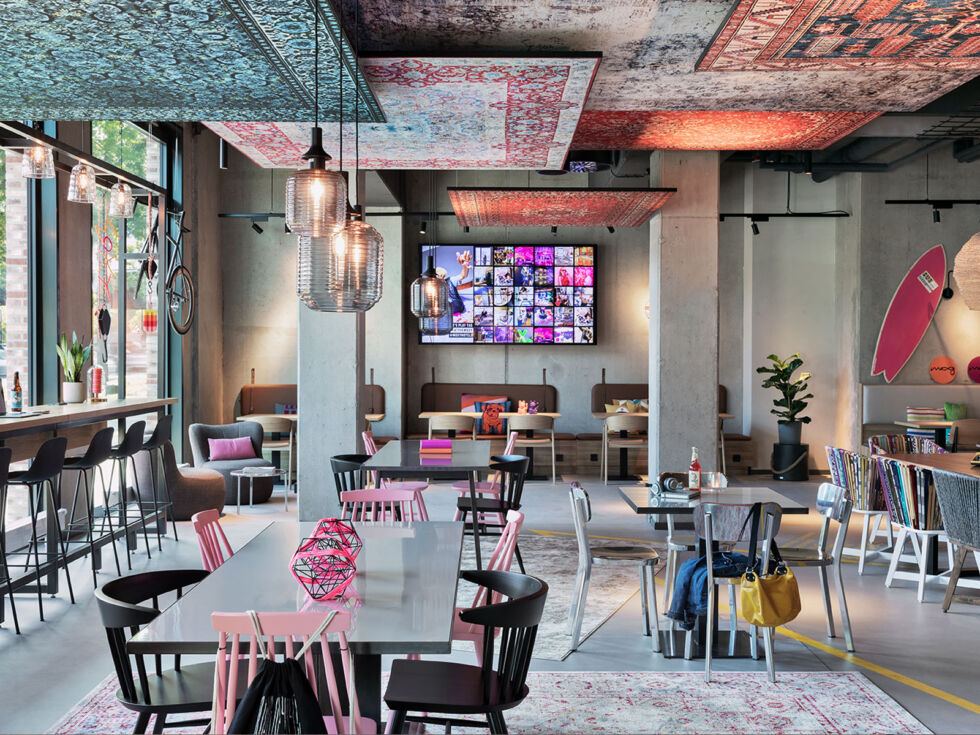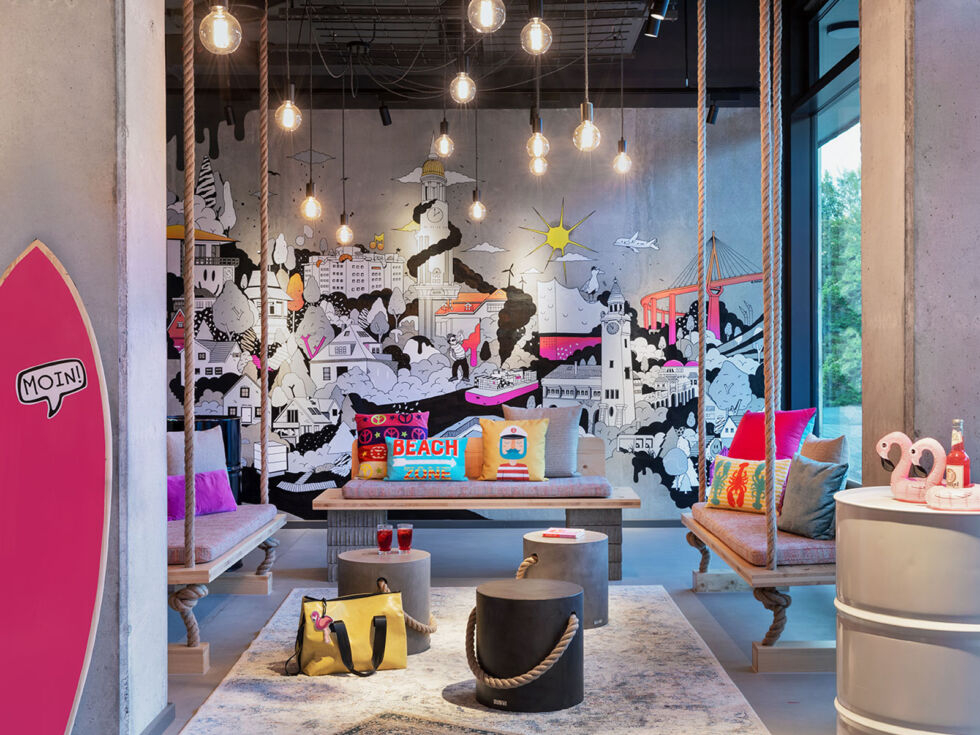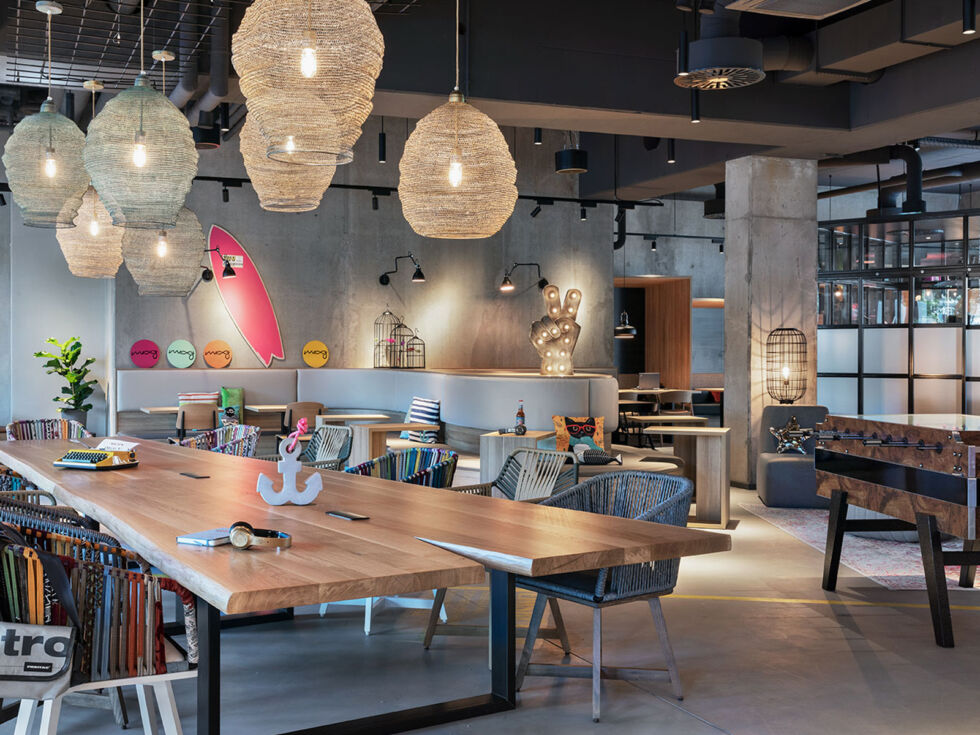 Lights on – at the Moxy Hamburg City.
The well-known brand Moxy, developed by Marriott, recently opened its first hotel in Hamburg.
"All the different cult districts of the city find their way to Moxy". This can be experienced very well in the hotel lobby by the interior design concept of JOI-Design.
Licht 01 had the opportunity to develop the lighting design. A massive thank you to SV Hotel AG, to Marriott International, to our friends from JOI-Design Hamburg and to the team from Moxy Hamburg City for the exceptional collaboration that made this project reality.
Interior designer: JOI-Design, Hamburg
Client: SV Hotel AG
Photos: Moxy Hotels
---